Deepika Padukone Shares Cutest Meme To Describe Ranveer Singh's Reaction To Her 'Plants Shopping'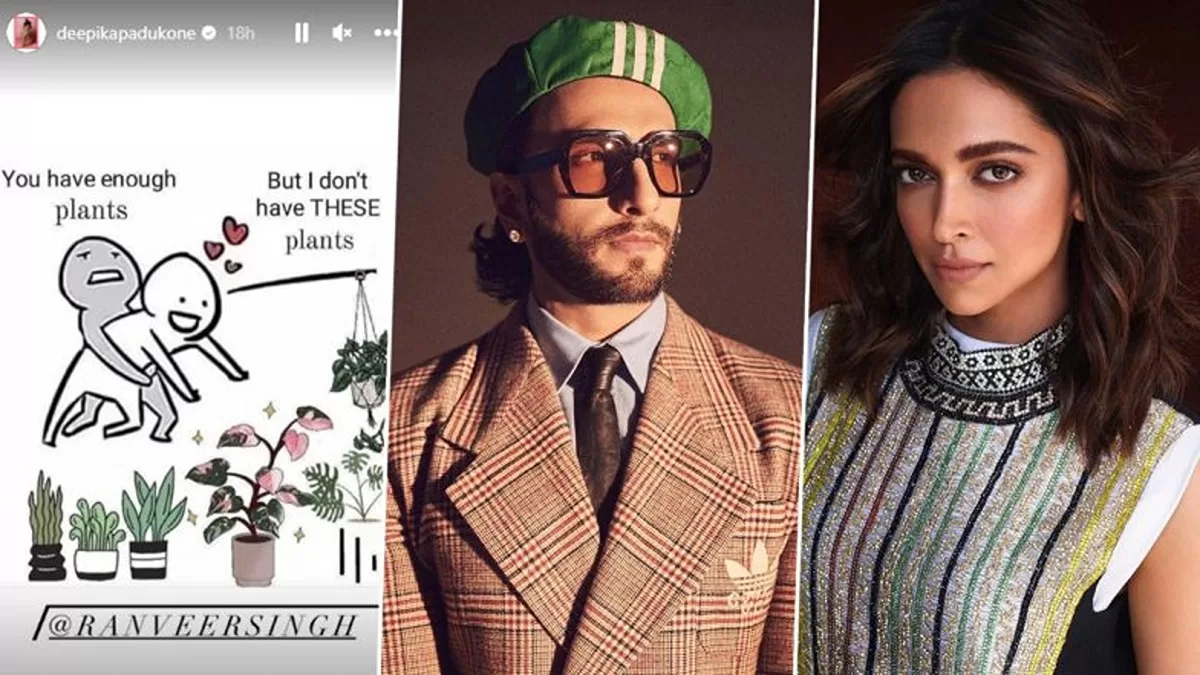 In the realm of Bollywood power couples, Deepika Padukone and Ranveer Singh are known for their adorable chemistry and quirky antics. Recently, Deepika Padukone shared a meme that perfectly encapsulated Ranveer Singh's reaction to her shopping spree for plants. The meme, which quickly became a talking point among fans, showcased the couple's playful dynamic and showcased their love for each other and the environment.
The Memorable Meme:
Deepika Padukone, known for her active presence on social media, took to her Instagram account to share a lighthearted meme with her millions of followers. In the animated pictures shared by Deepika, one person is seen holding the other one to stop from going overboard with plant shopping. The meme clearly depicts the actress's love for plants and it is Ranveer Singh who keeps a check on her spree of buying plants.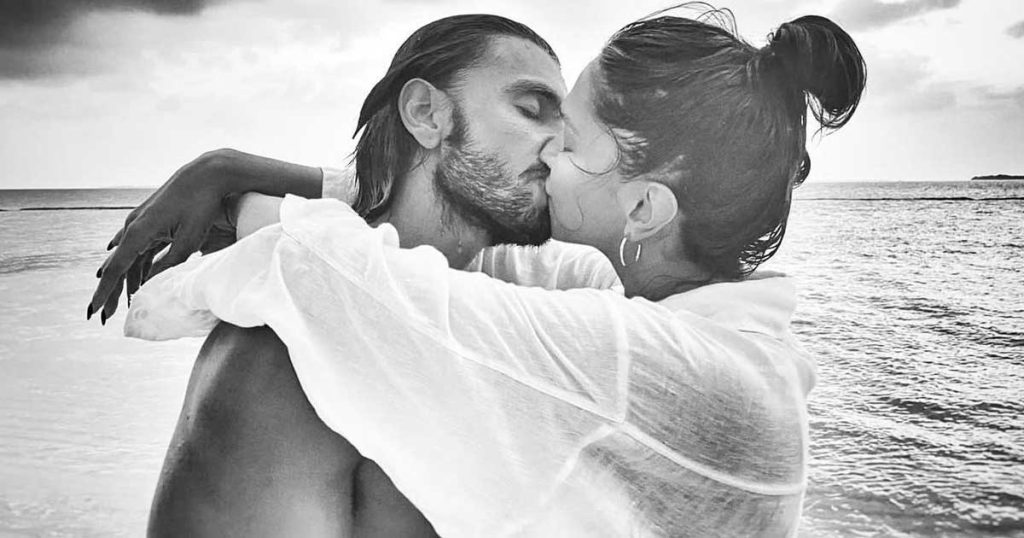 Deepika Shared the meme and tagged Ranveer Singh, and it is surely the most adorable thing on the internet. Deepika Padukone and Ranveer Singh's relationship has been marked by their playful banter and infectious energy. Their social media interactions often give fans a glimpse into their fun-filled life as a couple. By sharing this meme, Deepika not only showcased their playful dynamic but also affirmed the enduring love and camaraderie they share.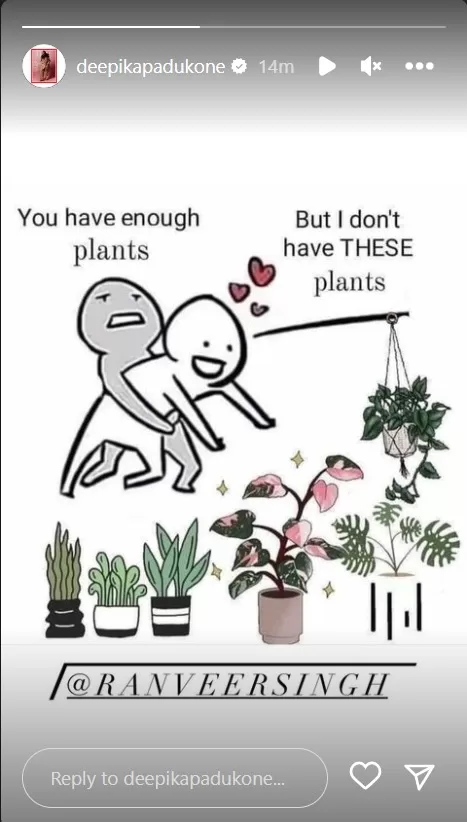 The couple, who tied the knot in a grand wedding ceremony in 2018, has since become one of Bollywood's most adored pairs. Their affectionate gestures and unwavering support for each other have endeared them to fans across the globe.
Meanwhile, there have often been news about trouble in their paradise, but the couple always manages to quash it. On the work front, both the stars will be seen in exciting new projects.