Everyone adores Ranveer and Deepika; they are the most loved and respected couple in Bollywood. Their fans truly loved them because of their small gestures for one another. From proudly flaunting Deepika's heels in public, he was spotted in 2019 holding his darling wife's long trail while she was busy interacting with her colleagues at an award function. Not only does Ranveer excel at his 'husband duties,' but Deepika also knows how to win hearts. We recall the actress asking the media personnel at an award show press conference whether her darling hubby had arrived or not. "Mere pati aake gaye?" she had inquired.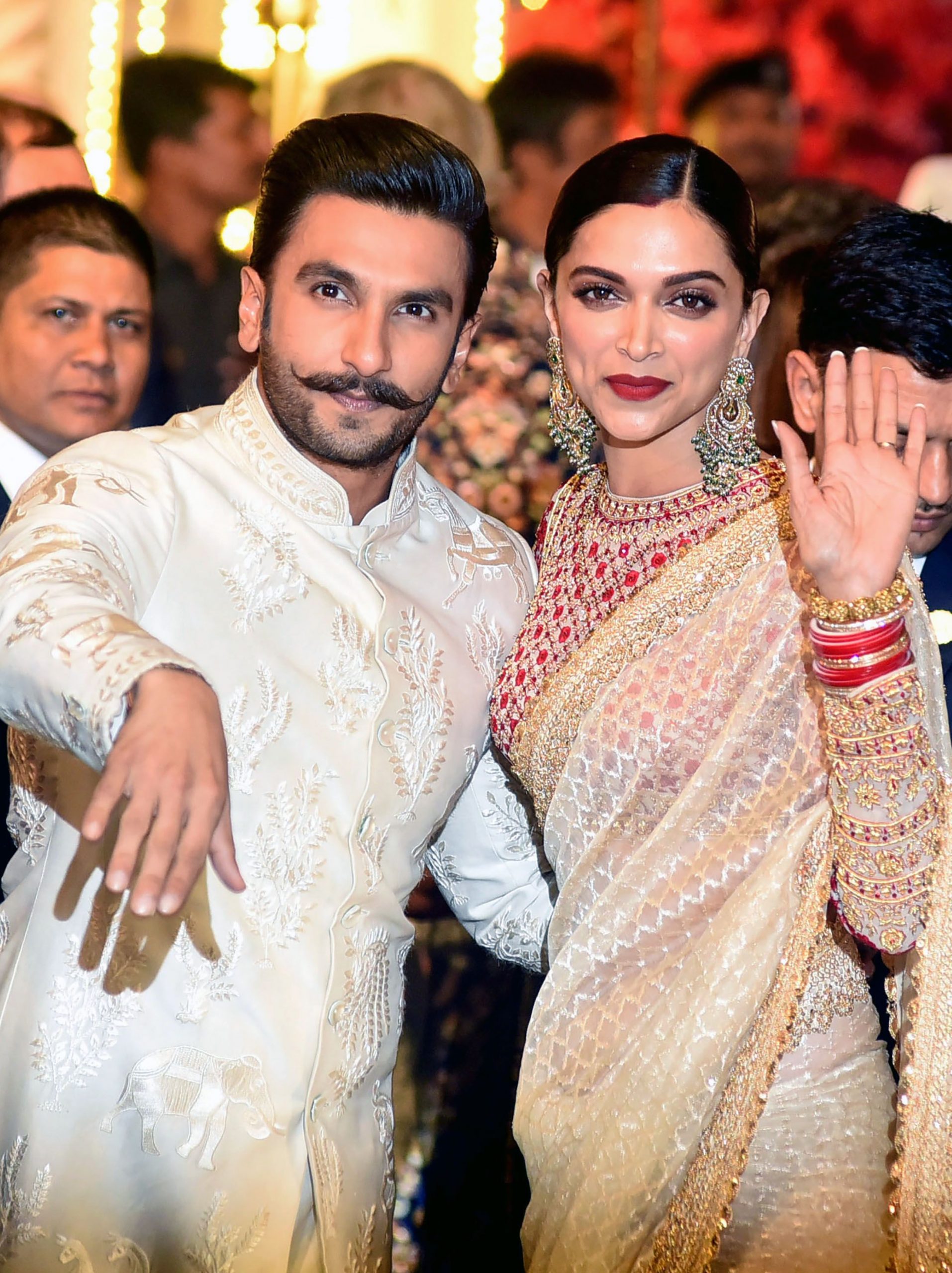 The couple began dating while filming Sanjay Leela Bhansali's film RamLeela, and they have since become the talk of B-town. During his award acceptance speeches, Ranveer openly expresses his love for his beloved wife Deepika, and when interacting with the media, the dashing actor never misses an opportunity to talk about his beautiful wife.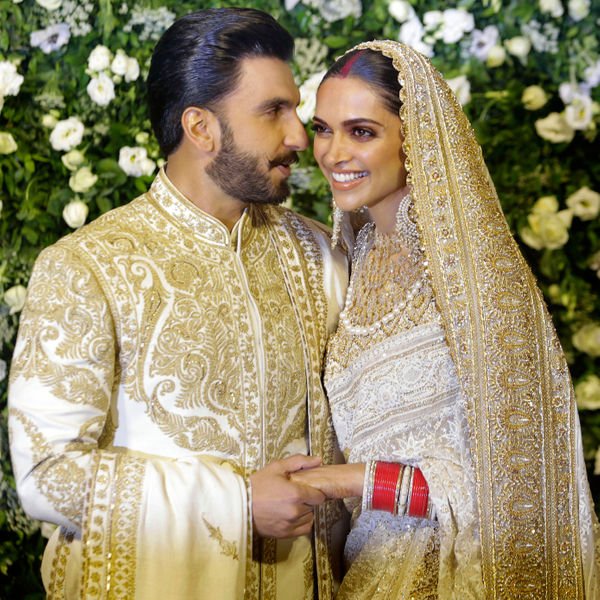 On February 14, 2020, Ranveer revealed a previously unknown side of Deepika. The actor took to Instagram and shared a throwback video of Deepika singing the title track from his popular film, Gully Boy. In addition, he wrote, "Oh, I think I've found a cheerleader! @deepikapadukone #apnatimeaayega #throwback ". Deepika immediately responded, "Oh my goodness! #mess"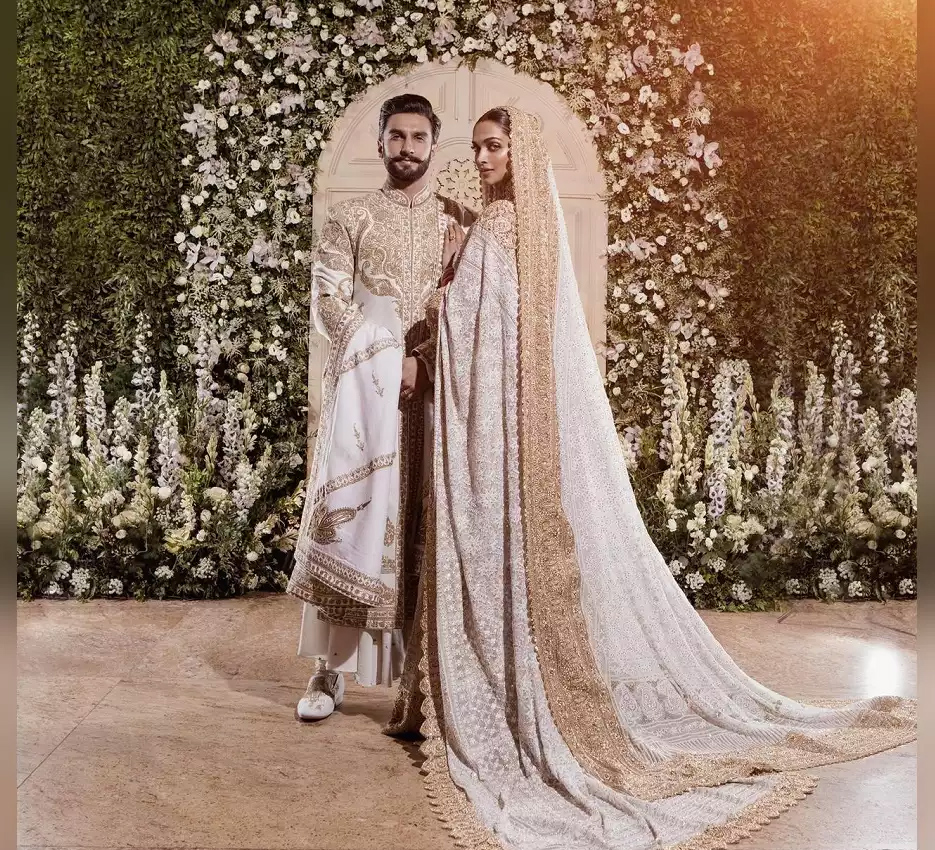 Deepika opened up about his marriage to Ranveer in an interview with The Times of India. She stated that their marriage was simply a natural progression of their relationship because they had been dating for so long. The actress also stated that she believes there is a side of Ranveer that most people are unaware of, as well as a side of herself that most people are unaware of. And it's because of this that they're perfect!