R Madhavan's Son Vedaant Breaks National Junior Swimming Record; Proud Father Shares Post
Actor R Madhavan is on cloud nine after his son Vedaant has broken the National Junior swimming record. The actor who is known for his unique choice of scripts and brilliant performances is also a proud father. The actor's son Vedaant has made his own name in the sports field and is doing exceedingly well in swimming. Madhavan is often seen praising his son for representing the country on international levels.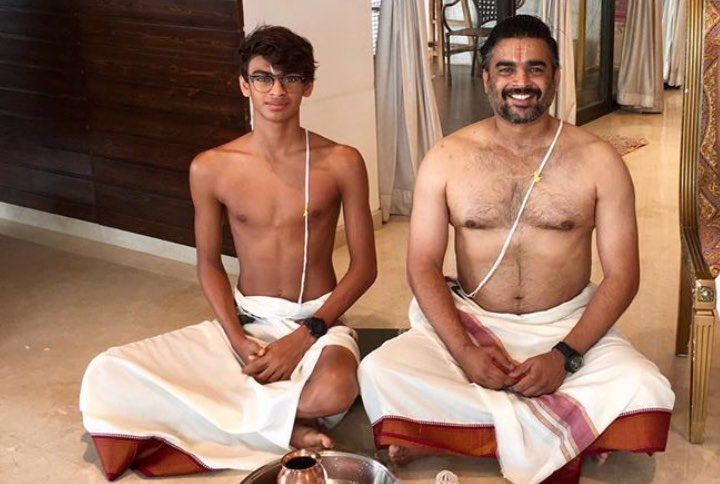 In 2022's Danish Open in Copenhagen, Vedaant won a gold medal in swimming. To announce his latest victory, actor R Madhavan took to his social media handle and wrote, "Never say never. National Junior Record for 1500m freestyle broken." Vedaant has won by beating the earlier record holder's time of 16 minutes and has set a new benchmark.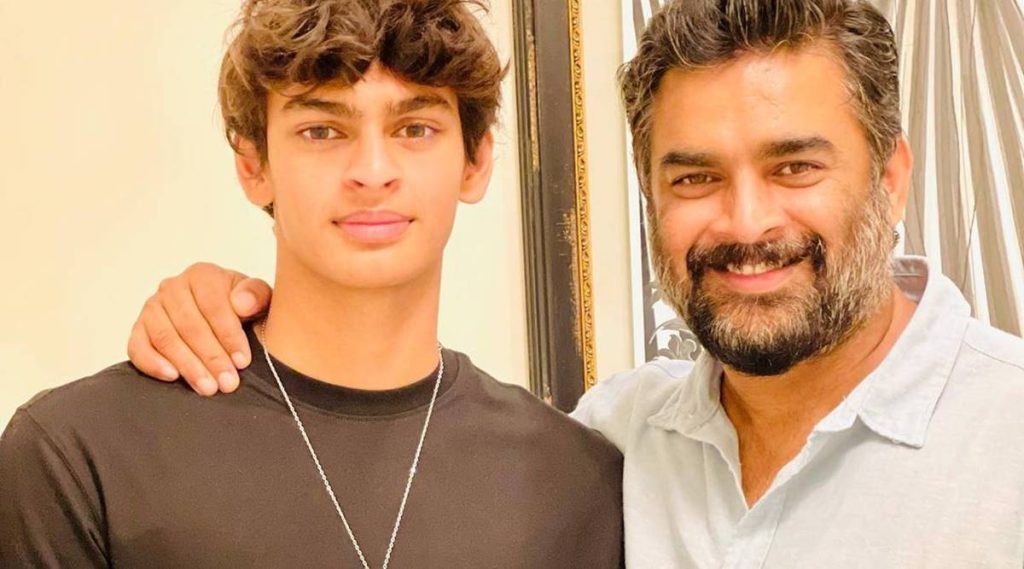 In the video shared by R Madhavan on his social media handle, his son Vedaant is seen trying hard to break the record. By looking at the video no one had imagined that Vedant would be able to break previous records so easily. In the commentary in the background, it could be heard that it is hard that Vedant will be able to do it before 16 minutes. But, just then Vedaant's arms and legs started moving faster and he in no time became the new record holder in junior national aquatics.
After the video went viral, the fans and followers of the actor started congratulating him on his son's success. The actor and his son were showered by lovely comments and wishes from people all across the world.