Deepika Padukone Asks Fans To Guess The Name Of The Yoga Pose, Alia Bhatt Names It Correctly; Watch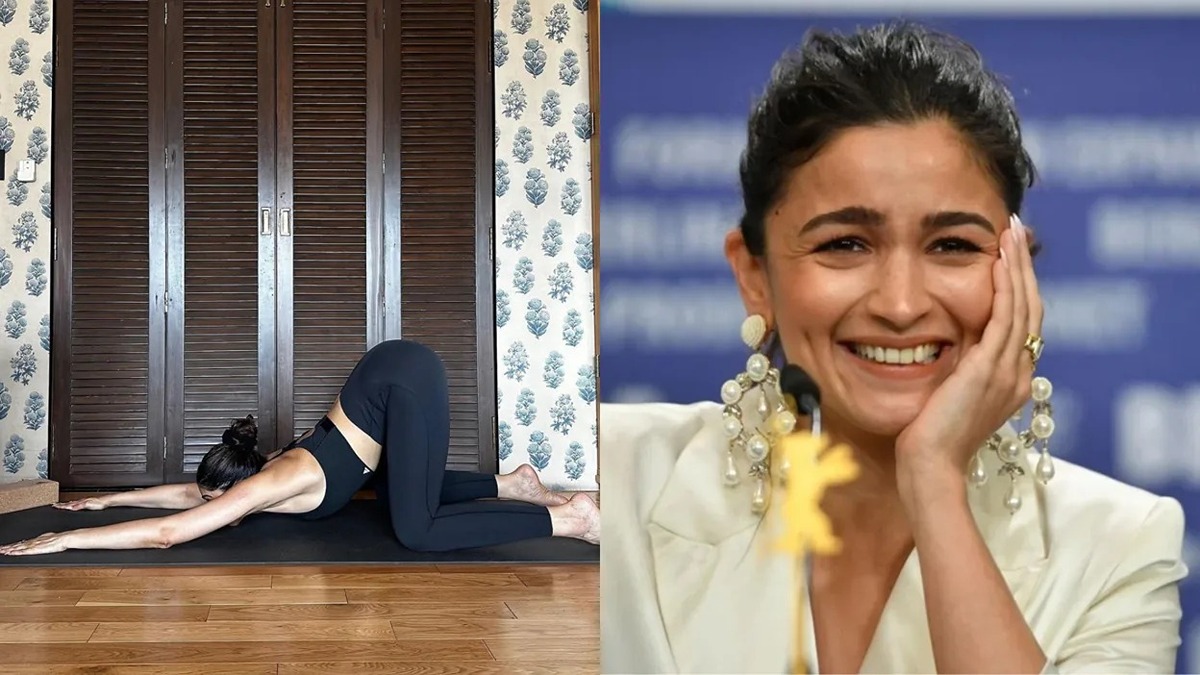 Deepika Padukone and Alia Bhatt, two of Bollywood's most talented and beloved actresses, recently engaged in a fun and interactive exchange on social media that left their fans delighted. Deepika, known for her passion for fitness and yoga, shared a photo of herself in a challenging yoga pose and invited her followers to guess the name of the asana. Among the many responses, it was Alia Bhatt who correctly identified the pose, showcasing not only her knowledge but also the camaraderie and support that exists within the film industry.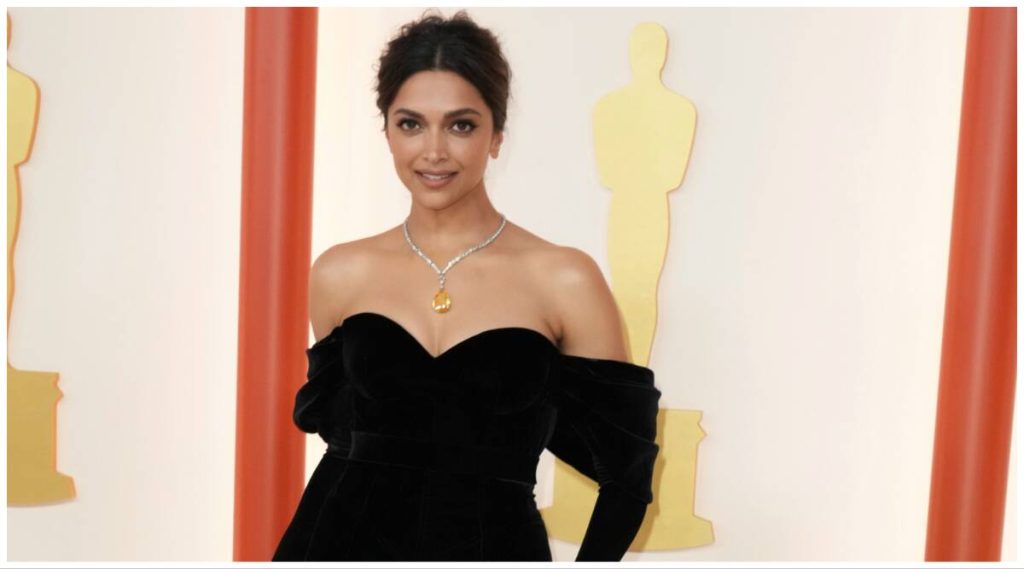 Deepika's Yoga Challenge:
Deepika Padukone, an ardent advocate for mental and physical wellness, often shares glimpses of her fitness routines with her fans on social media. Recently, she took to her preferred platform to post a captivating photo of herself gracefully performing a complex yoga pose. In the caption, Deepika playfully challenged her followers to identify the name of the asana, creating a buzz of excitement and anticipation among her dedicated fanbase.
Alia Bhatt's Spot-On Response: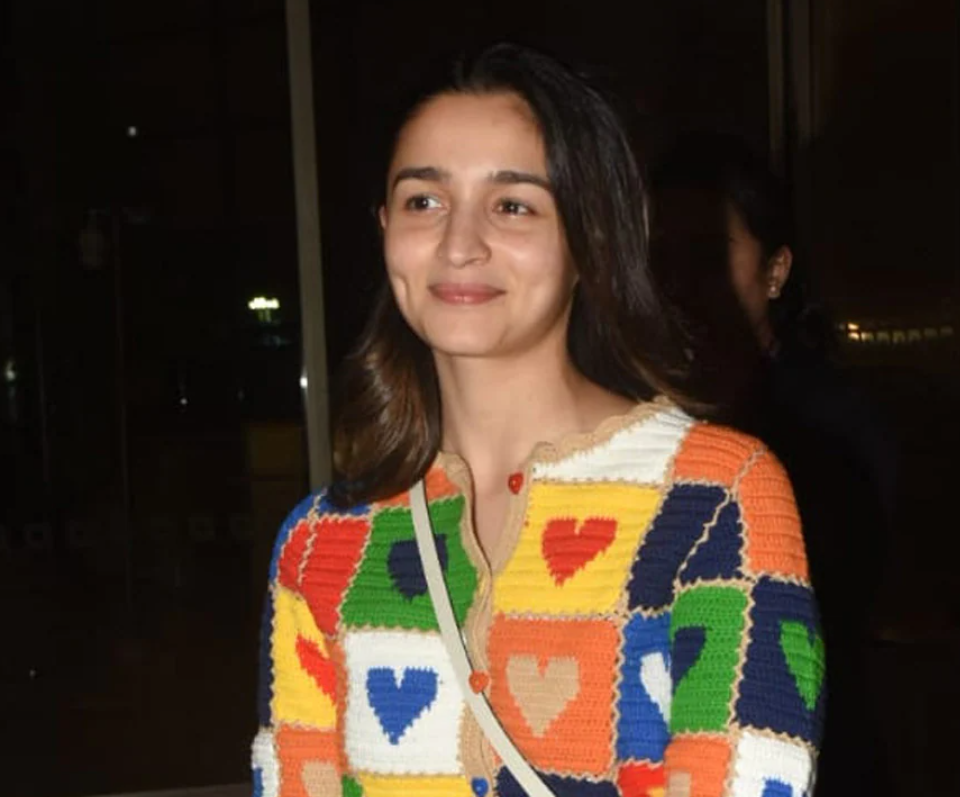 Amidst the flurry of responses from fans attempting to guess the yoga pose, it was Alia Bhatt, another leading actress in the Indian film industry, who quickly chimed in with the correct answer. Alia's timely response showcased her knowledge and understanding of yoga asanas, impressing both Deepika's fans and yoga enthusiasts. Alia commented it is called 'puppy pose'. The accurate identification of the pose not only earned her appreciation from Deepika but also highlighted the camaraderie and friendly bond shared between the two talented actresses.
Camaraderie in the Film Industry:
View this post on Instagram
Deepika Padukone and Alia Bhatt's exchange on social media exemplifies the supportive and friendly atmosphere that exists within the film industry. Despite being successful and busy individuals, the actresses took a moment to engage with each other, showcasing their shared interests and mutual respect. Such interactions not only strengthen the bond between celebrities but also provide fans with a glimpse into the camaraderie that extends beyond the glitz and glamour of the big screen.