In a recent interview, Gauahar Khan expressed her desire to become a mother soon and that she is eagerly anticipating the experience. In the realm of glamour, Gauahar Khan is among the most well-known figures. Gauahar debuted as an actor in Rocket Singh: Salesman of the Year by Yash Raj Films as an outsider. She has since acted in a number of other movies, including Ishaqzaade, Fever, Badrinath Ki Dulhania, and many more. Up to this point, the actress has produced three web series, and Shiksha Mandal, her most recent, has received favourable reviews.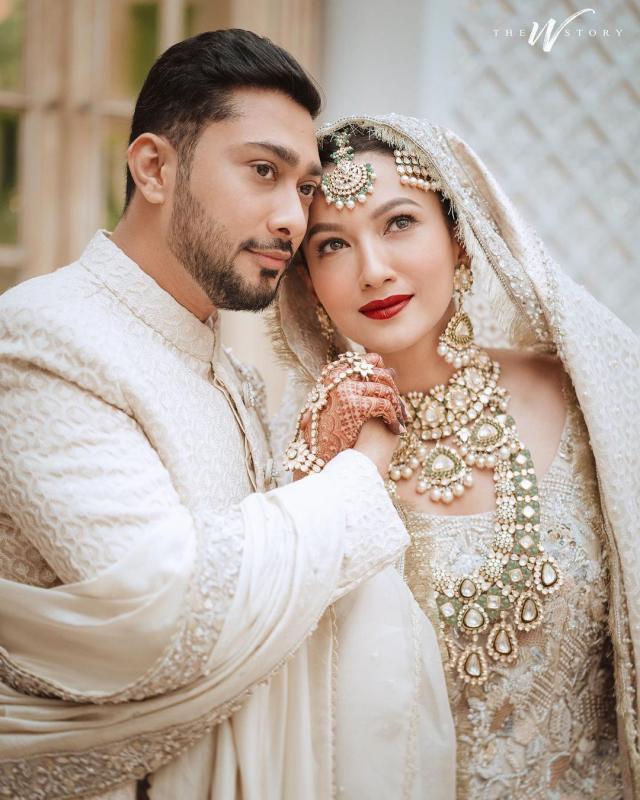 Speaking of Gauahar's personal life, she joyfully exchanged "qubool hai" with Zaid Darbar, a dancer and the son of music director Ismail Darbar, on December 25, 2020. Gauahar and Zaid have been showing off sweet snippets of their blissful marriage ever after their nuptials. In an interview with Hindustan Times, Gauahar Khan discussed her intentions to grow her family by bringing home a young child. The actress said she is eager to become a mommy in the near future: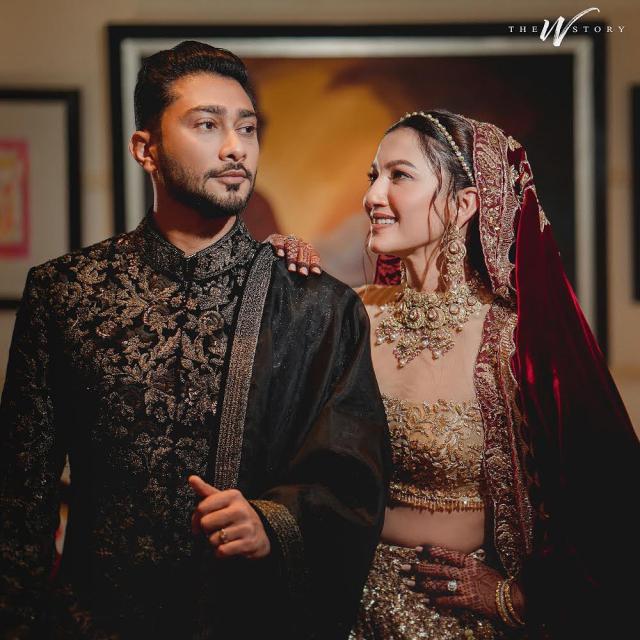 "I definitely look forward to being a mother. I really hope that happens soon. I never plan (things, so) when it's about to happen it will happen. It's not something Zaid (Darbar, dancer-husband) and I have planned for ki ek saal baad, do saal baad…We have never actually had this conversation."
Gauahar Khan and her husband Zaid Darbar discussed some of the intriguing facets of their marriage in an interview with ETimes. When discussing their nikaah, Gauahar had mentioned that people would enquire as to why they were rushing to wed. Her words are: "People would often ask us, why are you guys in a rush to get married. Itni kya jaldi hai ke 3 Mahine mein Shaadi karni hai, that time we did not realise why we were in a rush. Now when we think we realise that my dad was destined to be and see our wedding that's the reason we were pushing it to happen early. Until that time we didn't know that my father was sick. It was my dad's prayers and it was meant to be."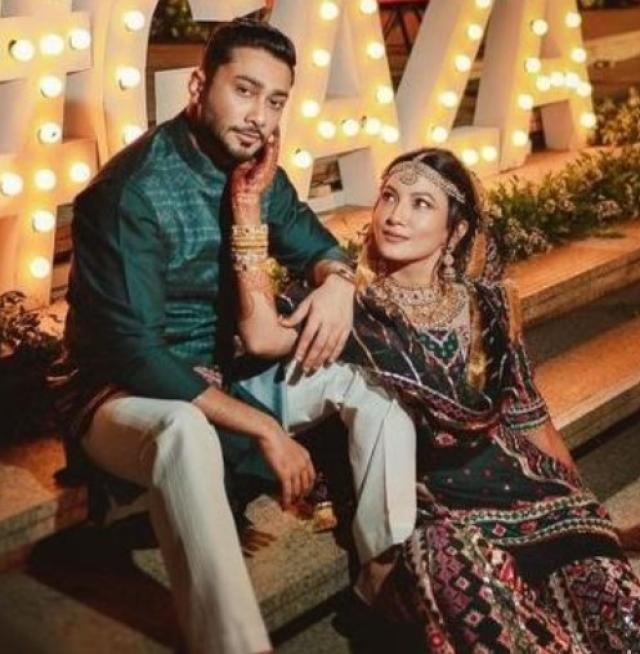 The marriage of Gauahar and Zaid was quite magical. However, did you know that Zaid had set a requirement for Gauahar prior to the wedding and warned her that if she did not meet it, he would call off their nuptials? In an interview with Coffee Time with Griha, Gauahar had discussed the subject and had disclosed: "Zaid told me I can put up with everything, your work schedule everything, but if you don't wear mehendi on your wedding, then call this quits."
On the professional front, Gauahar Khan was last seen in the Bollywood movie, 14 Phere.