Comedian Raju Srivastava Is On Ventilator, Younger Brother Also Admitted To Same Hospital
The man who is known for his epic comic timing and comedy, Raju Srivastava suffered a heart stroke in Delhi. The comedian had gone to a gym to work out and while running on the treadmill he fell unconscious. He was immediately taken to AIIMS hospital and post angioplasty, his condition further deteriorated. The famous comedian is now on a ventilator and hasn't gained consciousness for the past 46 hours.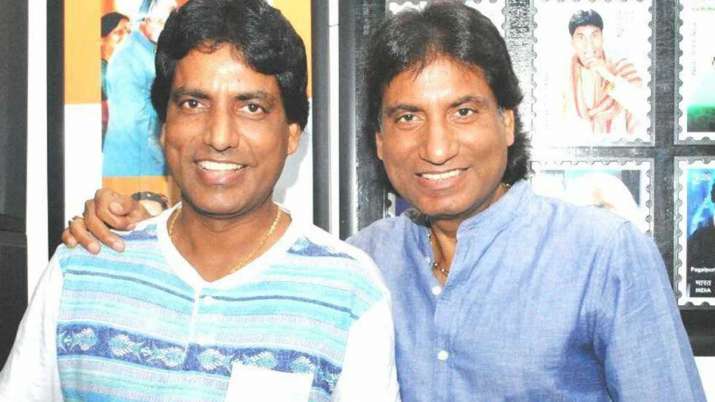 A source close to the comedian has informed me that Raju Srivastava's brain is not responding to the treatment being provided to him. He is unconscious and is on life support after his brain stopped working. Raju Srivastava's wife and family members have reached the hospital and informed that his condition keeps fluctuating.
Now, actor and reality show judge Shekhar Suman has shared that Raju Srivastava's health is not stable. He also urged everyone to pray for the comedian's recovery and wrote that we can't lose another gem. Raju Srivastava and Shekhar Suman have worked together on many shows including comedy circus, laughter challenge, and others.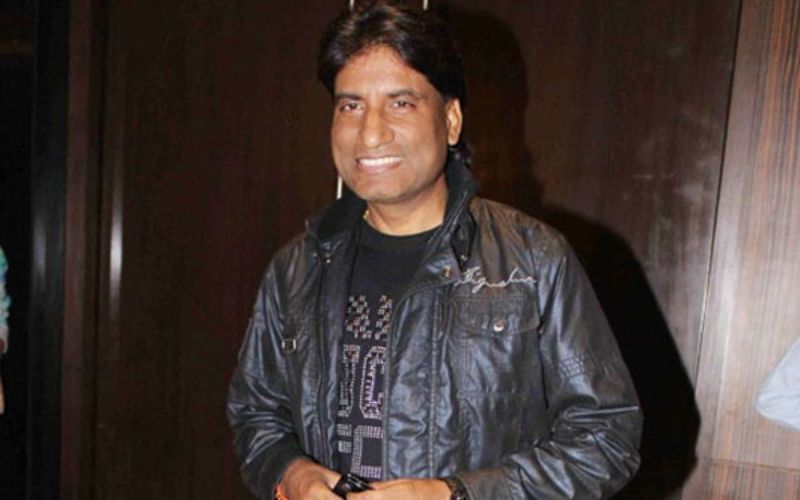 Meanwhile, Raju Srivastava's brother  Kaju Srivastava is also admitted to the same hospital. Both brothers have not been told about each other's condition. Kaju Srivastava has undergone surgery for a lump under his ear. He is now admitted to AIIMS for the past few days. There's sadness in the whole family as both the brothers have been hospitalized at the same time.  The family has not been informed anything about their health each other.