The bold and fearless actress Vidya Balan never hesitates to put up her point in public and confidently defends herself. During a recent interview, Vidya Balan talked about her 2019 film, Mission Mangal. She said that the film which featured her alongside four other brilliantly talented women like, Sonam, Taapsee, Nithya Menon, and Kirti Kulhari was called Akshay Kumar's film as he played the lead character. She mentioned that the other four female casts were not seen as the film's leads through each one of them played a major role in the film.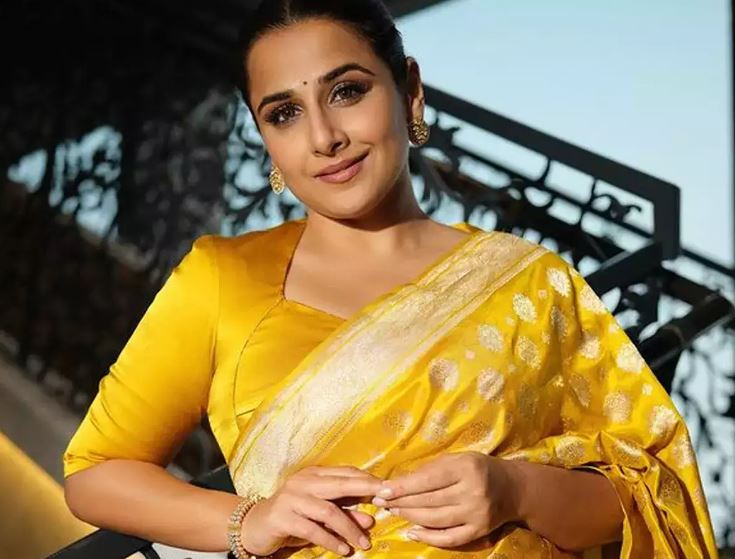 During O Womaniya! 2022 Adda organized by Film Companion, Vidya Balan said, "The pandemic has become an easy excuse for people to say that now female-led films are not going to work in the theatres, basically because, Our industry is going through some kind of flux where most of the films are terribly bombing and they are the so-called male-hero led films."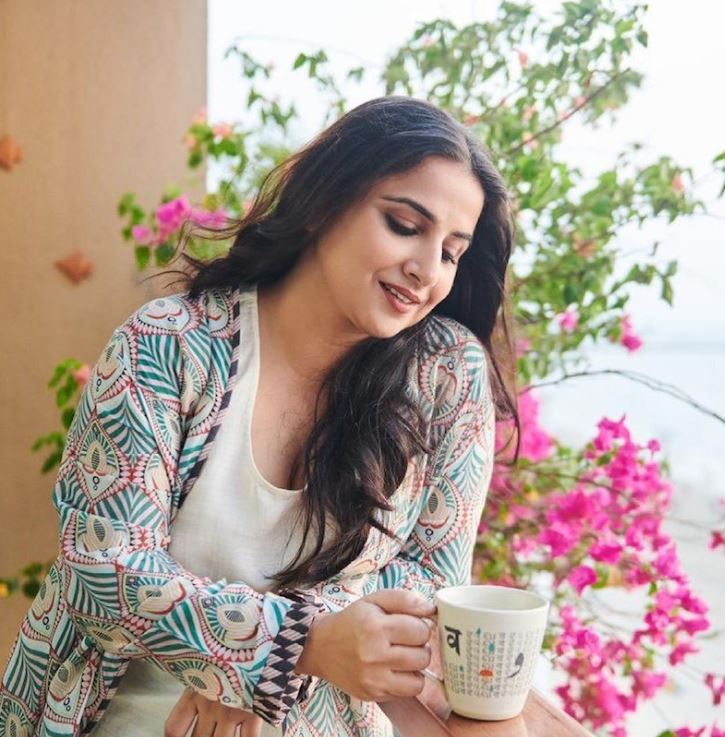 "But who takes the beating is the female-led films. I think you do not realize that it was Alia Bhatt's female-led film Gangubai Kathiawadi which was a blockbuster at the box office and no man was spearheading it. The film did much much better and brought great numbers as compared to a lot of other films with male leads. It is frustrating and irritating because there's no logic behind it," added Vidya.
The Dirty Picture actress also said, " For example, even films like Mission Mangal which did great business and became a hit is still seen as an Akshay Kumar film, which is very unfortunate. It's not Akshay Kumar and the five other leading ladies because we're not being seen as having led the film in any way. The fact is the story couldn't have been told with just Akshay Kumar and it was not told by just him."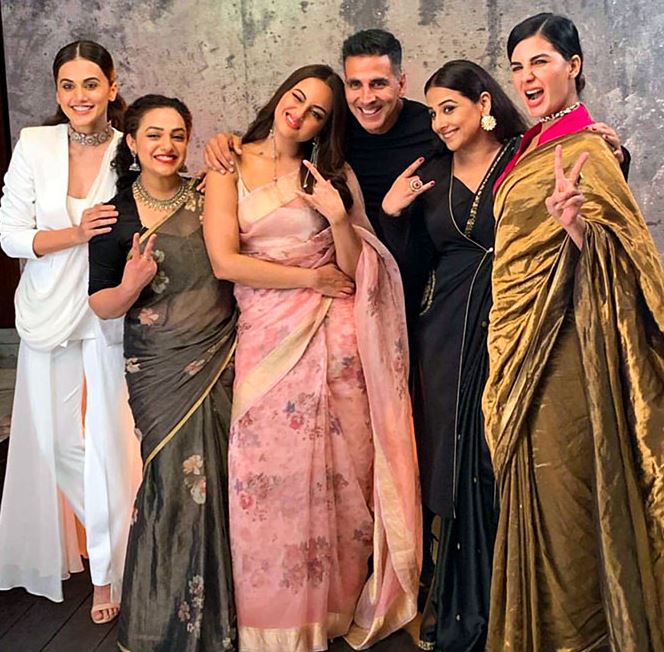 She said that someone was talking to her about my last hits, and they didn't mention Mission Mangal and said, "Woh toh Akshay Kumar…" and I was like, "Did you not see me and the four female actors who were on the same page as Akshay was?
On the work front, Vidya Balan was last seen in Jalsa alongside Darlings's actress Shefali Shah. She will be seen in Vidya Balan-Pratik Gandhi's Untitled film helmed by Shirsha Guha Thakurta.