Actor Vijay Varma is hitting the headlines for his performance in Alia Bhatt starrer and produced movie 'Darlings'. The movie is now streaming on Netflix and is being immensely loved by the viewers. The thriller drama also features Shefali Shah in a crucial role. However, Vijay has stolen all the limelight by playing a drunkard and wife-beater husband.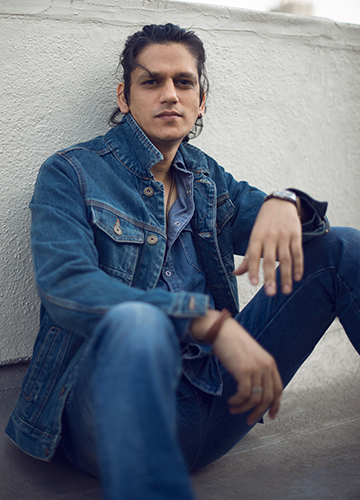 The actor has played the role with utmost honesty so much so that it's difficult to differentiate between real-life and reel-life Vijay. Now, the actor has opened up about her mother's reaction to his film and what she thinks of his performance. In an interview with a publication, he said that he has been receiving all kinds of love and hate for playing the abusive and alcoholic 'Hamza' in the film.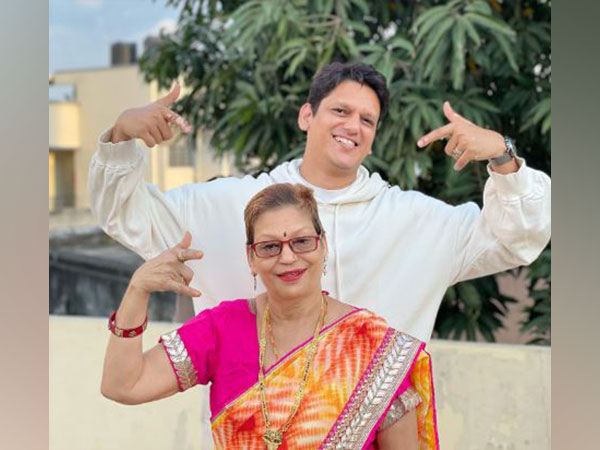 The actor then revealed that the funniest reaction was from his mother who called him in panic. He said his mother was worried that no girl would marry him now after watching 'Darlings'. The actor added that he laughed at her reaction and assured her that this won't happen. He also said that he also wishes that nothing of that sort should happen.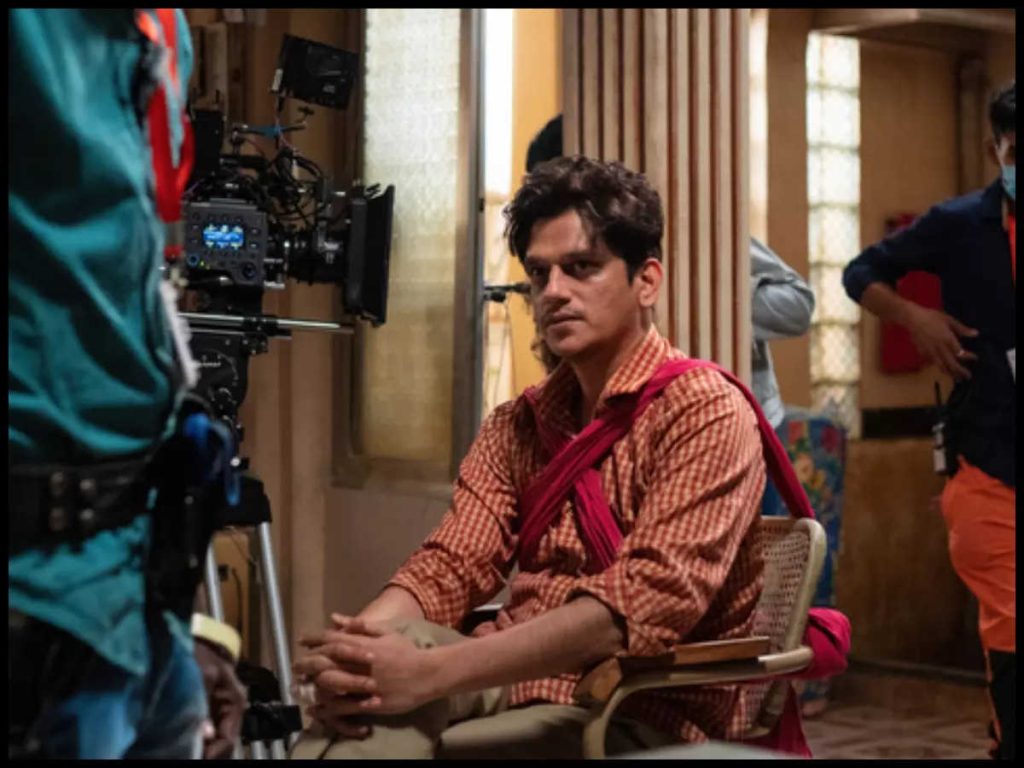 Vijay Varma had become a known name in the industry after he portrayed the role of Mueen in Gully Boy. The actor worked opposite Ranveer Singh and Alia Bhatt and the film was directed by Zoya Akhtar. With Darlings, it's the second collaboration of Alia with Vijay Varma. The movie has been directed by Jasmeet K. Reen and produced by Alia Bhatt's production house Eternal Sunshine.