Charu Asopa Talks About Taking Divorce With Rajeev, Says, "Not For Me, It Is For My Daughter, Ziana" Deets Inside!!!
In her most recent Vlog, Charu Asopa discussed her choice to file for divorce from Rajeev Sen. After only a short period of dating, television actress Charu Asopa married Rajeev Sen on June 7, 2019. The first year was perfect, but by the end, tensions started to arise between them. Rajeev arrived in Delhi in 2020 after departing Charu. Then, speculation about their impending divorce began to spread. They were reunited a short while later.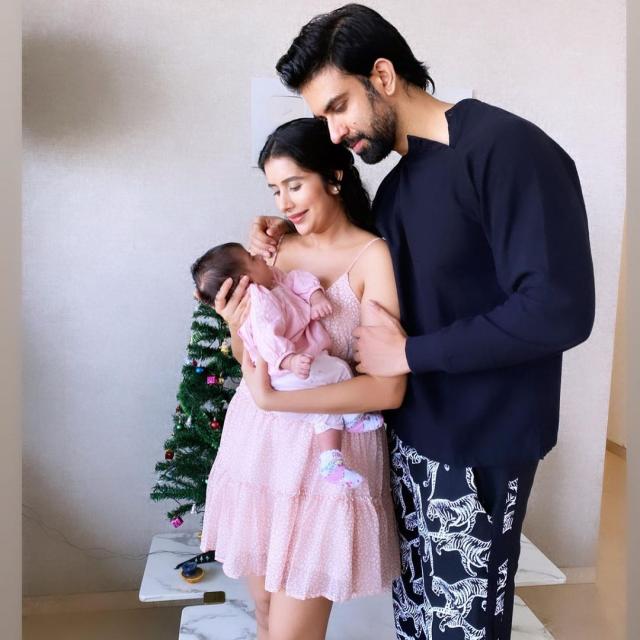 However, it appears that Charu and Rajeev have now resolved to split ways amicably through the court system. Their marital problems have only become worse over the past few years. In reality, things turned nasty when Rajeev accused Charu of concealing her first marriage when she was only 18 years old. However, Charu revealed that Rajeev was fully aware of it.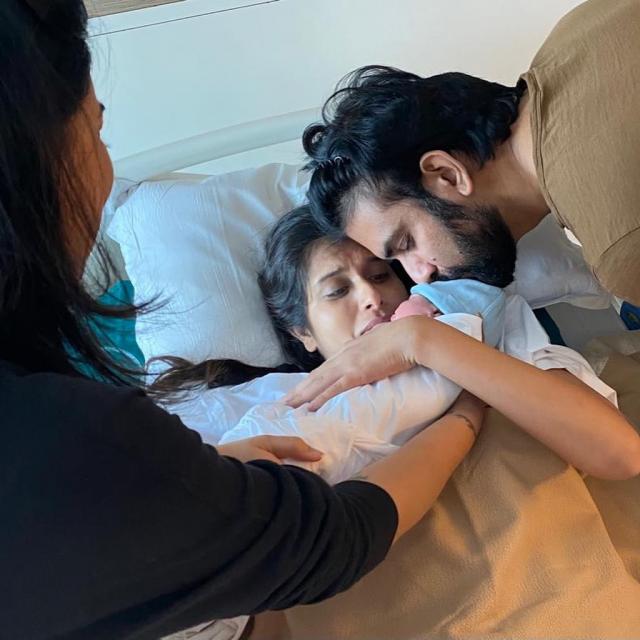 In her most recent video, Charu—who posts daily Vlogs to her YouTube channel—discussed the same topic. People are questioning if she made the decision in a hurry, she added, baring her soul in the process. According to Charu, she is acting in Ziana's best interests and not for herself. The actress remarked: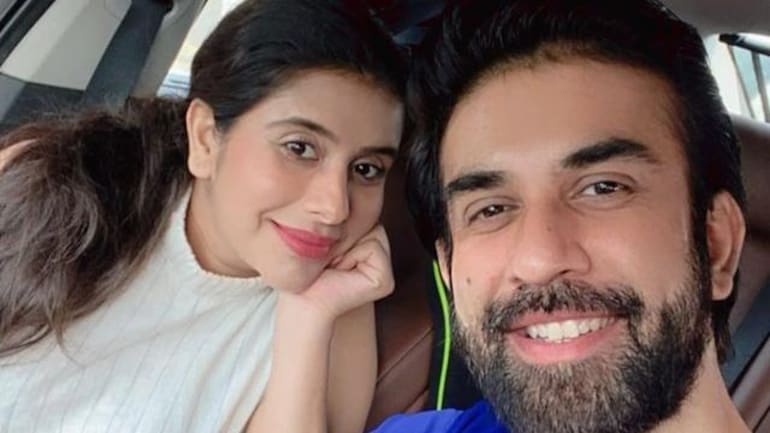 "Mujhe pata hai ki ap logo ke mann mein bahut saare sawala hoge doubts hoge. Kuch log mujhe galat samjhege but mai yeh kahugi ki mai bahut soch samjh kar le rahi hoon. Mai koi bhi faisla jaldbaazi mein nai le rahi. Or bahut sochne samjhne ke baad jo sahi lag raha hai mai vo kar rahi hoon. Not for me for my daughter, Ziana."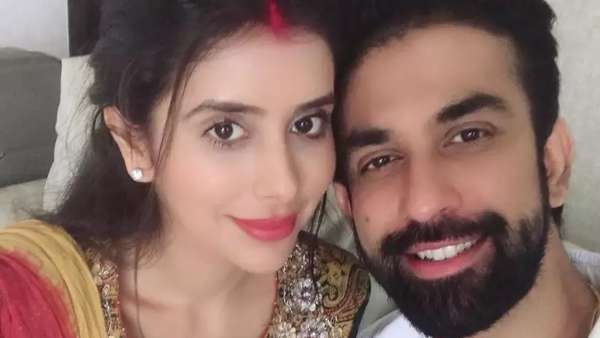 Charu revealed that she had sent a notice to her estranged spouse Rajeev on June 7, 2022 in an interview with the Bombay Times. She wants to split up amicably, but he responded with another note accusing her of lying. She added further:  "I didn't want to talk about the problems in our marriage, but I have been forced to talk about it now because Rajeev is spreading lies about me, which is damaging to my reputation. Yes, we have taken the legal route to end the marriage and I initiated the process."
When their daughter Ziana was born on November 1, 2021, Charu Asopa and Rajeev Sen welcomed fatherhood.