Kareena Kapoor Khan And Her Stylish BFFs Recall Netizens Of 'Sex And The City' Girl Gang, Here's Why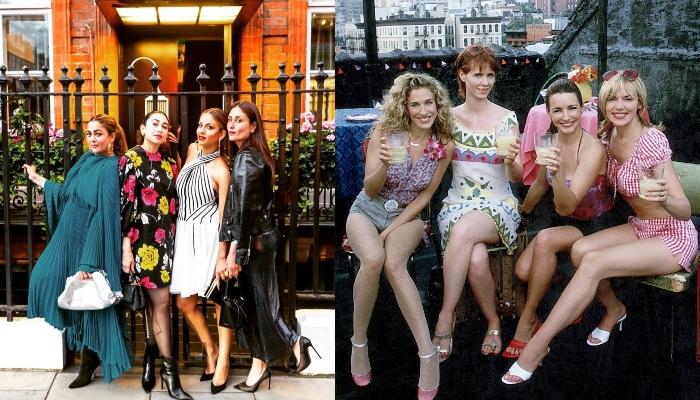 In London, Kareena Kapoor Khan and her sister Karisma Kapoor are having a blast with their best friends Amrita Arora and Natasha Poonawalla. Currently dominating the news are Bollywood actress Kareena Kapoor Khan and her girl tribe, Karisma Kapoor, Amrita Arora, and Natasha Poonawalla.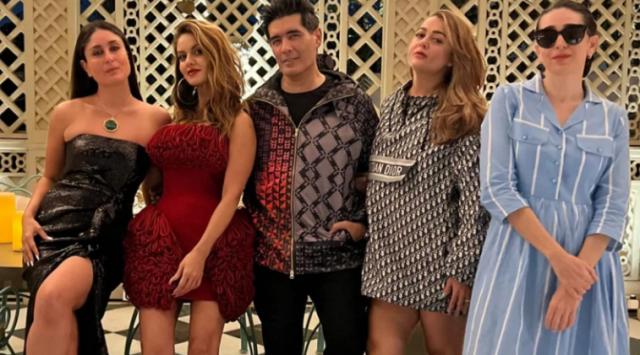 This is due to the fact that the infamous B-town female gang is currently visiting London and having a blast there. All four beautiful women are giving everyone real best friend goals, whether they're travelling to new destinations or hitting the hottest bars in the nation.
Additionally, one of the images from their vacation to London has gone viral since they were compared to the infamous girl gang from the classic television series Sex and the City. Yes! You got the words right. It is currently taking place, and some people have even endorsed them as the ideal cast if Indian cinema ever decides to adopt the venerable programme Sex and the City.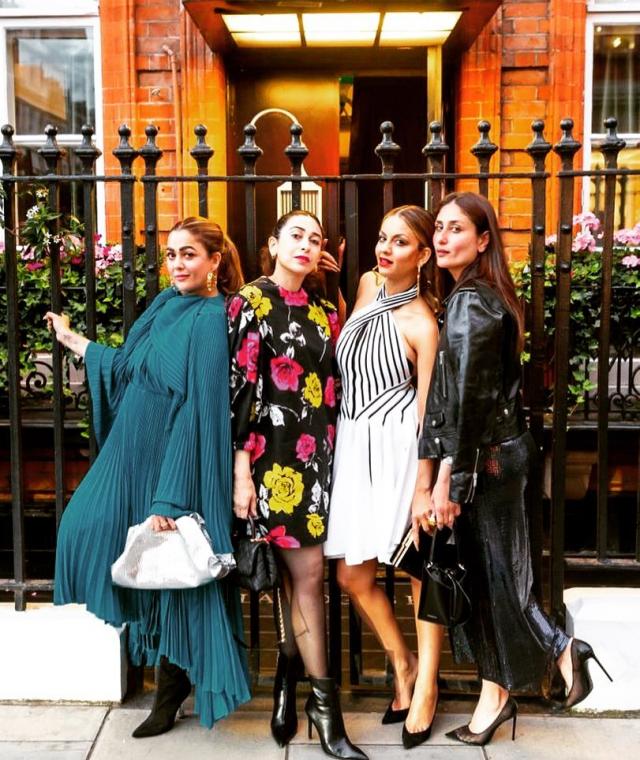 Kareena Kapoor Khan posted a stunning photo to her Instagram account on July 7, 2022, from her trip to London with her sister Karisma Kapoor and their close friends Amrita Arora and Natasha Poonawalla. Kareena chose an all-black ensemble for the photos, complete with a leather jacket and heels in the same shade. Without a doubt, she looked stunning.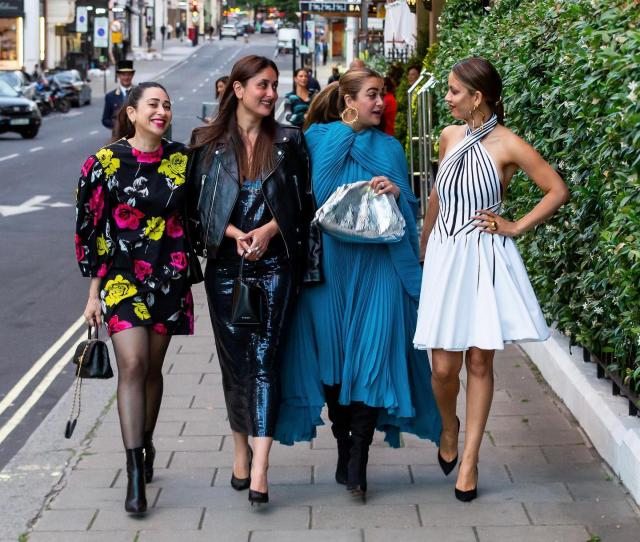 Karisma Kapoor, Bebo's sister, wore a black minidress that was covered in pink and yellow floral designs. Moving closer to their BFFs, Natasha Poonawalla turned heads in a white minidress, while Amrita Arora looked lovely in a turquoise blue ensemble. Kareena captioned the image and wrote: "You can't sit with US…but you can stand and pose with US…Because that's what we love to do… @therealkarismakapoor @natasha.poonawalla @amuaroraofficial."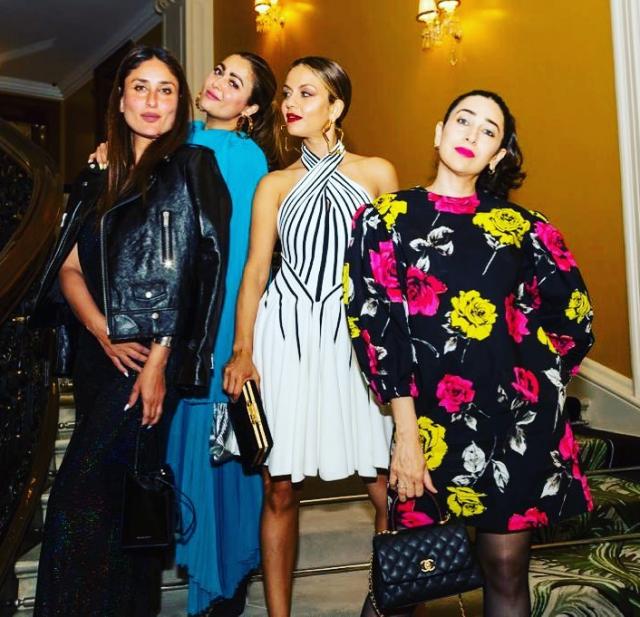 Karisma Kapoor, the sister of Kareena Kapoor Khan, also uploaded a gorgeous photo from their all-girls trip just after Kareena Kapoor Khan's Instagram post went live. A big smile can be seen on each of the beautiful women's faces as they stroll through the streets of London in the photograph.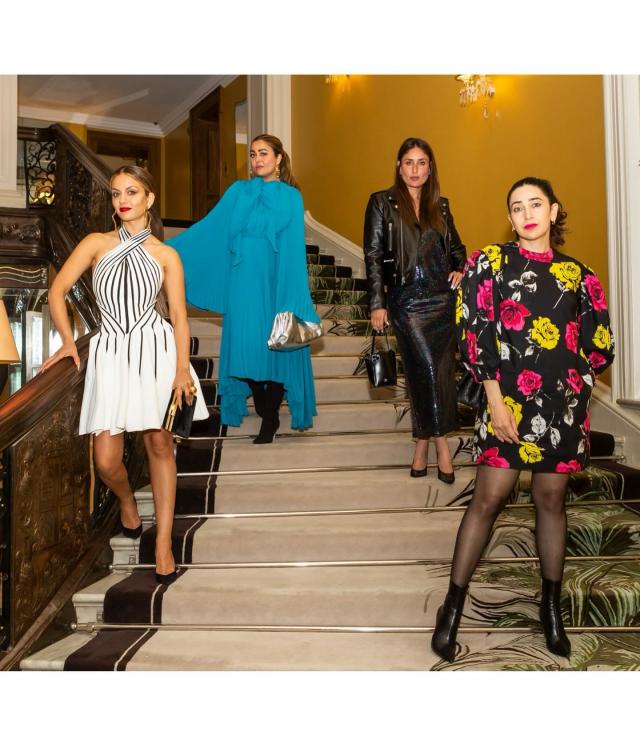 No caption needed #justus, Karisma commented alongside this adorable image. This specific image is making the rounds on the internet, making everyone think of the well-known girl group comprised of Sarah Jessica Parker, Kim Cattrall, Kristin Davis, and Cynthia Nixon from the television series Sex and the City.
Amrita Arora was next in line, and she uploaded another glitzy photo of the female group, this time with all four of them posing for the camera while perched on a stairwell. In the caption, Amrita wrote "Just Us," which was followed by a string of hearts.