Shehnaaz Gill Talks About Late Sidharth Shukla's Wish For Her On Shilpa Shetty's Show 'Shape Of You' Take A Look!
Punjabi actress, Shehnaaz Gill recently, revealed how late Sidharth Shukla had always wished her to be like in her conversation with Shilpa Shetty Kundra on her gossip show, 'Shape Of You'. Shehnaaz Gill's journey with her endless love with late Sidharth Shukla had begun in September 2019 when they had participated in the controversial reality show, Bigg Boss 13. Throughout the show, Shehnaaz Gill had fallen in love with Sidharth, and Sidharth as well, he was seen protecting and caring for her.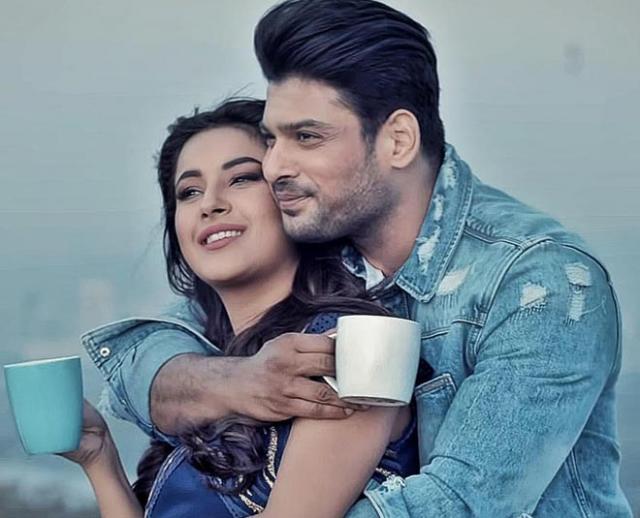 However, Sidharth Shukla had never admitted that he was dating Shehnaaz, the latter their true love was known to everybody. Although, the starting of September 2021 had brought a sorrowful day in Shehnaaz Gill's life as her journey with Siddharth Shukla had ended. On September 2, 2021, actor Sidharth Shukla had breathed his last at the age of 40 after suffering a cardiac arrest. Ever since Shehnaaz Gill has been trying her best to keep going in her life, again, in the promo video of Shilpa Shetty's gossip show, 'Shape Of You,' she spoke about the late actor Sidharth Shukla.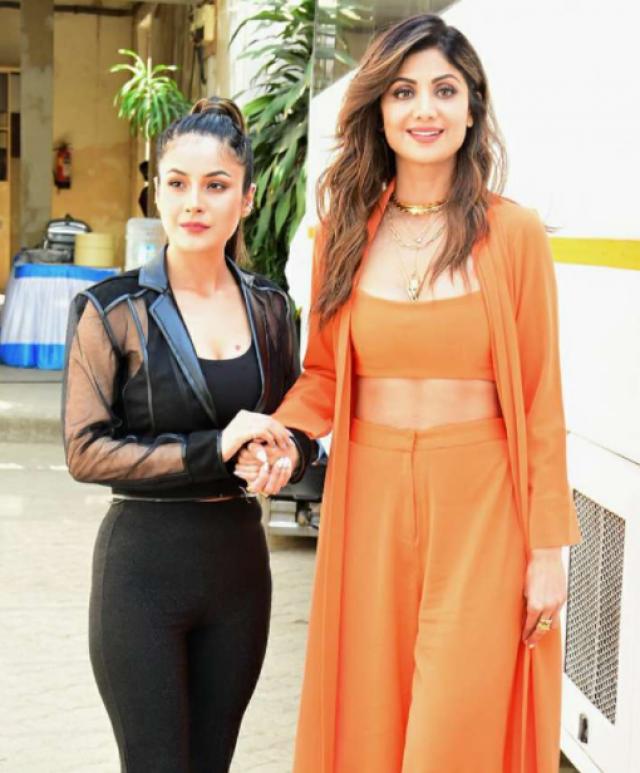 A few days back, Shilpa Shetty Kundra shared a post on her Instagram handle and shared the promo of her upcoming celebrity show, 'Shape Of You.' In her new show, Shilpa Shetty will be speaking about the importance of fitness and mental health in a person's life.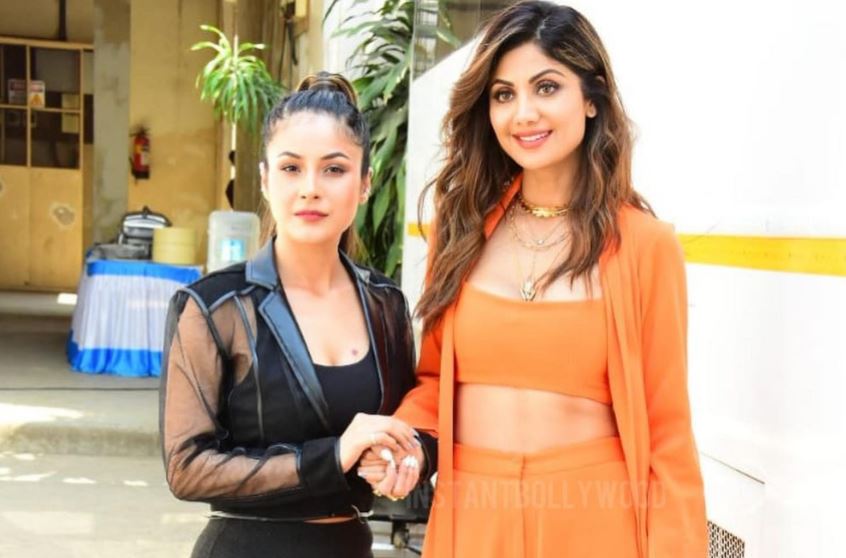 In the show we can see Bollywood celebrities like John Abraham, Jacqueline Fernandez, Tahira Kashyap, Rakul Preet Singh, and much more, asking them to open up their diet and fitness method, the fitness show has already created excitement in the audience.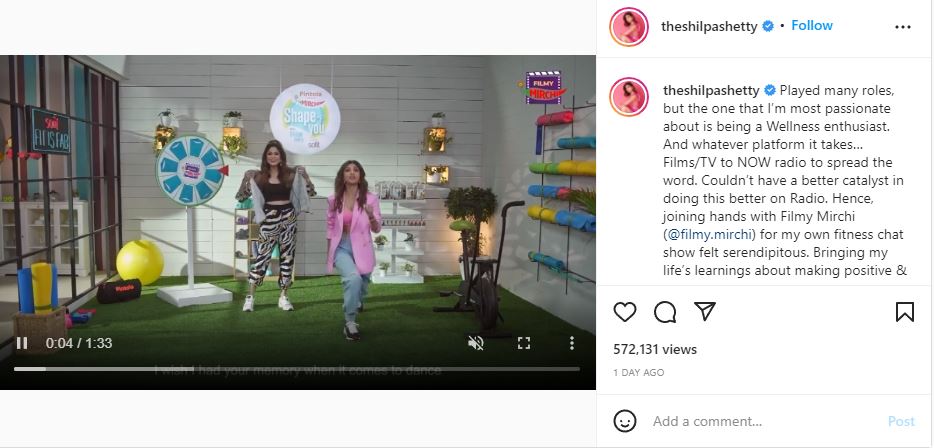 Although, doubtlessly, it is Shehnaaz Gill's presence in the trailer that made it viral. The actress also revealed about the late Sidharth Shukla and said that he had always wished to see her smiling. She said: "Sidharth mujhe hamesha haste hue dekhna chahta tha." In the promo, Shehnaaz Gill looked gorgeous in her all-black outfit. In the promo, we can see Shehnaaz sharing about how there's no point in having a fit figure if a person isn't dancing.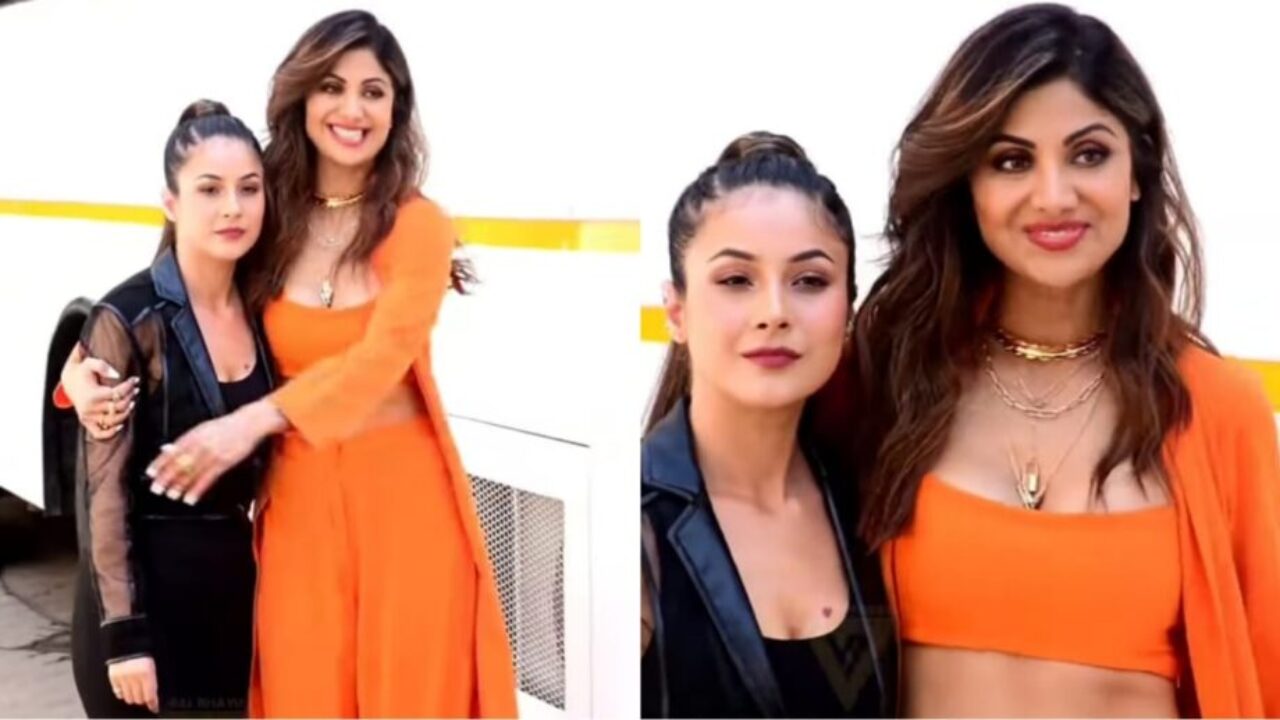 She stated, "Agar hum thumke na maare toh wo figure kis kaam ka?".  Shipla Shetty shared a post on her Instagram of her upcoming show promo and alongside the promo, Shilpa Shetty wrote a short note: "I am going to be in conversation with a lot of my friends; and we'll be discussing their fitness journeys, their mental & physical struggles, and some secret life mantras that they swear by."
The actress Shehnaaz Gill has spoken about the late Sidharth Shukla. A few months ago, in a chat with Sidharth's guru maa, sister BK Shivani, Shehnaaz had shared how she told Sidharth that she had always wished to speak to sister Shivani and how he had to make sure that they would connect one day.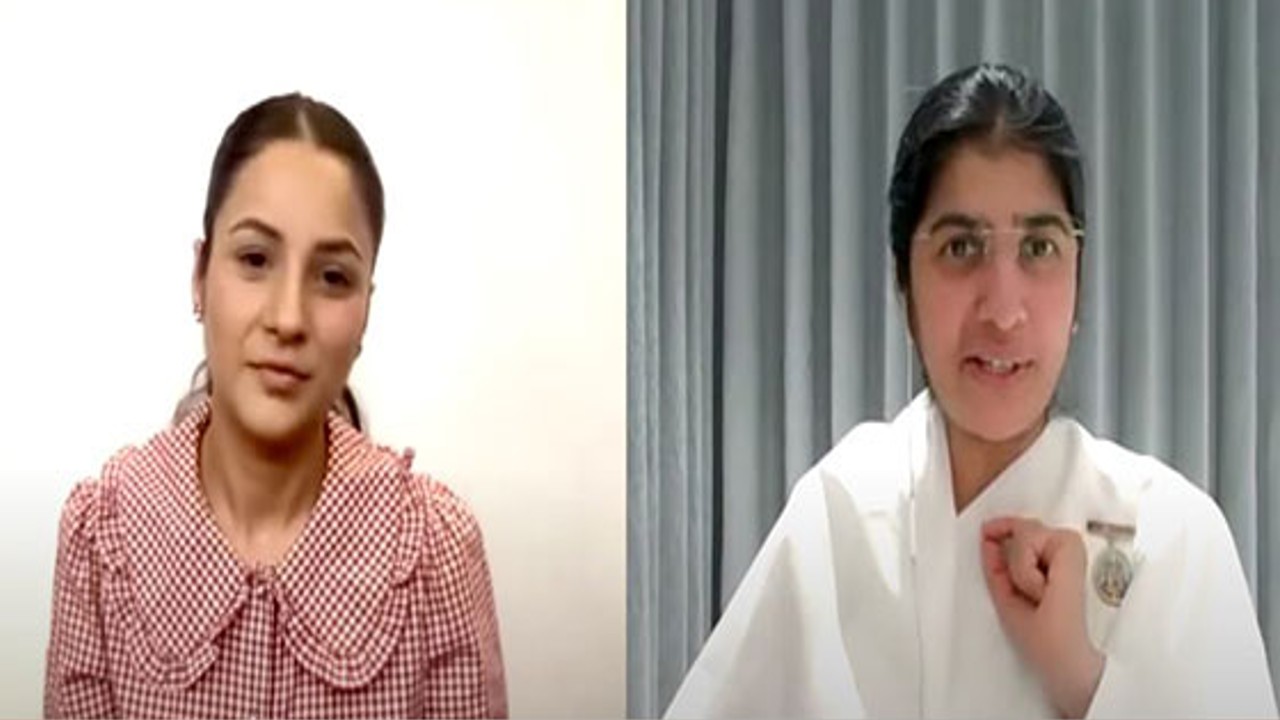 Moreover, now, Shehnaaz Gill has stated that she has become strong and has realised how people should delight in the memories of those who have passed away. She had expressed: "Humari journey abhi hai, unki journey complete ho chuki hai. Unka kapda change ho chuka hai lekin woh kahin na kahin aa chuke hain..shakal unki change ho gayi hai but woh dobara iss roop mein aa chuke hain. Unka account mere saath abhi ke liye band ho gaya hai… phir may be continue hoga."