CBI For Sushant: Sooraj Pancholi's Father Aditya Says "Innocent People Will Be Relieved" Hinting At His Son
As CBI probe has been initiated in Sushant Singh Rajput's case, there is a wave of joy among all his fans, friends, and family. However, Aditya Pancholi father of Sooraj Pancholi touted to be guilty in the case, is also super happy. He's happy because he believes that people were pointing fingers at innocent people and that would end once Justice is served.
Speaking to ET Times, Sooraj Pancholi's father Aditya Pancholi said he is very happy and relieved as CBI is going to do the investigation. The actor went on to clarify that it's not because of his son Sooraj but also for the innocent people while emphasising that the culprits should be punished. "This was much needed at this time. It is a very big relief. I am very happy that the CBI is going to do the investigation. The truth will come out and the culprits will be punished. At the same time the most important thing is that so many fingers were pointed out at innocent people, they will also get relief. I welcome the Supreme Court's judgement," said Aditya Pancholi.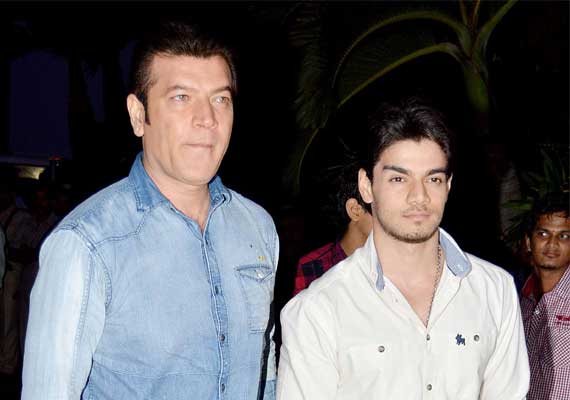 He further added, "It is not only about my son Sooraj Pancholi, but innocent people should also be relieved and the culprit should be arrested. CBI is one of the most premier agencies of our country. They will do the investigation right and the real truth will come out."
For those who don't know, Sooraj Pancholi's name has also been dragged in the connection of Sushant Singh Rajput and Disha Salian's death case. However, the actor rubbished all the claims in connection with both the cases and also demanded a CBI inquiry for Sushant Singh Rajput case.