Nepotism is one of the hottest topics of debate in the industry. Many people have come forward to talk about nepotism in Bollywood, stating their own views from their perspective. While some believe that the hype about nepotism is farce, there are others who say that star kids getting all the benefits without much struggle is just unfair. Now, we have Bollywood actor Saqib Saleem talking about nepotism in the industry.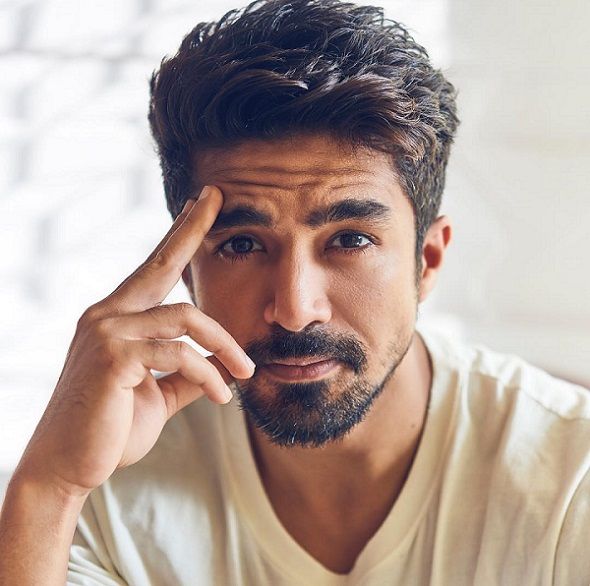 In a recent interview to Zoom TV, Saqib Saleem said, "Tomorrow if my son wants to be an actor, will I not make him an actor? Should I not make him an actor? If my son is good and has learned on his own and comes to me and says I want to be an actor or my daughter says I want to be an actor, will I not make my daughter an actor?." Giving an example, Saqib told the channel, "Virat Kohli and Anushka Sharma's child that they are having if he/she wants to either be a cricketer or an actor, they can't make their child that?"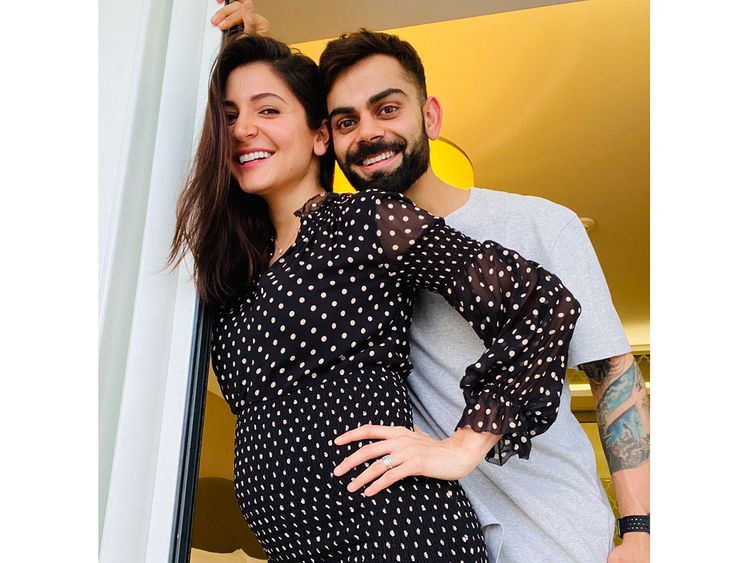 "I feel like we are in a time where people decide. You can be blaming star kids but you go and watch their films only na. And why not? You should also. But then don't say that they are getting the opportunity, they also want to work. If tomorrow Shah Rukh Khan's son (Aryan Khan) is launched, the whole world would want to watch him. Then accept it that we want to and be normal about it. It is in every business," he added.
Talking about his journey, Saqib said, "My journey is my journey none of your journey. I have come here because of my own hard work and I will continue working hard. I don't care what the other person is doing and how he/she is doing. I don't want to look at anybody and wish I had that. I am very happy and content with what I have. I don't believe in this insider-outsider debate. I believe people wanting to work with people they like and are comfortable with and there is nothing wrong with that," he concluded.