"BORING Episode In History Of Koffee With Karan", Netizens Troll Janhvi Kapoor And Sara Ali Khan
Sara Ali Khan and Janhvi Kapoor made their appearance in the most controversial show 'Koffee With Karan'. The audience was expecting the two sizzling and glamorous actresses to spill some tea around their life and Bollywood gossip but none of it happened. Apparently, the netizens aren't happy with Janhvi and Sara's episode. The particular episode has been called downright boring by the netizens in the history of the show.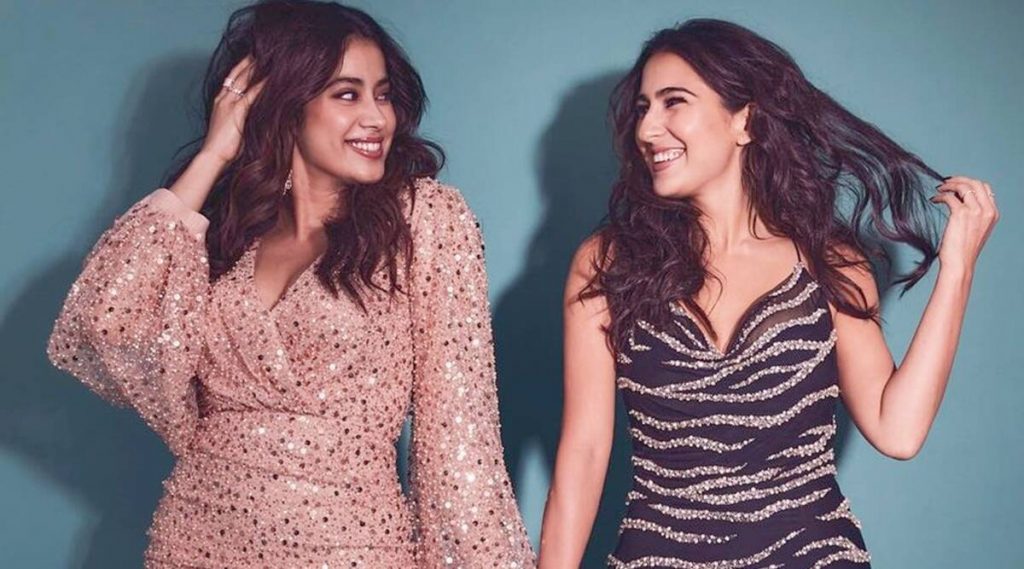 Janhvi and Sara tried to make the conversation interesting but clearly failed to do so. The stories of their life, friendship, and adventurous trips didn't win the hearts of the audience. The whole vibe of the show is sassy, glamorous, and engaging. While the two vibrant stars managed to score on the looks part but they both couldn't save the episode from getting dull and uninteresting.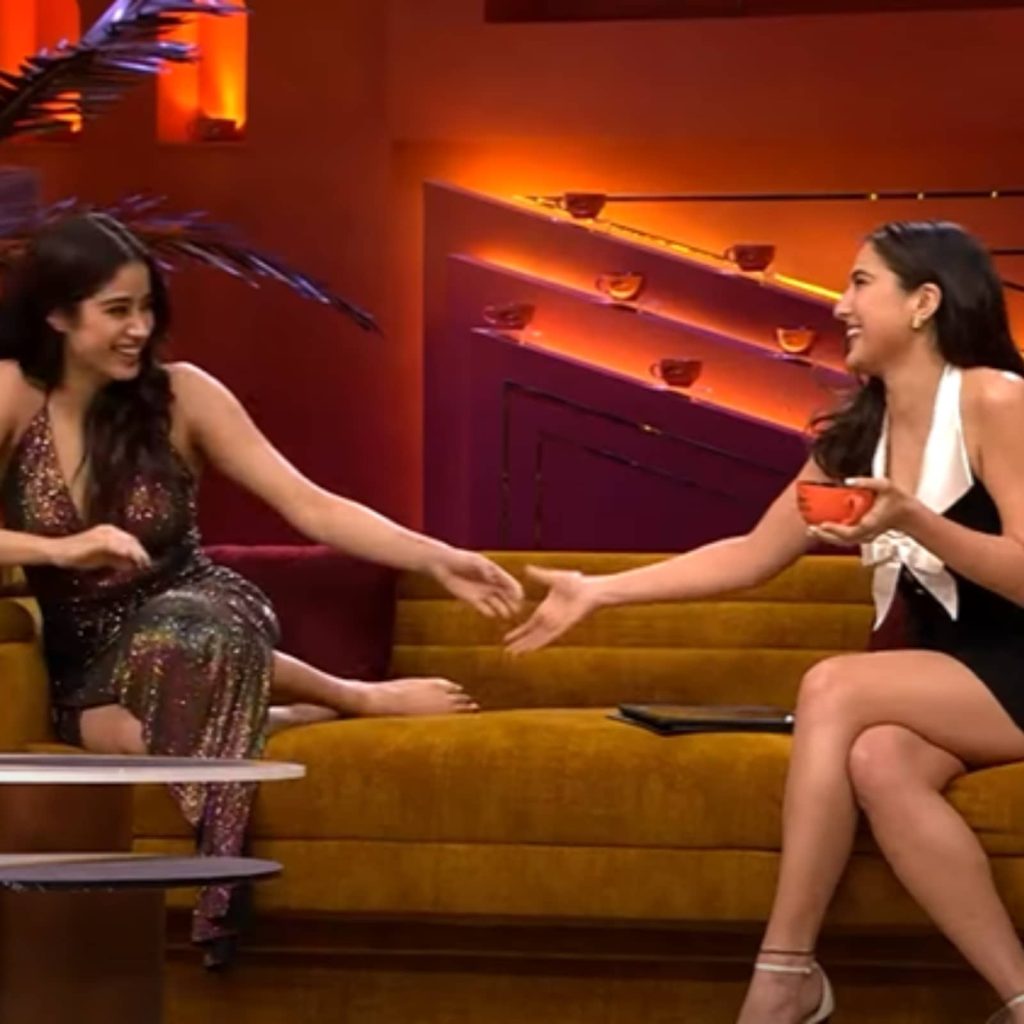 In the earlier episodes, when Sara had come with her dad Saif Ali Khan, and Janhvi Kapoor with Arjun Kapoor, they actually stole the limelight. However, this time both the actresses refrained to say anything controversial and also were too careful than needed.
No names were dropped this time unlike earlier episodes of Koffee With Karan. Like at some point in the show, Karan teases the actresses for dating two brothers. The trio laughs at it after the initial shocking expressions on Sara and Janhvi's faces but that also ends there. The audiences were left guessing most of the time about what the people on their screen were talking about.
Later in the show, the host Karan Johar mentioned the name of Vijay Deverakonda indicating that Janhvi was dating the actor. However, when Sara mentioned that she wants to date him too there were gain some cheeky comments and inside jokes which left the audience hanging.