It's A Girl !! Sofie Turner And Joe Jonas Welcome Their Second Baby !! Deets Inside
Hollywood singer and bother-in-law of Priyanka Chopra Jonas, Joe Jonas along with his wife Sofie Turner welcomed their baby girl on July 14. The couple welcomed their first daughter named Willa in 2020.
Sofie Turner flaunted her baby bump all through her pregnancy, from magazine covers to appearances. She flaunted her bump at Met Gala 2022 in a very elegant way. Sofie who is known for her blockbuster show, "Game of Thrones", gave birth to her second child in Miami and is already home from the hospital.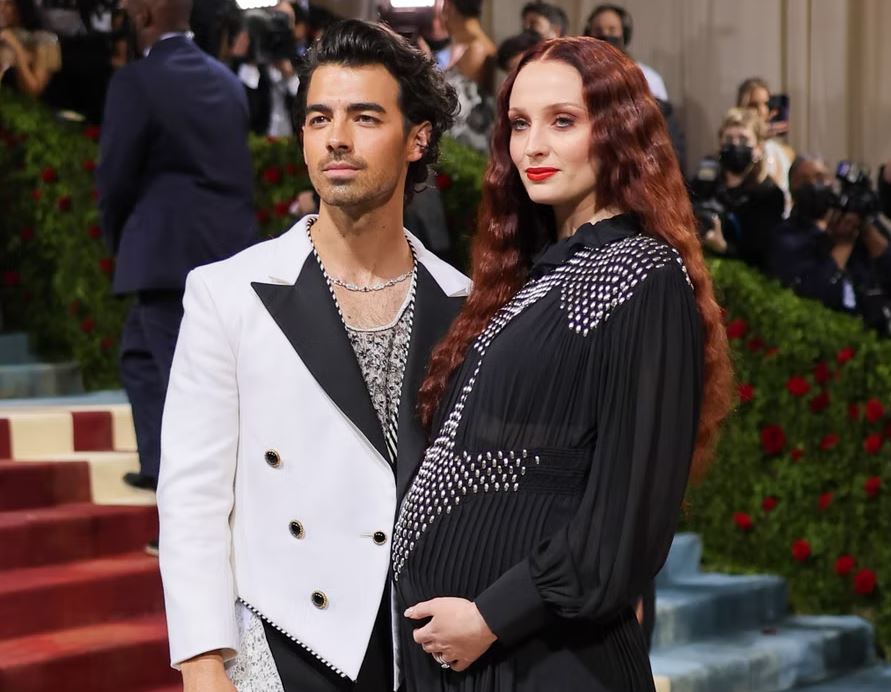 On Thursday, representatives of the couple shared, "Joe Jonas and Sophie Turner are happy to announce the arrival of their baby girl." They also added saying, "Sophie and Joe's second baby is the youngest and latest in the Jonas family."
In an interview, Sofie shared her baby news and said, "It's what life is about for me – raising the next generation. The greatest thing in life is seeing my daughter go from strength to strength. It's the best blessing ever and we're so excited to be expanding the family. It is funny to see that the 3 brothers have 5 daughters now." She mentioned that Joe and she are very excited to see the baby and even more excited to see how Willa reacts to being an elder sister.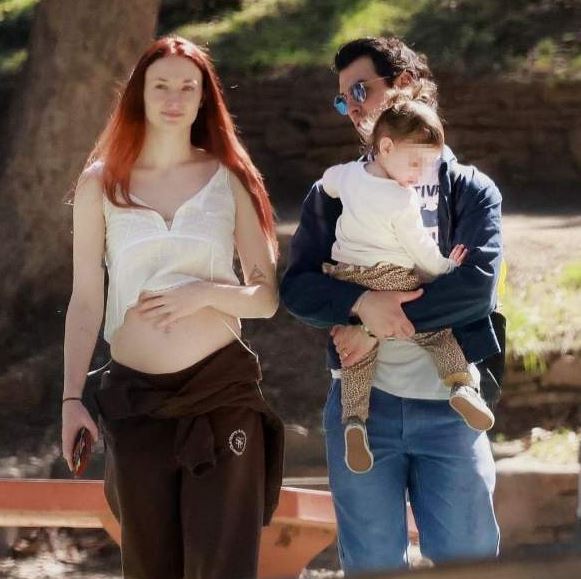 She even added saying, "I'll point to my stomach and say, 'What's in there?' And she'll go, 'Baby'. But then she points to her stomach and says, 'Baby', and then she'll point to her dad's tummy and say, 'Baby'. So, it's like she have given everyone's belly a name, Baby. She wants Mummy all of the time, she claims mommy as her territory and let's no one come near mommy."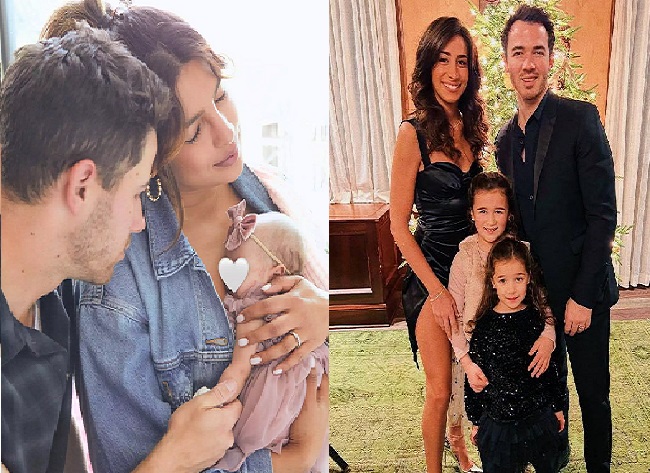 In January, Nick Jonas and Priyanka Chopra Jonas welcomed their first child via surrogacy, a baby girl named Malti Marie Chopra Jonas. Brother Kevin Jonas and his wife Danielle Jonas have two daughters named Alena and Valentina. The family of all boys is having a family of all girls. The Jonas family looks very much delighted to welcome one more baby girl into their family.
On the work front, Sofie will be seen in the HBO show titled 'The Staircase.' Joe Jonas is also all set for his new movie 'Devotion' to be released in November this year.