Mallika Sehrawat Makes Hard Hitting Comment On Deepika Padukone's Performance In 'Gehraiyaan'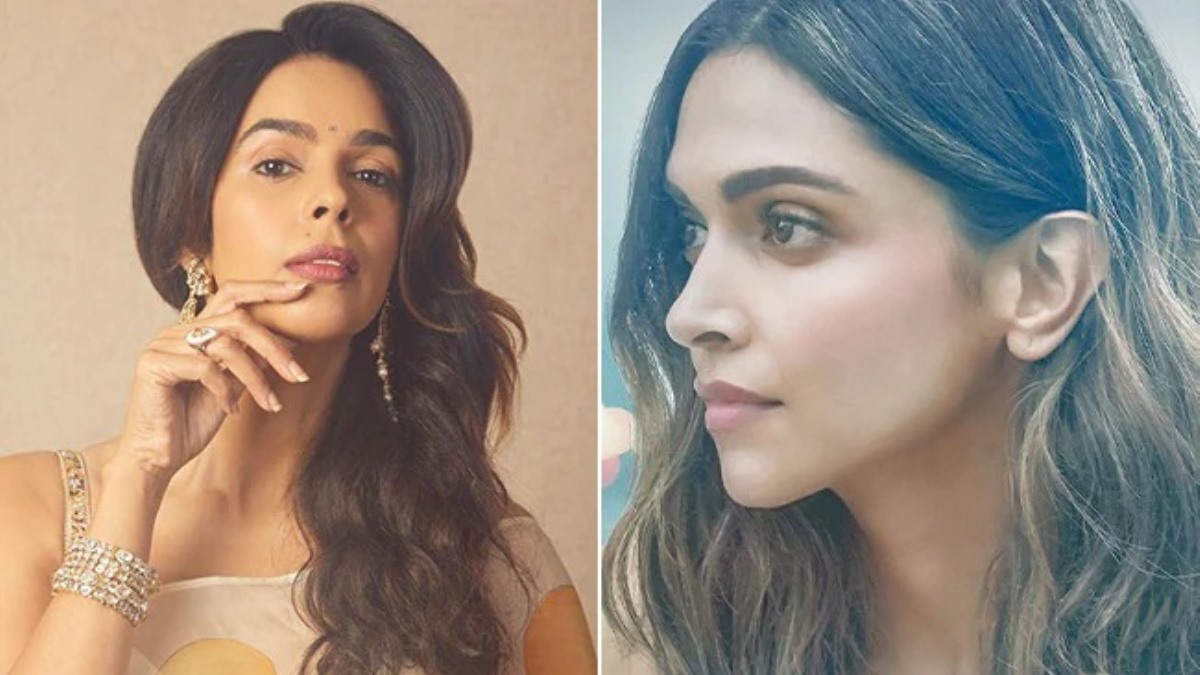 Mallika Sehrawat has always been known for her bold and daring choice of scripts. She has aced many complicated roles on the screen and was known for her steamy and hot scenes. However, after doing a few films the actress disappeared from the industry and has now come back with a film RK/RKay.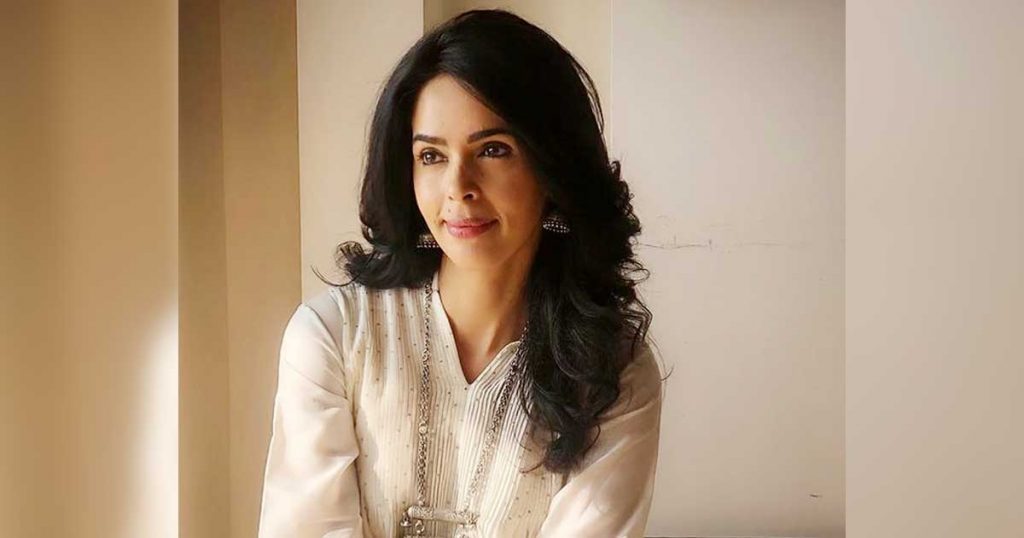 The actress has recently in a conversation opened about the industry has never talked about her acting skills. She feels the people in the industry have only noticed the glamour and her body but not her talent. In an interview, Mallika Sehrawat said that what Deepika Padukone has done in Gehraiyaan, she had done it 15 years ago in her film 'Murder' opposite Emraan Hashmi.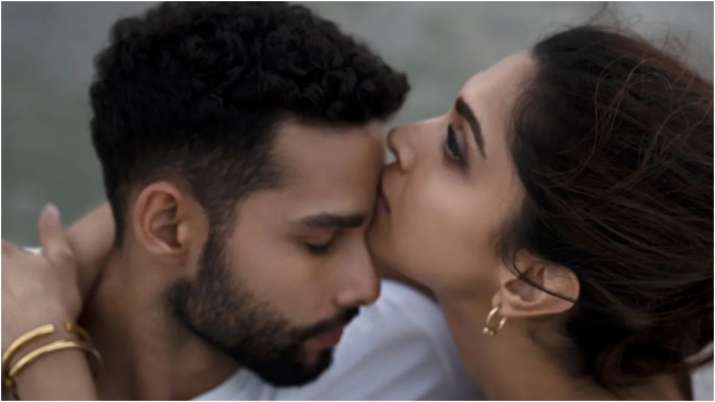 Mallika made her acting debut in the industry with her film 2002 film called 'Jeena Sirf Merre Liye' However it was Murder that made her an overnight star and people took notice of the actress. The actress in the same interview talked about the roles being offered to heroines in the past. She said that there were only two types of roles being offered to the actresses back in the time, one as sati-savitri that is very naïve and innocent. And, the other were as completely characterless or famously known as vamps. "Now, women are shown as humans. She can be happy or sad. She can make mistakes, she can falter, and you love them despite all of that."
Earlier, the actress had hit the headline for being relaced from 'Welcome 2' as according to her director wanted to cast his girlfriend.