At Katrina Kaif and Vicky Kaushal's wedding, not shehnai, but music of Rajasthani instruments will echo all over the venue. Read on here.
After so many rumors of their wedding finally, they are going to get married this month. A lot of preparations are being made for their wedding. At the wedding venue, it is very common for the sound of Shehnai to be played to spread the shaadi vibes. However, the actor Vicky Kaushal and Katrina Kaif's wedding are going to be special. Katrina and Vicky's wedding became the most awaited wedding of Bollywood celebrities now.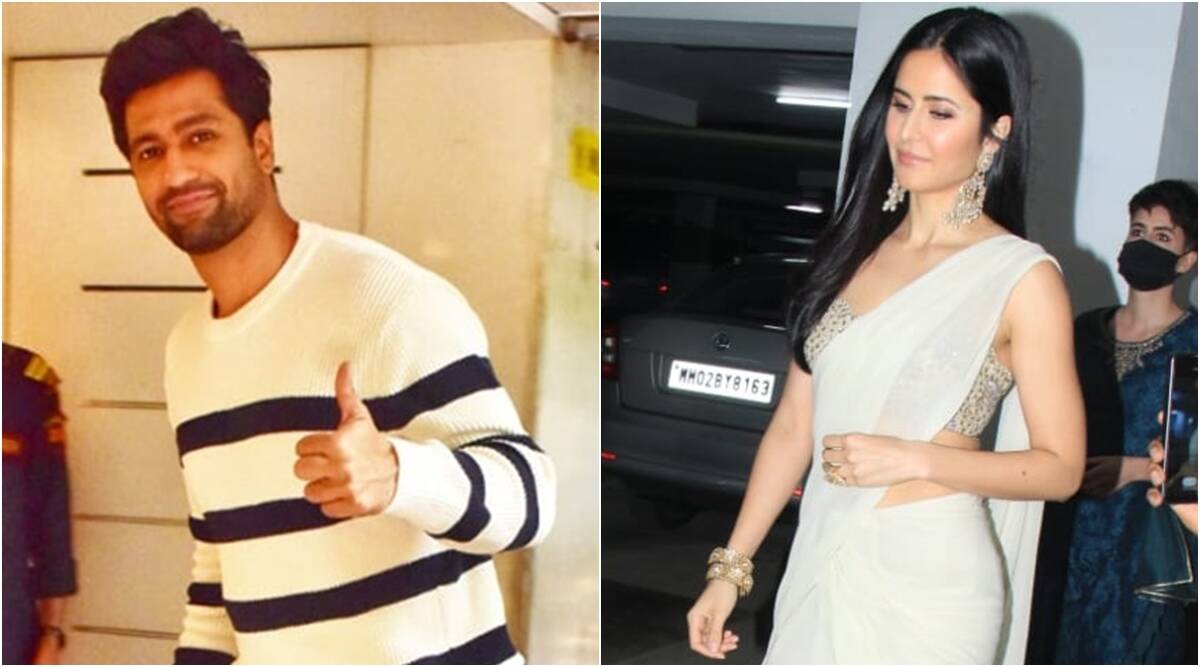 The two actors have to make sure that their wedding guests have a beautiful experience at their Rajasthani wedding and thus, there will be no sounds from the Shehnai but some popular Rajasthani instruments that will fill the air at the wedding venue throughout the wedding day. According to the sources, "Special Rajasthani instruments have been sourced for the wedding from Jodhpur, Amer, and Jaisalmer along with the musicians to play authentic Rajasthani folk music throughout the day at several points of the wedding venue. The Kamaicha, Nagara, and Ravanahatta will be played inside the wedding venue."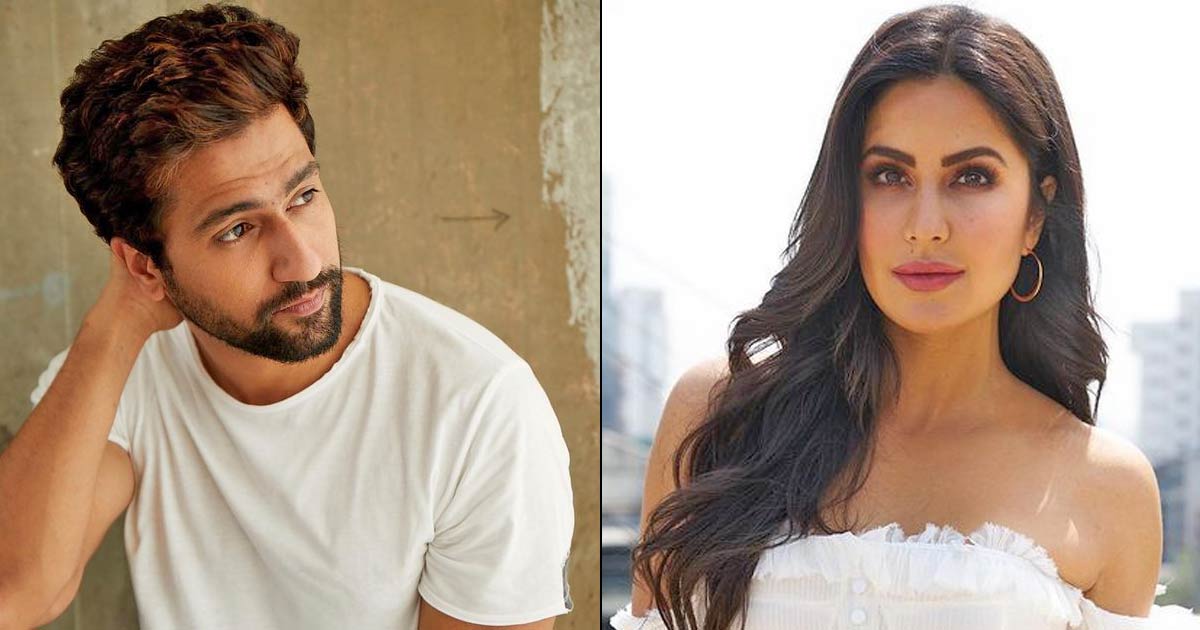 Sources said that while the team playing the Kamaicha will be placed near the entrance, the artists playing the Nagara will be near the place where food will be served. The team playing Ravanahatta will be placed where the guests are staying. Also, the Kamaicha is one of the oldest bowed musical instruments in the world and is made from a single piece of wood. It is a key presence in Rajasthan folk music. The hand-made bow-string instrument is Ravanahatta and is made from bamboo and coconut shells.
Bollywood stars Vicky Kaushal and Katrina Kaif have organized a little Mela at the wedding venue, where locals from Chauth ka Barwara and nearby areas will be putting stalls of Rajasthani artifacts, jutis/mojris, clayware, bajra and Makka roti, and more. On Tuesday evening they had a Sangeet ceremony and Wednesday will be all about the Mehendi ceremony. Katrina Kaif and Vicky Kaushal's wedding is going to be unique and lavish. 
Read more articles:
https://ent.womansera.com/jacqueline-fernandez-summoned-by-the-eu-in-delhi-on-december-8-in-a-rs-200-crores-extortion-case-read-on/