Bollywood Actresses Who Did EXTREMELY Bold Roles But Suddenly Disappeared From Industry
The Bollywood industry is filled with hot bodies and pretty faces. To be on top of their glamorous position, many actresses have crossed all the lines of boldness. There have been times when a few actresses have given very steamy and hot scenes that they overnight came into the limelight. However, these actresses also suddenly disappeared from the industry and left the glitz and glamour completely.
Mamta Kulkarni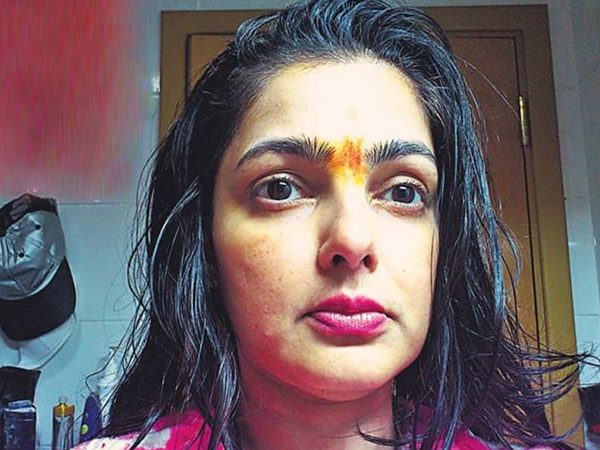 Mamta Kulkarni is among the most talked about celebrities of all time. She was also the most sensuous and bold actress of her time. The diva ruled the industry in the 90s. Mamta was so popular that producers were lined up at her doorsteps with projects. However, the actress suddenly left the country and overnight disappeared. After a few years, she was rumored to be married to drug lord Vicky Goswami and residing in Kenya.
Mandakini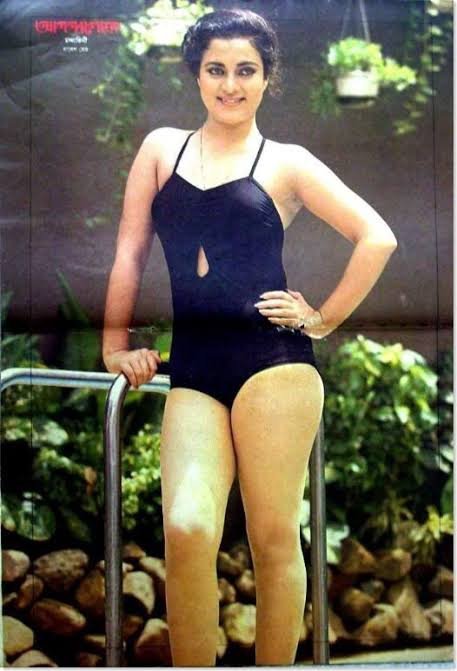 Mandakini was considered among the most beautiful actresses of her time. in the film Ram Teri Ganga Malili, she had given a bold scene that became the talk of the town. However, she left the industry soon.
Tanushree Dutta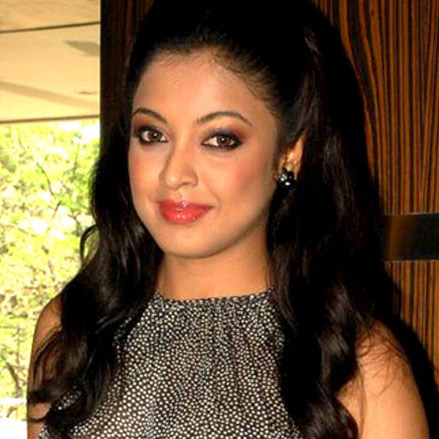 The former Miss India and glamorous actress Tanushree Dutta was a lot in the news after she supported #metoomovement in India. She has worked in films like Ashiq banaya apne and Chocolate but she left to follow a spiritual path in life.
Celina Jaitley
Celina Jaitley appeared in the film Jaanasheen opposite Fardeen Khan. But, the actress suddenly vanished from the limelight. she is now married to Austrian entrepreneur and hotelier Peter Haag and has twins together. She left the industry to completely focus on her family and kids.