Liger Trailer Out, Bollywood Debutant Vijay Deverakonda Says: 'Aag laga denge': Deets Inside!!!
The trailer for Bollywood debutant Vijay Deverakonda and Ananya Panday's sports-thriller "Liger" has just dropped. Vijay is seen playing the role of an MMA fighter whose stage name is 'Liger.' He is known to be a cross between a lion and a tiger thus forming the name Liger. He is also seen as a boy with a speech impediment and that frustration helps him in the ring.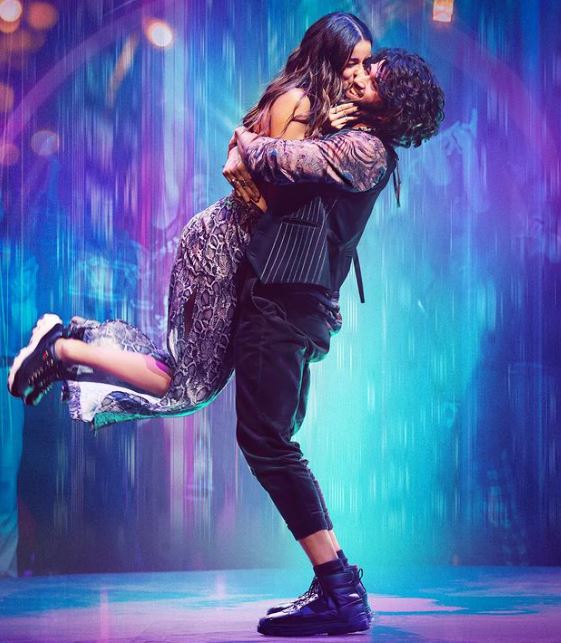 The trailer is filled with action. Yelling, punching, raging, and many such things. Ananya Panday on the other hand looks glamorous without really telling what she brings to the plot. Vijay looks like he is yet again in his Arjun Reddy avatar for this role, giving him the edgy look yet again. The trailer also reveals Ramya Krishnan who plays the role of Liger's wise-cracking mother. She supports him from the sidelines and ends with a glimpse at a cackling Mike Tyson who arrives looking like a cowboy and looks like he is playing some kind of villain.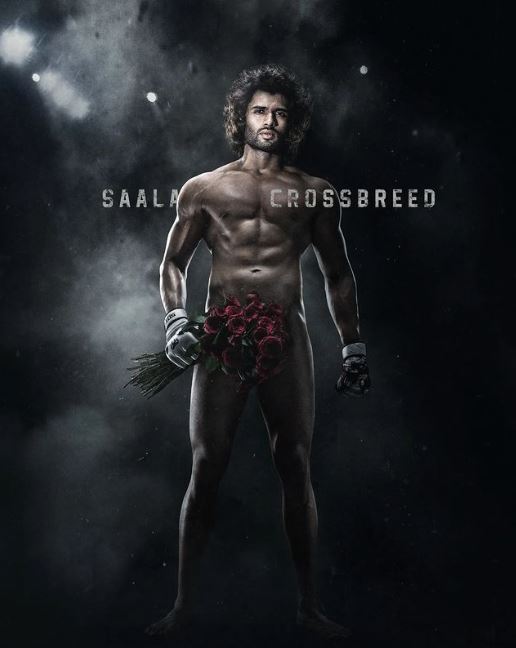 On July 11, the Liger team released its title song, "Akdi Pakdi." Earlier this month, Vijay shared the poster from the film which showed him almost nude, wearing boxing gloves, holding a bunch of roses with "Saala Crossbreed" written all along his chest and wrote the caption saying, "A film that took my everything. As a performance, mentally, and physically my most challenging role. I give you everything! Coming soon. #Liger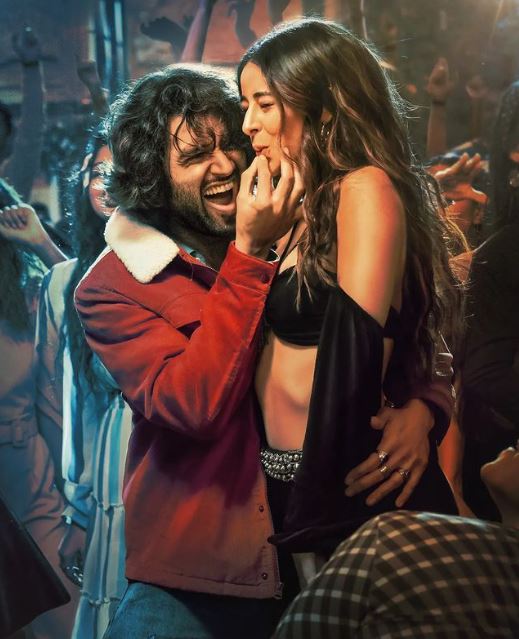 This thriller is directed by Puri Jagannadh and co-produced by Karan Johar. It is filmed simultaneously in Hindi and Telugu. This film also stars Ronit Roy and Makarand Deshpande in supporting roles and it will hit the big screens on August 25.
During the launch event, the actor said, "I don't understand what is happening today. It's been two years since my movie was last released. I don't how his havoc is created just for the trailer man! I am trying my best to express all your love in my dialogues. I Love You. I dedicate this movie to you all. I have transformed my physique immensely for this role. To be able to fight. Even though I hate dancing, I did give my best just to make all of you proud. On August 25, every theatre should have a celebration just like this with full occupancy. I already guaranteed that on August 25, the entire India will shake. We will 'Aag Laga Denge' on that day. Thank you for the love. Take care. Big love to all of you."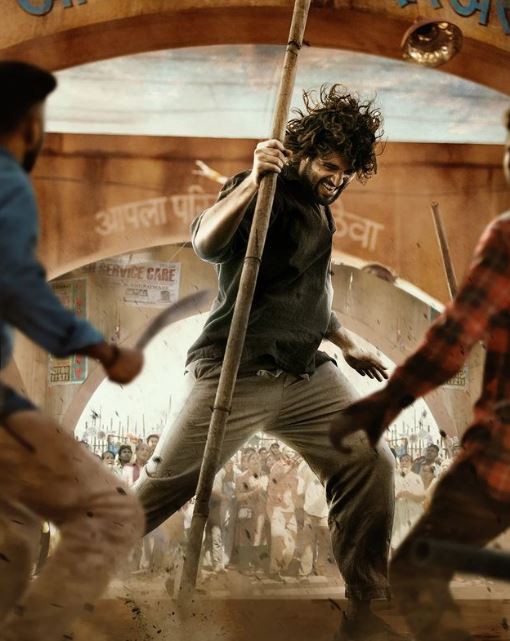 Filmmakers praised all the actors and said, "Vijay is the next big thing in Indian cinema."
We can't wait to see the "Aag" on the big screens!