Bollywood Actors Who Won National Film Awards More Than Once For Male Lead Role: Know Who!!!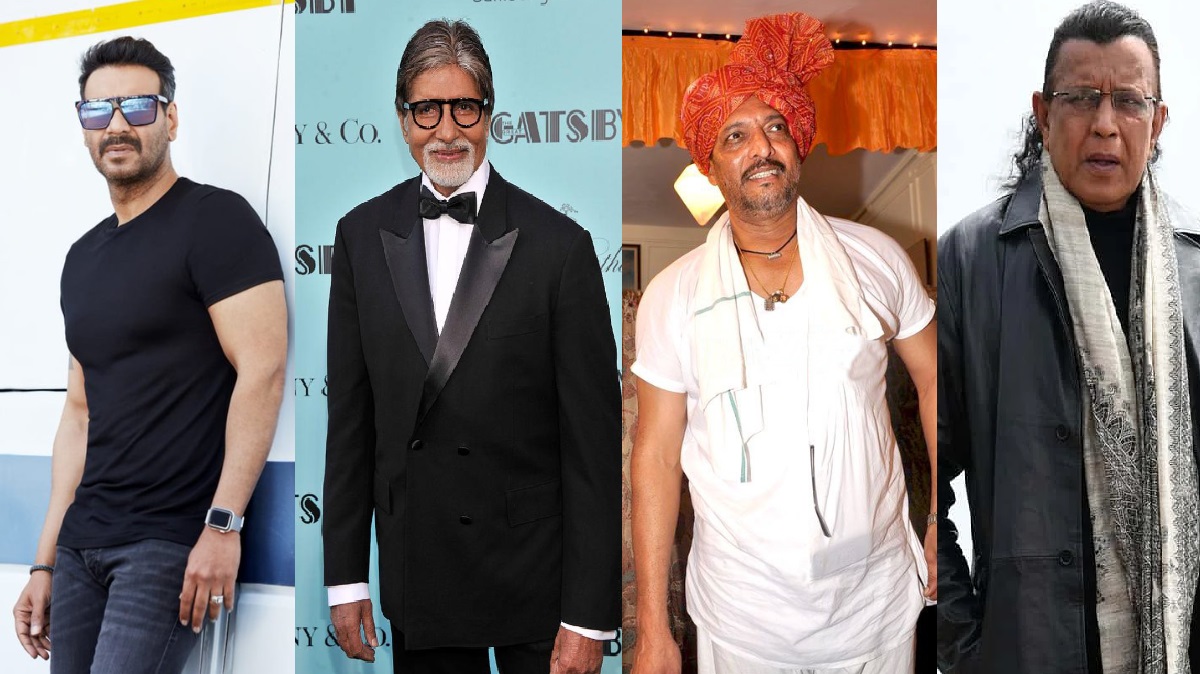 The national film award is awarded for Excellence in cinematic achievements for Indian cinema. A lot of actors and actresses have won this award till now but there are a lot of Bollywood stars who have won this award. The national film award is the most prominent film award ceremony in India. It is held in New Delhi where the President of India presents the awards. These awards are presented in three categories; Non-feature films, Feature films, and Best Writing on Cinema.
Bollywood actors who have won the National Film Award for a leading role in more than one film are:
Amitabh Bachchan – Veteran actor and the Big B of the Bollywood industry has won this award four times for Agneepath in 1990, Black in 2005, Paa in 2009, and Piku in 2015. The actor has made a mark on Indian cinema by bagging this prestigious title four times.
Pankaj Kapur – Maqbool in 2004, Ek doctor ki maut in 1991, and Raakh in 1989are the three films for which senior actor Pankaj Kapoor has won the national award. The last film Pankaj Kapur acted in a film was Shaandaar alongside Shahid Kapoor.
Nana Patekar – Promising actor Nana Patekar has won the national award three times for Parinda in 1990, Agni Sakhi in 1997, and Krantiveer in 1994. This great actor has done many serious roles giving the audience the content to be watched again and again.
Mithun Chakraborty – Mrigayaa in 1976, Tahadeer Katha in 1992, and Swami Vivekananda in 1996 are three movies for which the dancer-actor Mithun Da has won the national award. Our Disco actor Mithun Da has not only entertained the audience with his acting skills but also with his dancing skills.
Naseeruddin Shah – The veteran actor has won the title three times for the films Iqbaal in 2007, Paar in 1984, and Sparsh in 1979.
Om Puri – Arohan in 1981 and Ardh Satya in 1983 are two films for which this senior actor has bagged the title.
Ajay Devgn – Tanhaji: The Unsung Warrior 2022, Zakhm 1998, and The Legend of Bhagat Singh in 2002 are the three movies, one of the most prominent actors, Ajay Devgn has won. Husband of leading lady Kajol and the father of two has given some amazing performances throughout his career and made an A-grade impression on the minds of people. The latest film of Ajay Devgn is Runway 34 where he is seen in the role of a pilot. We hope to see our actors getting more and more national awards and doing some excellent roles on the big screen.