Exclusive! Man 'A Struggling Actor' Who Threatened Vicky-Katrina Gets Arrested; Details Inside
Vicky Kaushal and Katrina Kaif are always in news for everything they do. The couple has been setting couple goals ever since they got married. However, yesterday the duo was trending not because of their latest vacation or movie but because of a death threat.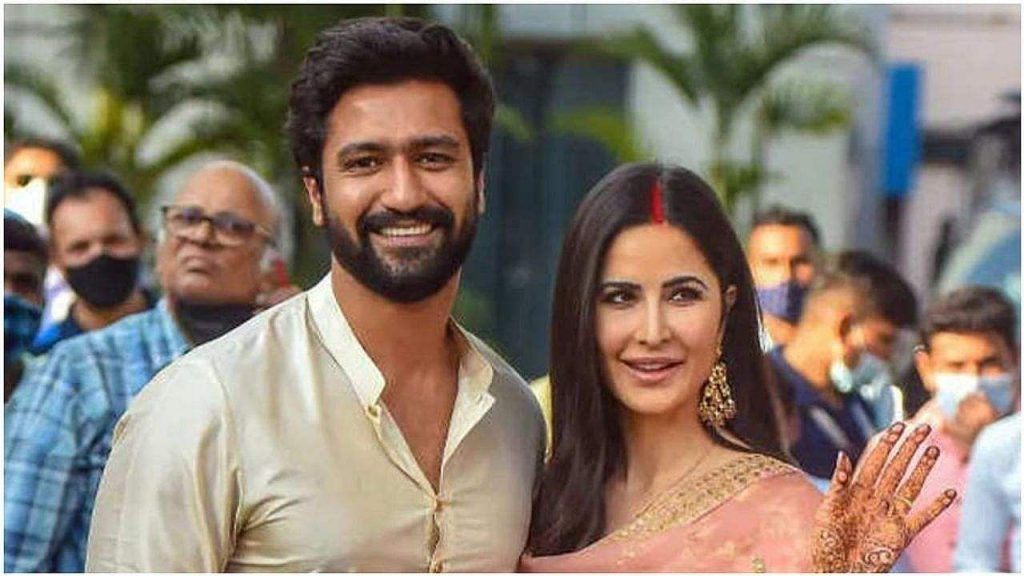 Apparently, a man was stalking and threatening the actress and her husband Vicky Kaushal on social media. The couple had lodged a complaint at the Santacruz police station after which the culprit was arrested. The Santacruz police station had registered an FIR against the accused under Indian Penal Code Sections 506-II (criminal intimidation) and 354-D (stalking), the official said.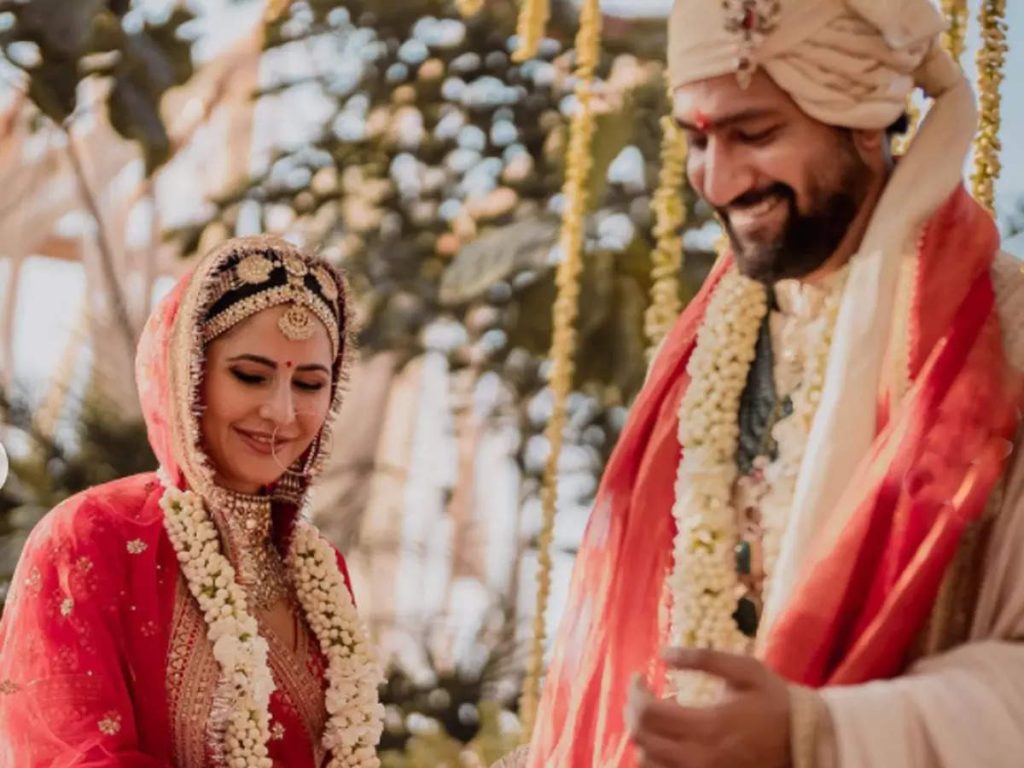 Now according to the latest reports, the man has been identified to be a struggler actor named Manvinder Singh. The man is from Uttar Pradesh and has been struggling for years to get work in the film and Tv industry.
The man arrested is a huge fan of Katrina Kaif and wanted to marry her. Hence, he was threatening the actress after her marriage to Vicky Kaushal. According to police, the actor approached the officials and informed them that he and his wife Katrina had been receiving death threats for the past few days. He also mentioned that the man was also stalking Katrina Kaif after which they decided to approach the police station.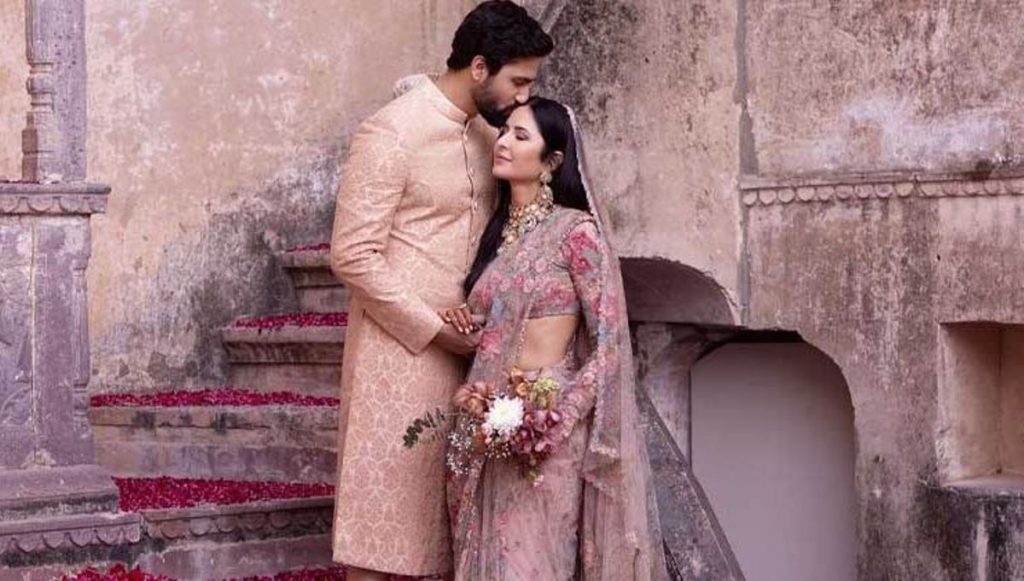 This is not the first time that celebrities have received such death threats from strangers and gangsters. Recently, A video of gangster Lawrence Bishnoi was also circulating online in which he threatened to kill Salman Khan. In the video, he could be seen threatening to kill the actor for allegedly killing a black buck which is sacred to his community. The actor has now applied for a licensed gun for self-defense and protection.