Bigg Boss 15: Pandit Janardhan Predicts About Tejasswi Prakash And Karan Kundrra's Marriage; Says 'Kanya ki Taraf Se Gadbad Hogi'
One of the most exciting and controversial reality shows Bigg Boss 15 creates excitement in many if we talked about, in the 'Weekend Ka Vaar' episode of 'Bigg Boss 15', visits famous Pandit Janardhan in the show and made an exciting to everyone by his prediction about Karan Kundrra and Tejasswi Prakash's wedding in the show. Bigg Boss 15, mostly annoying lovebirds now together and confessing about their love for each other and the couple is breaking out with all the limelight.
From caring for each other to crying because of one another, Tejasswi Prakash and Karan Kundrra have gone through all this in the journey of their love. In spite of all these various differences between them, they are still going pretty stronger than before in a relationship for each other. Bigg Boss 15, in the last episode of the show, famous Pandit Janardhan set foot in the show and he made an interesting and mysterious prediction about Karan Kundrra and Tejasswi Prakash's wedding in the show.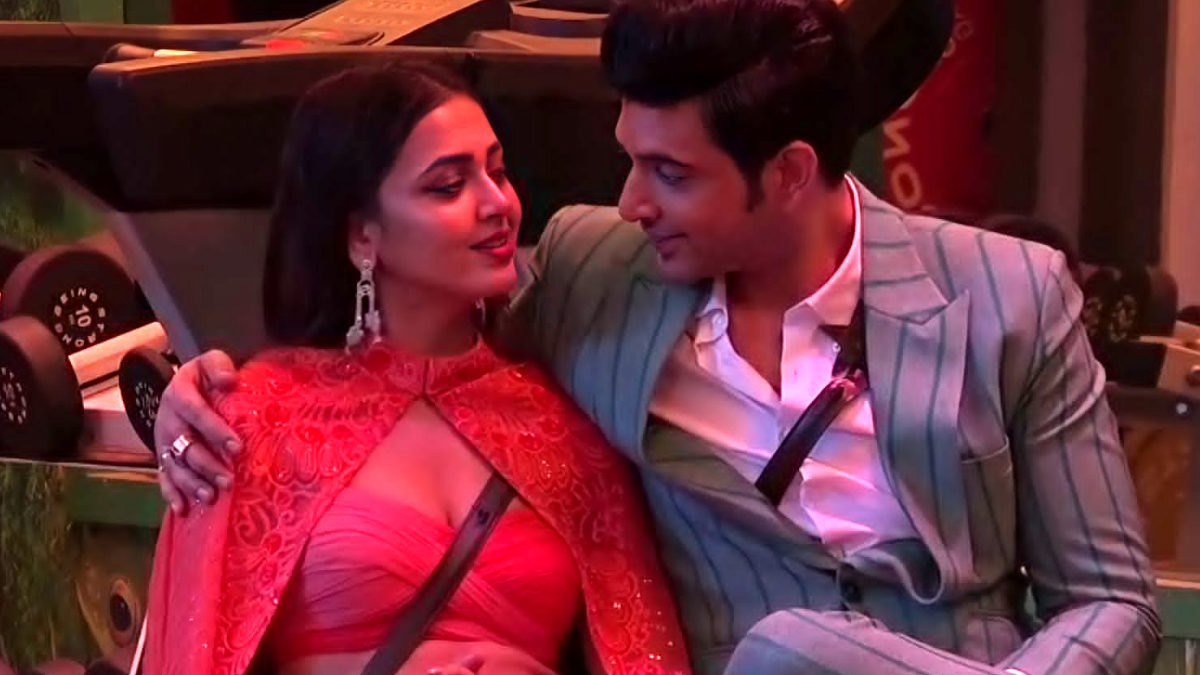 In the Weekend Ka Vaar episode of Bigg Boss 15, well-known astrologer, Pandit Janardhan came out on the show and made various interesting and surprising predictions about contestants. However, his prediction about Karan Kundrra and his girlfriend, Tejasswi Prakash's wedding, was the highlight in the whole episode. During this interchange with Karan, the astrologer said to the actor that his third serious relationship will never reach marriage despite him being madly in love with her. Pandit Janardhan said that the problems would be from the girl's side.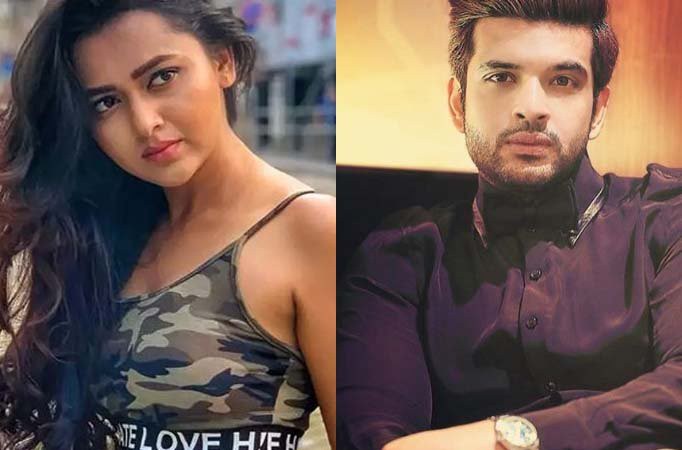 Popular Pandit Janardhan said, "Kanya ki taraf se gadbad hogi." Although, he told Karan that if he could tolerate her ever-changing behaviour and anger, then he could win over her. He will be a father of twins, a son, and a daughter as well. Tejasswi Prakash also sat in front of Pandit Janardhan, to know a chunk about her future. She told the actress that her current life partner is extremely lucky for her, as he will prosper her future life.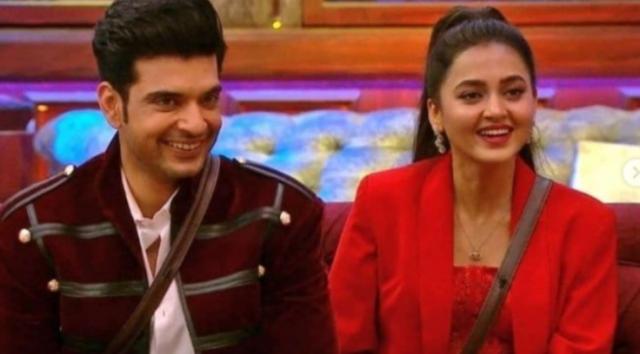 Pandit Janardhan also added that she had gained enormous success and fame in the last two or three years. He is saying that her and Karan Kundrra's relationship is a 'pure bond', Pandit Janardhan also alerted her that situations would get worse in the months from March to June and advised her to remain aware till then. In an interview with ETimes, Karan Kundrra's sister, Meenu, had said that Tejasswi's over possessiveness and she should not try to hold on to Karan.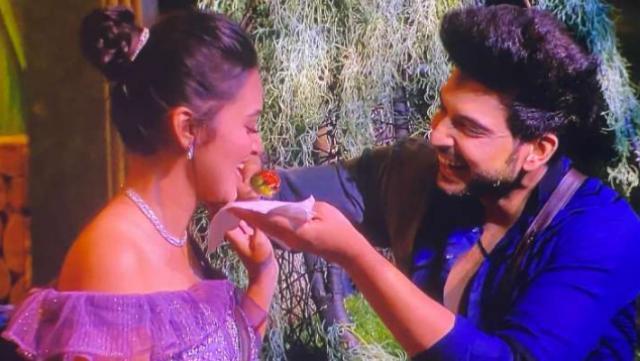 Meenu had also called Tejasswi childish and said:  "It's over-possessiveness. It stems from certain insecurity. Think of it, even I would feel the same if my love interest is giving attention to anybody else. Karan loves relationships aur sabse banake rakhta hai. As his love interest, Tejasswi should have seen this. She should let him be free and let him be independent, there is no need to withhold him. Karan tried to break free, like he was changing batteries for one and all. But again, it comes to the point that she may be childish."