Aruna Irani On Her Alleged Wedding With Mehmood Ali, Reveals How He Made Her Career Only To Ruin It: Checkout Deets Inside!
In a recent interview, Aruna Irani discussed her relationship with Mehmood Ali and explained how it ended. Aruna Irani, a seasoned actress, was one of the 1980s and 1990s' most adaptable performers. She has participated in more than 300 films throughout the years, many of which rank among the best-loved Hindi movies ever. The actress, however, did not have a perfect personal life because she had to go through a lot to make it in the business. In a recent interview, Aruna Irani reflected on her early days in Bollywood and addressed a number of rumours that were prevalent in the 1980s and 1990s.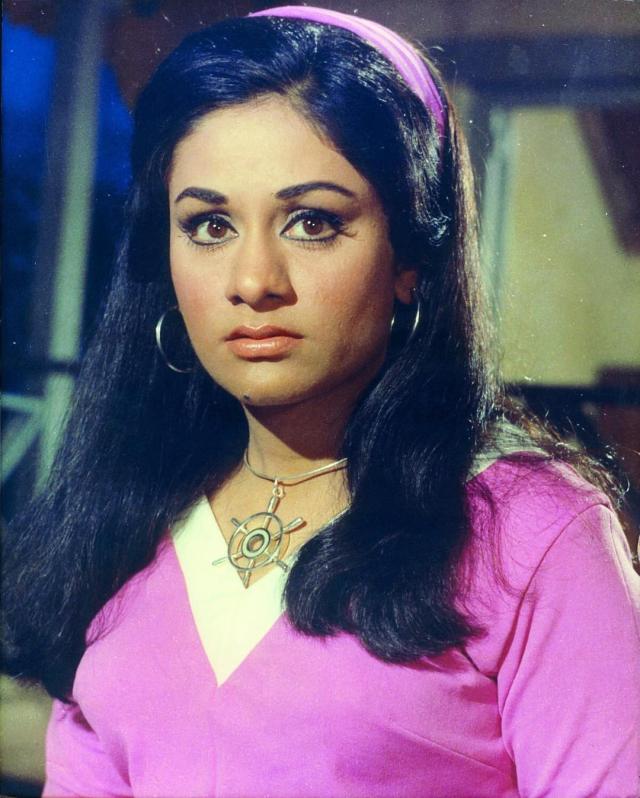 Aruna Irani talks about Mehmood's role in her career
Aruna Irani recently shared many intimate details of her life in an ANI podcast with Smita Prakash. The legendary actress gushed over Mehmood when questioned about his contribution to her career, saying that when she first entered the field, no one was eager to sign her for movies, and it was Mehmood Sahab who offered her employment. She uttered: "I was more than a friendly person to him. 'Woh hota aise hai ki jab main industry mein aayi thi toh mujhe koi kaam hi nahi de raha tha. Jab Mehmood Sahab ke saath maine kaam shuru kiya unhone mujhe kaam dilaana shuru kiya."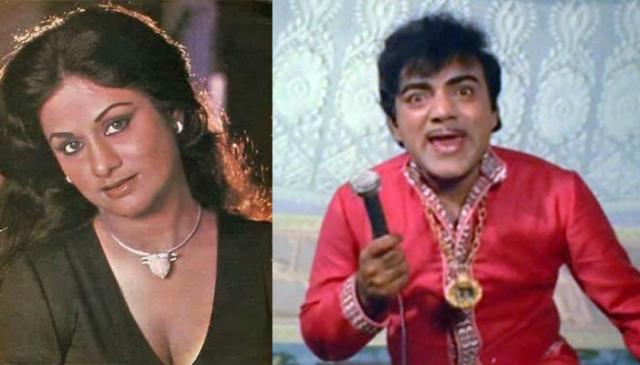 Aruna Irani continued the conversation by revealing that Mehmood helped her succeed financially and professionally and by sharing how her personal circumstances improved. She described Mehmood as a "God-sent angel," and she said that she didn't realise she was falling for him until after she already knew he was married. Irani also said that because they were unable to get married, their relationship didn't advance too far. She said:
"Kya bolu…he was such a big helper. Aaj meri duniya jo badal gayi thi, mujhe kaam milne lag gaya tha, mera ghar sambhal gaya tha unki wajah se toh mujhe lagta tha ki khuda ka bhej hua aadmi hai. Toh ek emotions…hote hote…kab liking badh gayi. I know he was a married man, we couldn't get married. That's why hum bhaut aage nahi jaa sakte the, lekin we were more than friends…so, he made my career, even I used to like him."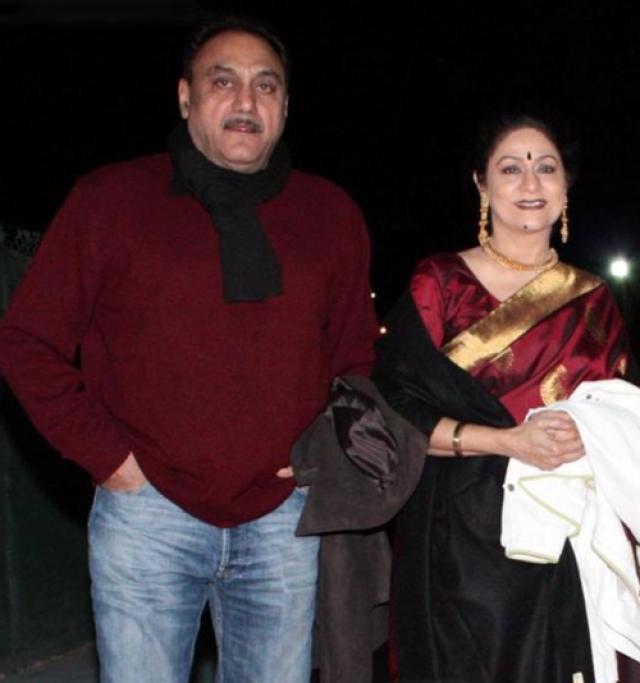 In addition, Aruna Irani addressed the persistent rumours about their marriage at the time and explained how Mehmood also contributed to her inability to find employment for a period of time. When Aruna Irani was questioned about her union with Kuku Kohli, she said that she never revealed to anyone that she was then wed to a married man.
On the professional front, Aruna Irani will be next seen in the film, Ghudchadi, alongside Sanjay Dutt and Raveena Tandon.