Bigg Boss 14 Contestants Nikki Tamboli And Rahul Vaidya, Abhinav Shukla Will Be Unifying On Khatron Ke Khiladi 11- Exclusive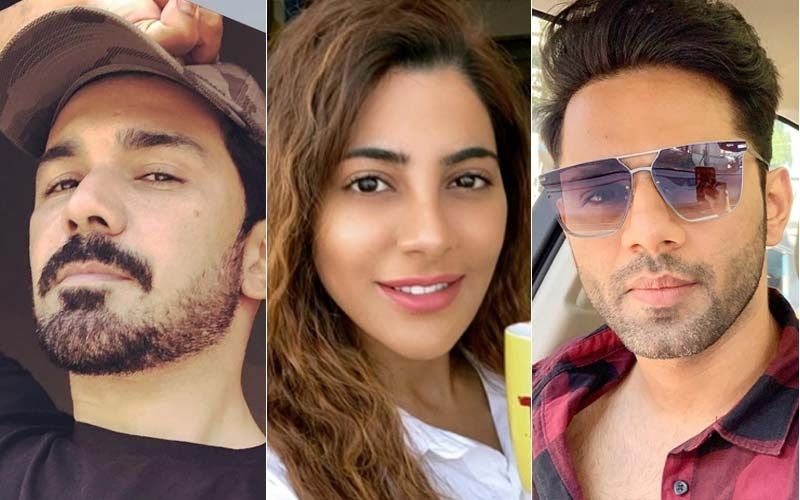 Many shows with new seasons are gearing up with all new tasks and spice to entertain. Khatron Ke Khiladi is ready to set its foot where a number of Bigg Boss participants will appear on the show. Many celebrities like Abhinav Shukla, Nikki Tamboli, Arjun Bijlani, Anushka Sen, Rahul Vaidya among others will be a part of the show.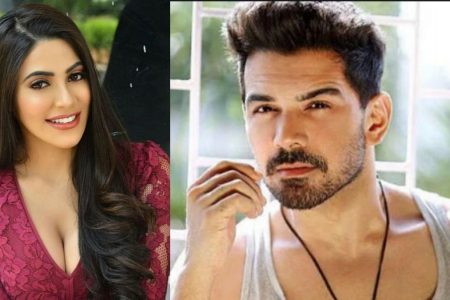 In a recent interview, Abhinav Shukla reveals reuniting with other former co-contestants Nikki Tamboli and Rahul Vaidya. He further says, that he is mentally fit and prepared but couldn't work for physical strength due to lockdown. He also calls, Rohit Shetty a 'task master' and that he is looking forward to being on the show and learn new things.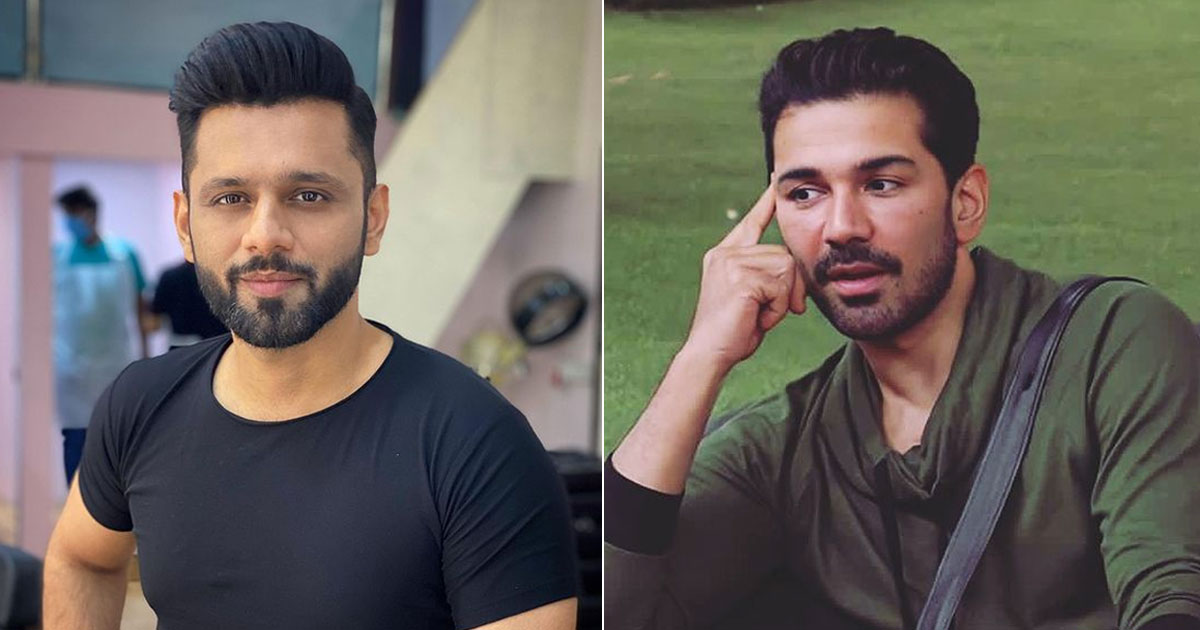 Abhinav Shukla and Nikki Tamboli had a strong relationship in the Bigg Boss as many people know. Abhinav is confident that she will do well because of their incredible relationship. He revealed that they met a few times after Bigg Boss and that she is going to be like my buddy in the show'. When asked about Rahul Vaidya, Abhinav expressed his skepticism because several times during Bigg Boss 14, Rahul and Abhinav got into clashes.