Bipasha Basu's photo Playing With Daughter Devi Will Make Your Day, Actress Writes Heartwarming Caption
Bollywood actress Bipasha Basu has once again melted hearts with a heartwarming photo she shared on social media. The picture captures a beautiful moment between Bipasha and her daughter Devi, where the baby can be seen gently touching her mother's face. The emotional connection between mother and child is beautifully captured, leaving fans and followers feeling warm and fuzzy inside.
In the photo, Bipasha is seen looking lovingly at her daughter, who reaches out to touch her face. The tenderness in the moment is palpable, as the actress's expression radiates pure love and adoration for her little one. Devi, with her innocent eyes and tiny hand, appears to be exploring her mother's features, creating an enchanting tableau of maternal affection.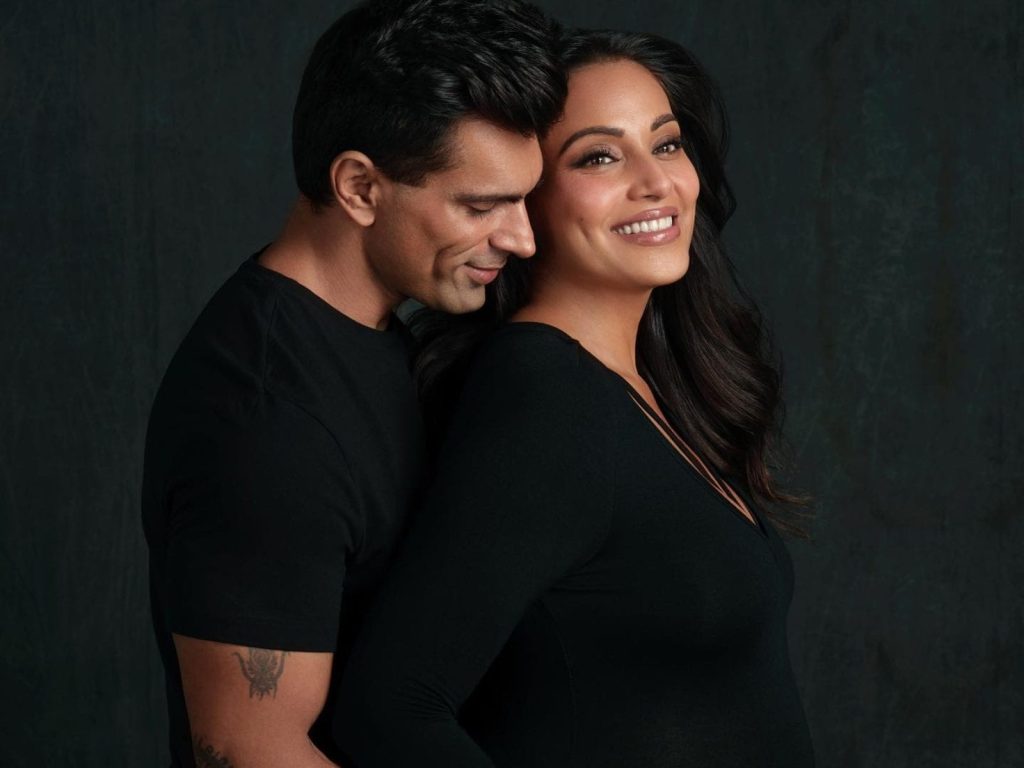 Accompanying the photo is a heartfelt caption written by Bipasha Basu. She writes, "My Devi love is too mishthi."  The caption further adds an emotional layer to the already heartwarming image. It reflects the profound bond between a mother and her child and the overwhelming love that fills a parent's heart. Bipasha's words resonate with countless parents who can relate to the indescribable joy and gratitude that come with raising a child.
View this post on Instagram
Bipasha's husband Karan Singh Grover also took to the comment section and wrote, "She takes after you." Bipasha Basu and her husband, actor Karan Singh Grover, welcomed their daughter Devi into the world in 2020. Since then, the couple has been sharing glimpses of their journey as parents, inviting their fans into their world of love and happiness. Through these personal moments, Bipasha not only connects with her followers but also serves as an inspiration for others to cherish the special moments with their own children.