Big Boss 13: Shilpa Shinde Is Elated With Then Enemy, Hina Khan For Her Fair Decision In Big Boss
The year's Bigg Boss has become one of the most controversial seasons in the entire show's history. There have been fights and name-callings that have never been seen in the history of the show. In yesterday's episode, we saw Mahira Sharma trying to persuade Rashami Desai to apply Mehendi on her face. During this time, Paras Chhabra comes in and challenges Rashami to shave her eyebrows. At this, Shehnaaz Gill is extremely shocked. But Hina Khan comes in and gets a confirmation from Paras Chhabra that he actually wants Rashami to shave her brows. And in the end, Hina decided that no one will get the Elite Club membership.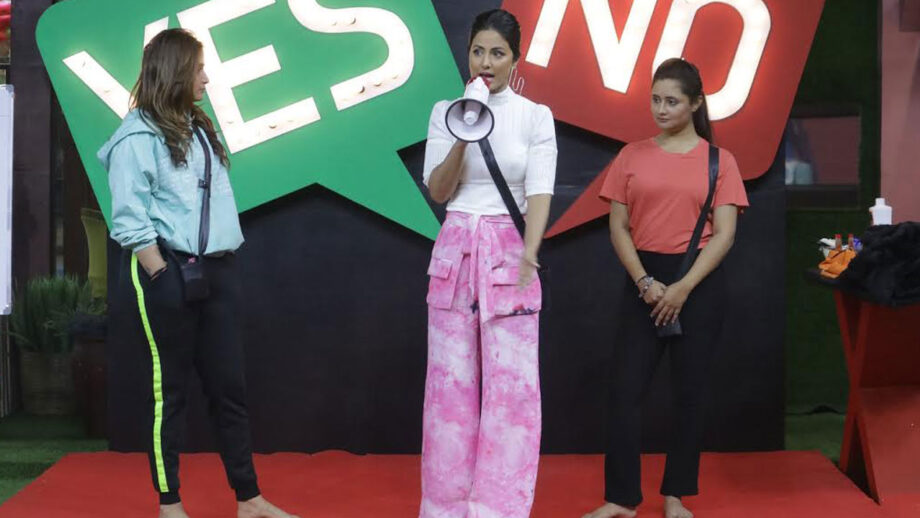 In a recent interview with SpotboyE, Shilpa gave her opinion on the Elite Club membership task. The sanchalak of the task was Hina Khan. Shilpa stated, "I really loved the way Hina taught a lesson to Mahira Sharma. Hina ne uske massle ko massal ke rakh diya. She was brilliant in yesterday's episode. I was so happy the way she told Mahira straightaway that you have to take a stand for yourself. And she took a fair decision by not giving the Elite club membership to either of them as Rashami Desai and Arti Singh both performed the tasks sportingly."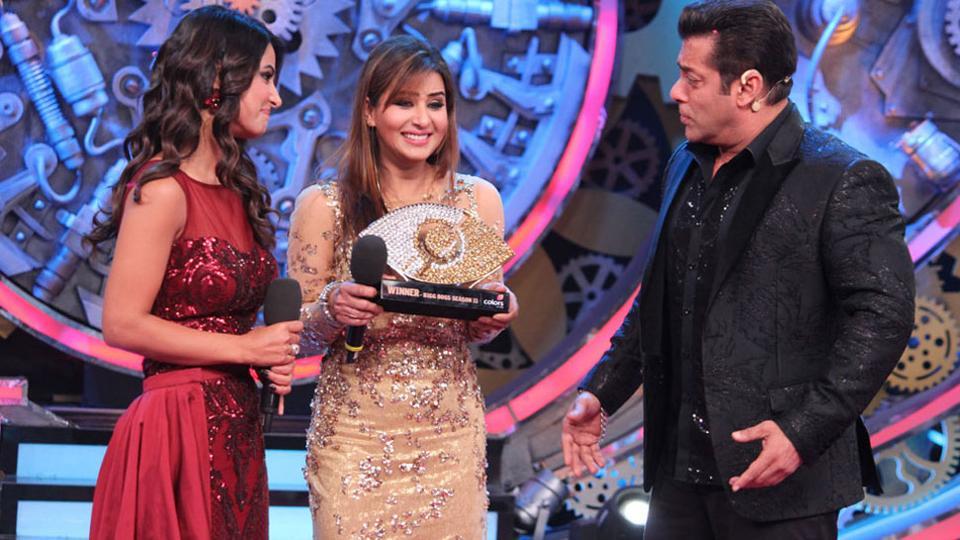 When asked if we will also see her entering the house as a guest like Hina, she said, "Yes, the makers had approached me to come on the show as a guest, but on their terms and conditions which I was not okay with. Also, the way they fooled me in the last season by making me enter with Vikas Gupta, I'm very upset with them. I have been a winner of Season 11 but they don't treat me like one."
For those who are unaware, Hina Khan entered the Big Boss house for a task. Out of all the contestants, Arti Singh, Rashmi Desai and Mahira Sharma were chosen. Hina Khan had to choose any two of them for the competion. The actress chose Arti Singh and Rashmi Desai. She advised Mahira to stand for herself and asked her to pay attention.