" Aye Pack Up Karo.." Shahid Kapoor Gets Angry During The Shoot Of His Show's Trailer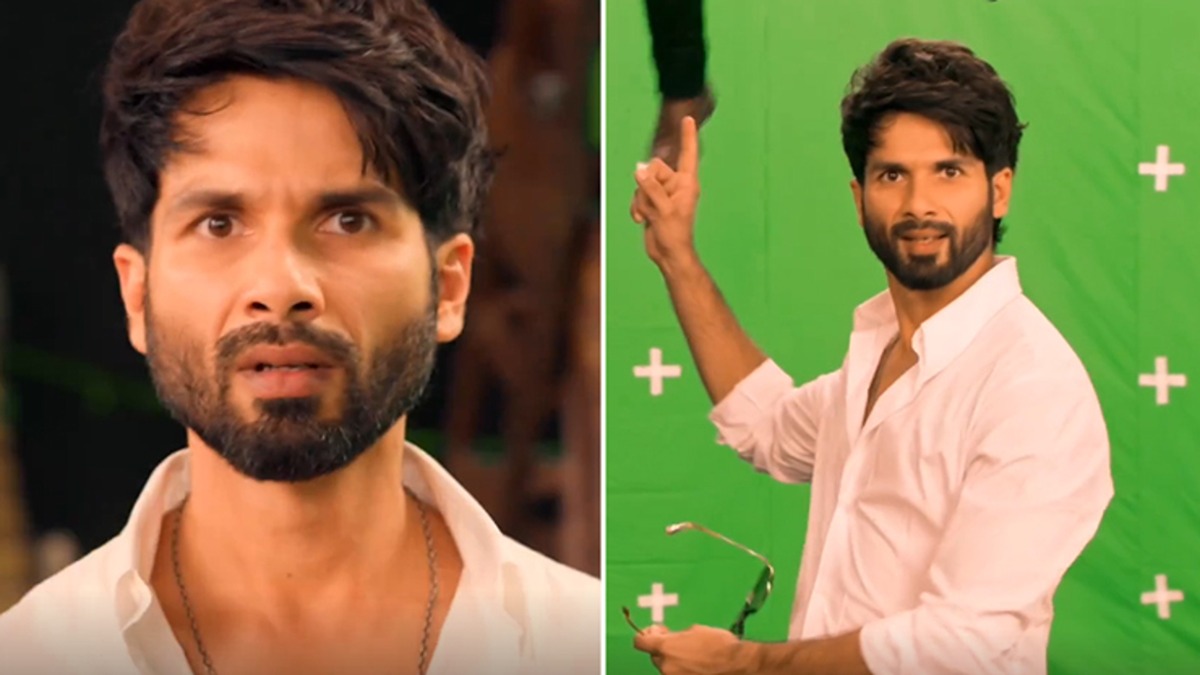 Actor Shahid Kapoor is all set for the premiere of his film 'Farzi' on January 13th. However, it appears that he is not pleased with how the trailer for "Farzi" was shot. He just uploaded a humorous video on his Instagram account ahead of the Farzi teaser. We can see a doppelganger of Shahid filming the teaser sequence on a green screen in the video.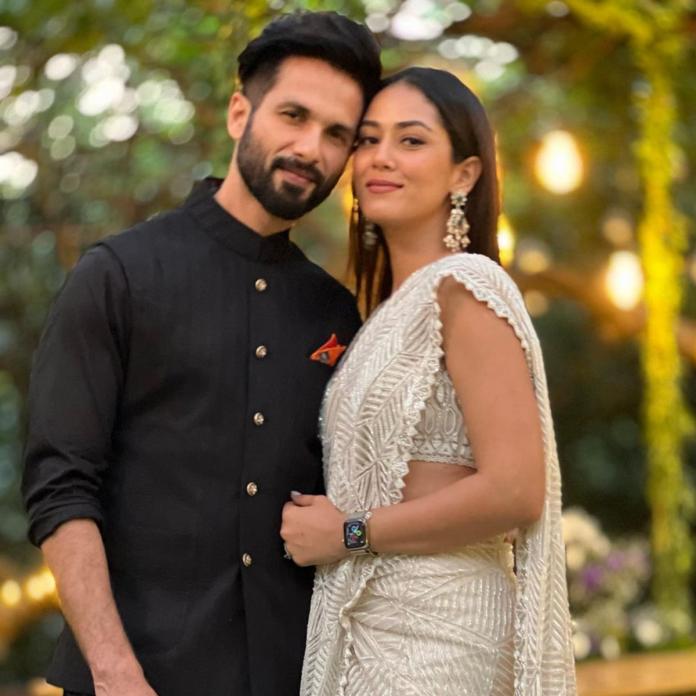 In the short clip, a duplicate of the actor is seen performing all the stunts on his behalf. just then, the actor walks onto the set and asks him what is happening. The doppelganger replied that he was shooting for the trailer of the film and also apologized to Shahid. the actor then funnily pulls the leg of the director by asking what is he doing? eating chips? "Kis ka shooting horha hai? trailer ka? he then continued to tell his audience that the trailer shot by them is fake and the actor is also fake. "My show is real but it's called Farzi which means fake. The real trailer is coming, it's coming soon," he said.
View this post on Instagram
Earlier, a video of the actor asking a paparazzi not to make a video of his kids was doing rounds. the actor had come back with his family from a vacation and a paparazzi was making a video from inside their car. the actor got a little agitated and asked the cameraman "Kya karha hai?".
Prior to the release of the trailer, Kapoor shared many motion posters and posters on social media, which only served to heighten everyone's excitement. He even made a teaser for it that was posted a few days ago and generated a lot of talks online.