Arshad Warsi Once Intoxicated His Wife With Beer To Make Her Express Feelings For Him; Read Here
Arshad Warsi is counted among the most underrated actors in the industry. The actor has been working in the entertainment world for more than a decade now but only came into the limelight after her role in Munna Bhai MBBS. His character as circuit won the hearts of millions of his fans and they still can't think of anyone else playing the same role. After the film, Arshad never looked back and went on to sign many big-budget movies and interesting projects.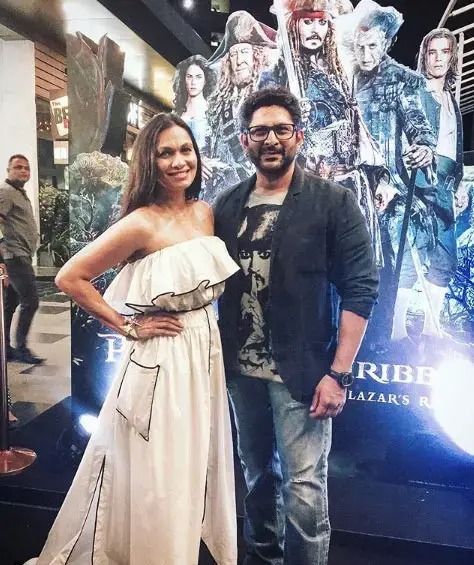 Talking about his personal life, Arshad's love life has been equally interesting just like his career. The actor met his love of life Maria in the 90s and instantly fell for her. the couple started their relationship as friends and gradually became partners. However, did you know when the actor proposed to his wife she turned down her proposal?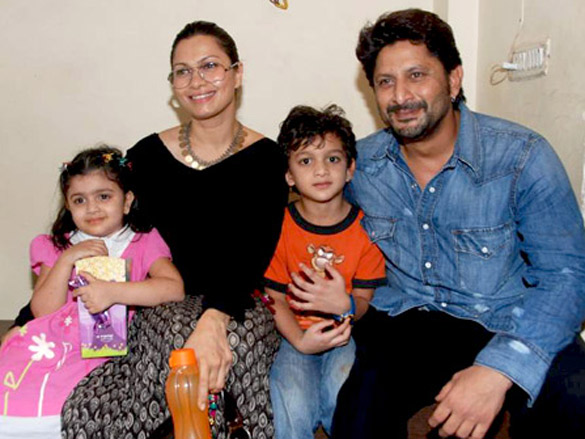 Yes, you read that right, while the actor always felt there is something special between the two, His wife did not express her feelings in front of him. Arshad, interestingly, was aware of Maria's affection for him. Arshad said in a media interview that he had gone out of his way to get Maria to voice her feelings. He revealed that they were on a Dubai tour together when he poured beer into her iced drink. Maria became inebriated and revealed her affection for Arashad. She revealed her feelings.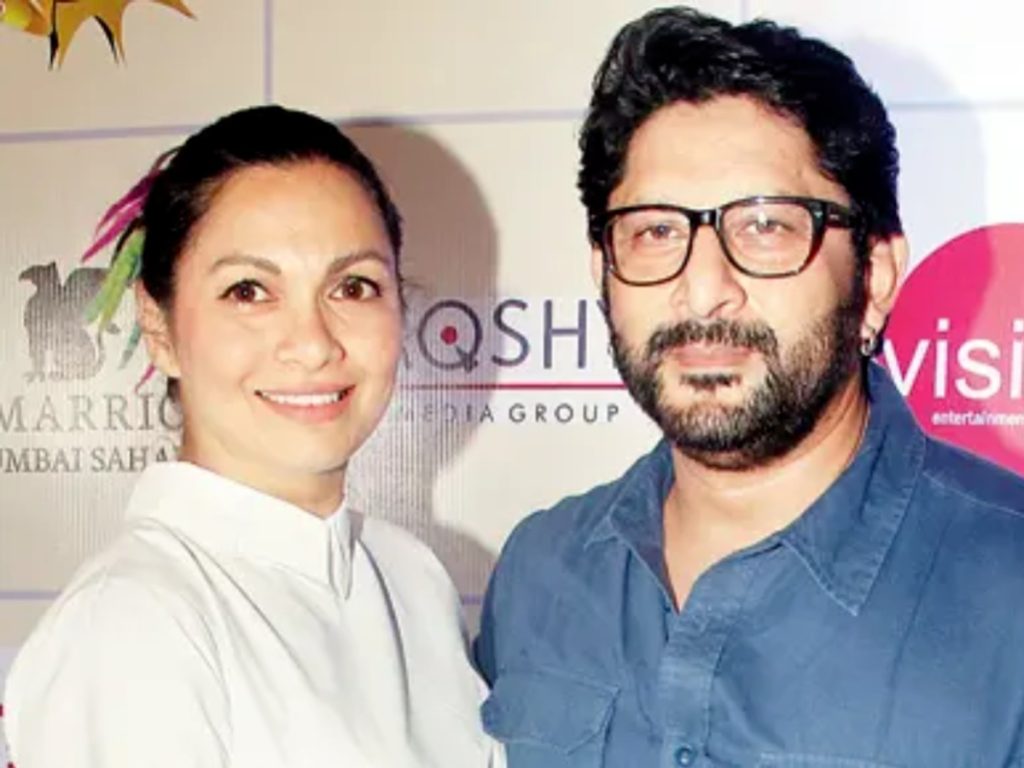 Arshad Warsi began his work as a cosmetic salesperson, but he also enjoyed dancing. His wife, Maria, on the other hand, also enjoyed dancing, and this was what brought them together. Arshad was summoned to St. Xavier's College in 1991 to judge a talent contest called Malhar, where he watched Maria perform on stage. Arshad developed feelings for her and even invited her to join his dancing ensemble. Maria, on the other hand, refused the offer.