Anupam Kher Shares Satish Kaushik's Throwback Video, Says "Death Is End Of Life, Not Relationships" See Here!
Anupam Kher expressed his sorrow at Satish Kaushik's passing and wrote a moving letter while posting a flashback image of himself giving Satish a head massage. The abrupt passing of Satish Kaushik following a heart attack shocked his loved ones, admirers, and coworkers. The 66-year-old director and actor. He apparently died from a heart attack while driving after visiting someone in Gurgaon.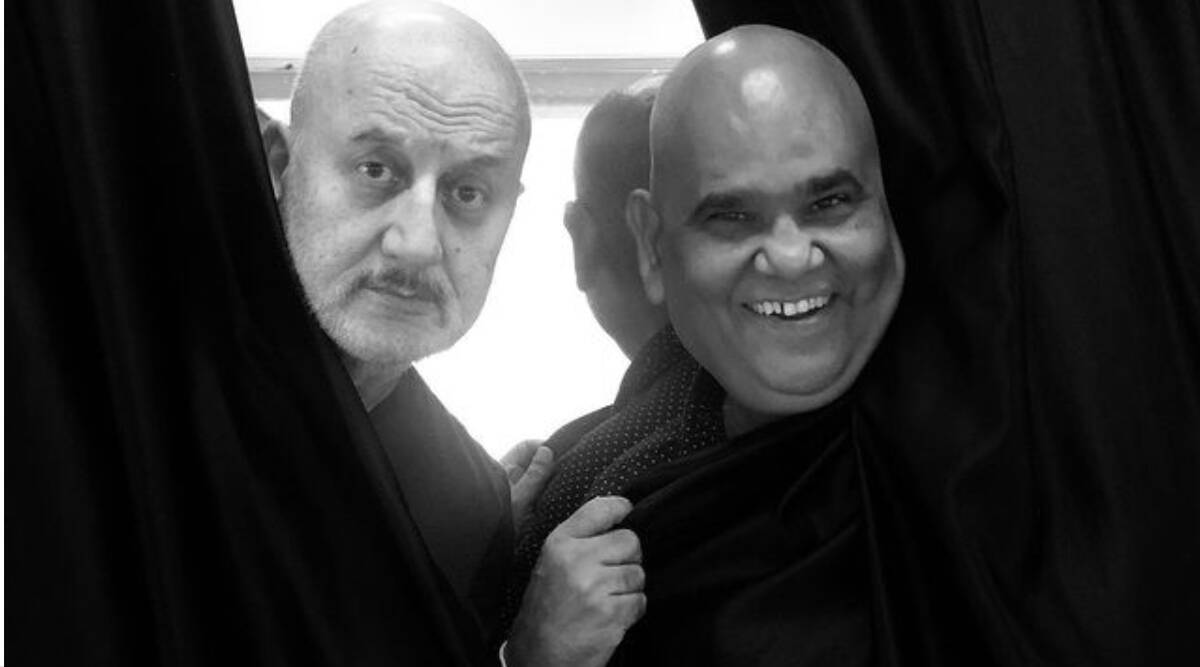 After a post-mortem, his remains were transported to Mumbai, where the Versova crematorium performed his final rites. Several celebrities, including Anupam Kher, Salman Khan, Arjun Kapoor, Abhishek Bachchan, Boney Kapoor, and others, visited the late actor's home to pay their condolences. Anupam Kher has sent an emotional letter to Satish Kaushik, with whom he has been friends for almost 45 years, and he also revisited a previous recollection.
Anupam Kher posts throwback video with Satish Kaushik, Writes an heartfelt note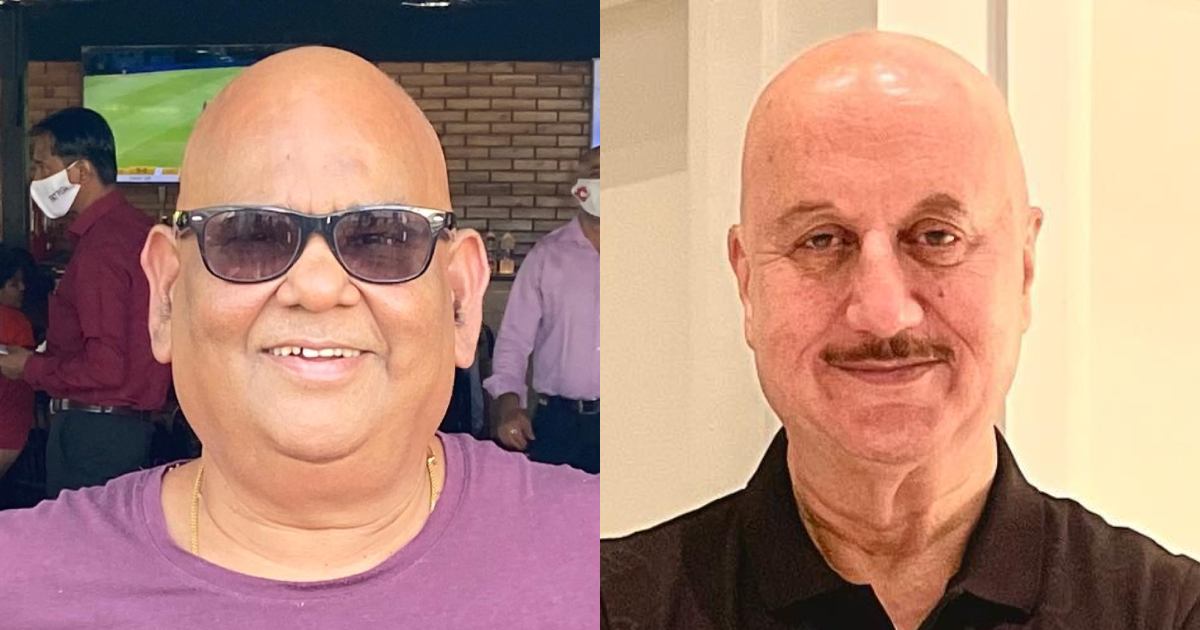 Anupam Kher posted a vintage video of him giving Satish Kaushik a head massage and jokingly remarking, "Producer ko khush karne ke liye dekho kya kya karna padta hai (Look what everything we have to do to make the producer happy)" Satish Kaushik and Anupam Kher engage in amusing banter, and at the conclusion, Satish Kaushik is shown thanking him for the massage. The two friends then embrace warmly. The video was shot last year while they were filming Kaagaz 2. Anupam Kher wrote in Hindi about revisiting the old memory, An Instagram user commented, "Lovely moment with Satish Ji," while another one wrote, "always loved watching u two together." "My heart aches.. Strength and love to you sir.." wrote another Instagram user.
Masaba Gupta shares old pic of Satish Kaushik, Neena Gupta and Anupam Kher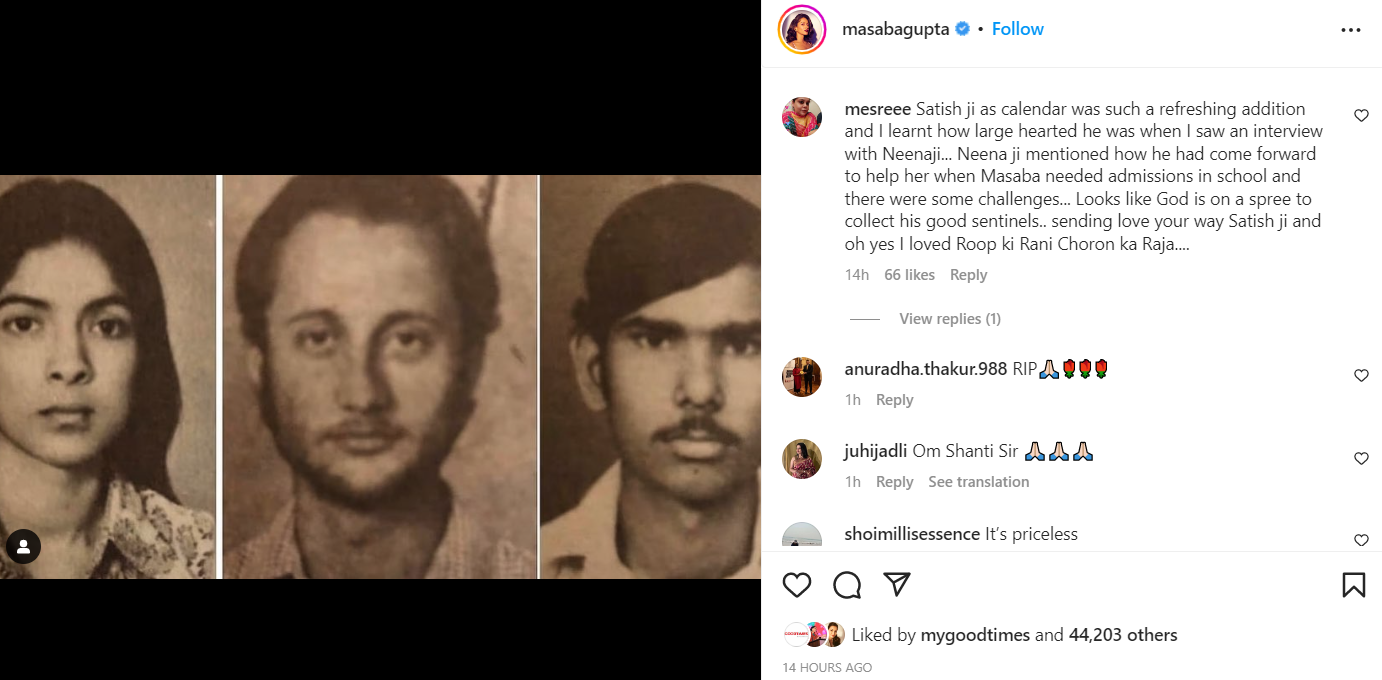 Anupam Kher, Satish Kaushik, and Neena Gupta uploaded an old photo collage from their National School of Drama (NSD) days a few hours ago. Fans felt nostalgia from the image! Having known one another since 1975, Anupam Kher and Satish Kaushik graduated from NSD in the same class.