Shraddha Kapoor Shares Unseen Pictures Of Her Late 'Aaji',' Lata Mangeshkar Along With A Painful Note; Read Inside!!!
Bollywood actress Shraddha Kapoor shared a sequence of pictures of her late 'aaji', Lata Mangeshkar, with a painful note in which she called her 'greatest of all times.' As everyone knows that Lata Mangeshkar is no more, the Late legendary singer and the 'Nightingale of India', Lata Mangeshkar, was doubtlessly one of the greatest playback singers widely.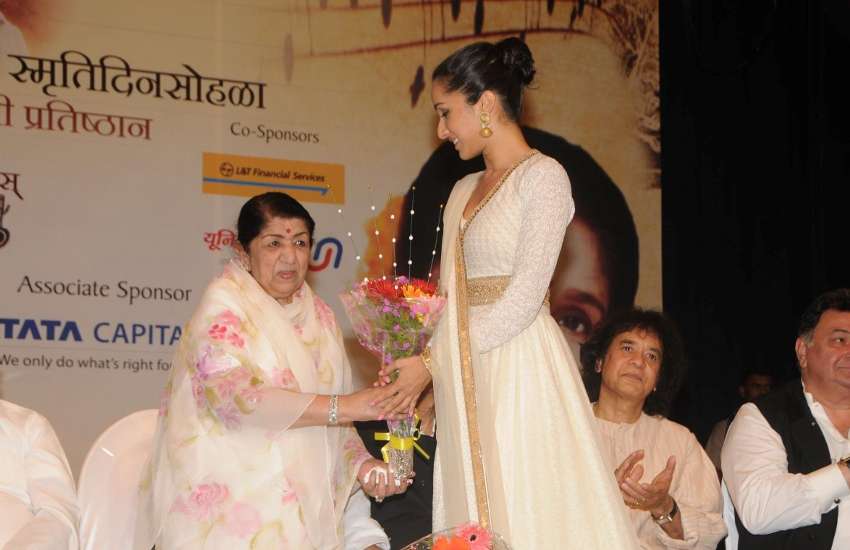 She has recorded songs in 36 Indian languages and won the Dadasaheb Phalke Award in 1989. Lata Mangeshkar was one Indian singer who only performed at Royal Albert Hall, London. She was 92 years old singer Lata Mangeshkar who was admitted to the Breach Candy hospital in January 2022 after being tested positive for COVID-19.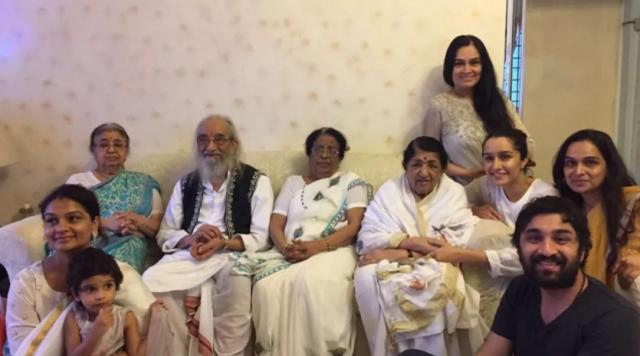 Although she had recovered from the COVID-19, she was put on a ventilator after her health worsened. Agonizingly, on February 6, 2022, The iconic singer Lata Mangeshkar left everything behind, she had passed away, leaving an exceptional legacy behind her. As actress Shraddha Kapoor had a strong bond with her aaji Lata Mangeskar, the news also affected her emotions. A few hours ago, Shraddha Kapoor shared an emotional note remembering her aaji and dropped some never-seen-before pictures of her.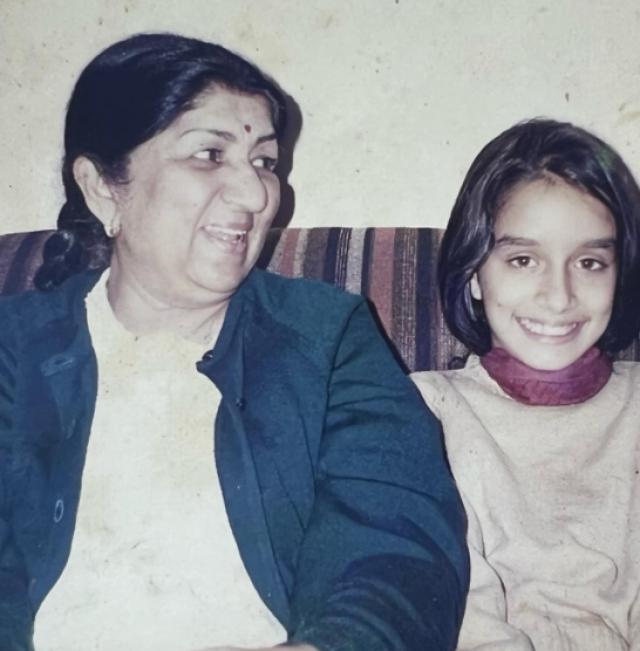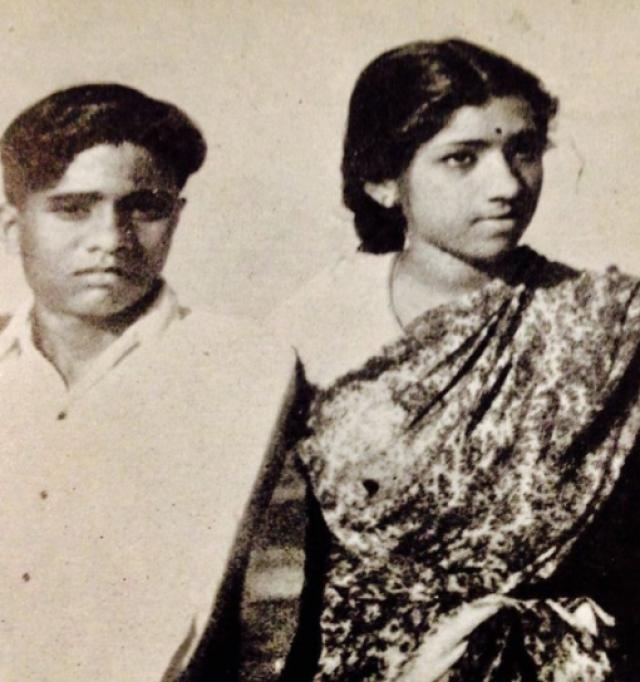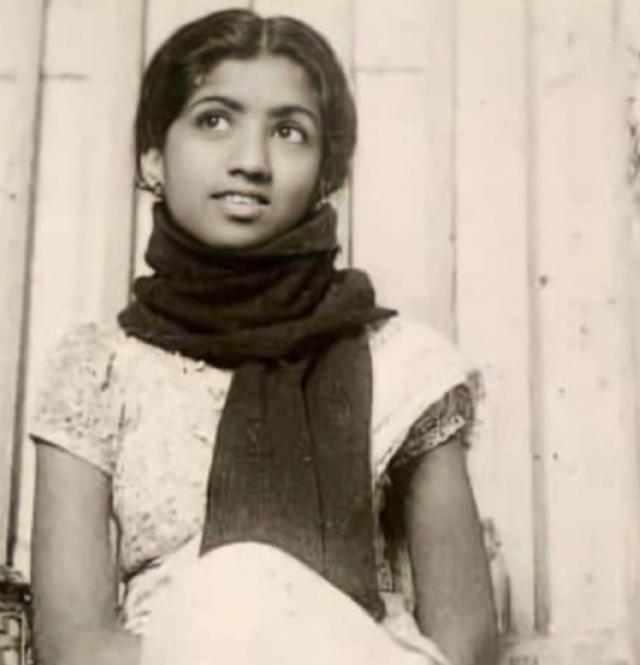 Recently, Shraddha Kapoor shared a post on her Instagram handle and shared precious pictures of her aaji, Lata Mangeshkar, as she remembered her after her demise. Along with these pictures, Shraddha Kapoor wrote a painful note in the caption, in which she mentioned her aaji as the 'greatest of all times.'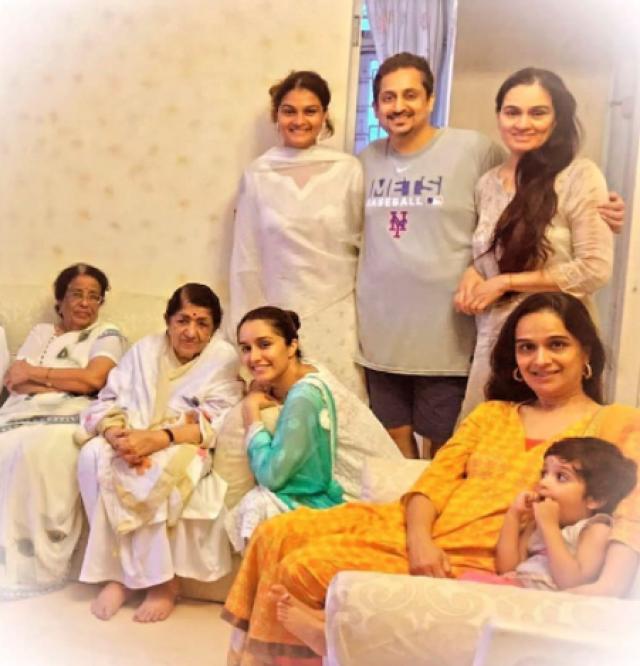 She wrote: "I will forever cherish the honour of having shared precious moments with you. Your hand on my head, your warm gaze, your loving words of encouragement. Thank you for your simplicity, divinity, excellence, and grace. Truly The Greatest of all time! I love You Lata Aaji."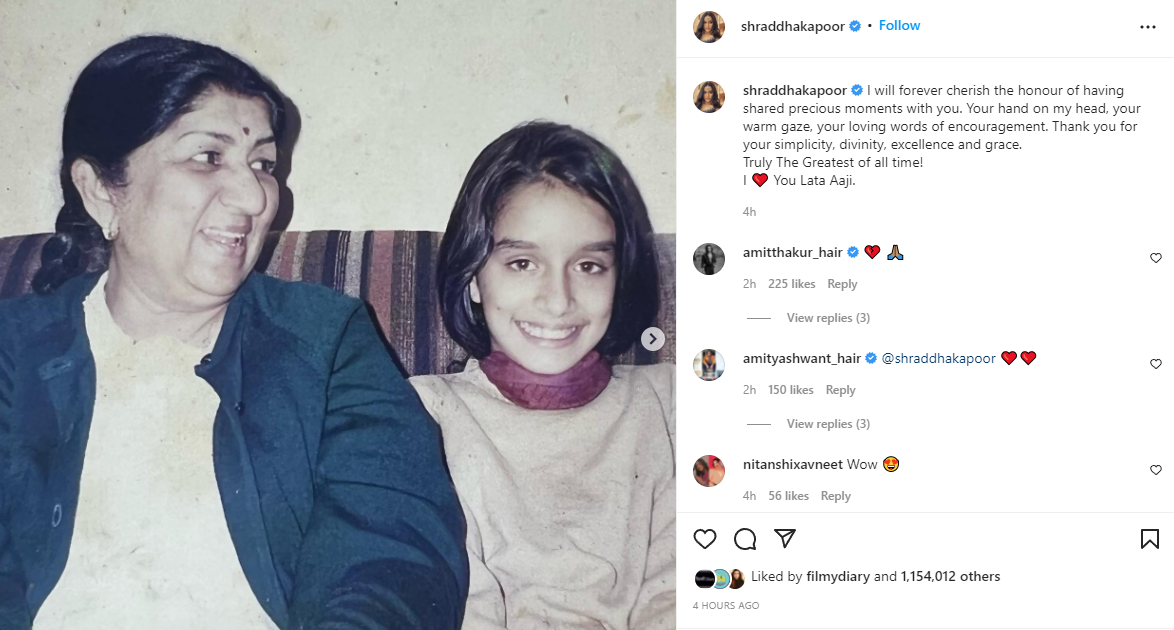 Shraddha Kapoor's maternal grandfather was Lata Mangeshkar's cousin brother, Pandit Padharinath Kolhapure. Actress Shraddha Kapoor is the granddaughter of Lata Mangeshkar. Interestingly, Shraddha Kapoor's maternal grandfather, Pandit Padharinath was also a singer just like his cousin sister, Lata Mangeshkar. Although, his mastery was in classical music.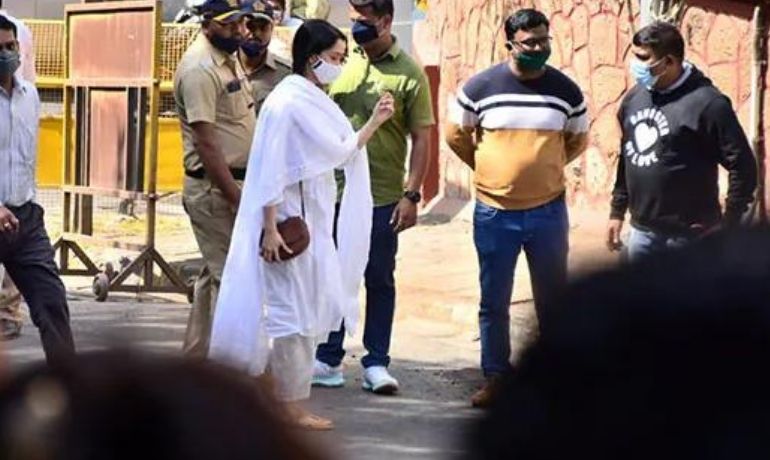 Before Lata Mangeshkar's demise, Shraddha Kapoor and her mother, Shivangi Kolhapure, had visited the Breach Candy Hospital in Mumbai to know about her health. The video of Shraddha kapoor and her mother, Shivangi, had gone viral on social media when everyone was a bit scared about Lata Mangeshkar's health that time she was admitted in hospital.