Arjun Rampal's Budapest Pictures With Girlfriend Gabriella Demetriades And Son Arik Are All Things Adorable
Relationships are very complicated these days and when showbiz is talked about, we witness ample of such examples. Breakups, Patch-ups, calling it quits are common things these days. This generation has mastered the art of dealing with all these. Finding true love has become one of the toughest things. Many people even have to be in a number of relationships before to finally find their true love. And then there are those who find their love after marriage, but not with their wedded life partner.
Arjun Rampal is one such man. He was married to Mehr Jessia for 20 long years and was happily married until he fell for the model turned actress Gabriella Dematriades and divorced ex-wife Mehr Jessia. Arjun and Gabriella took their relationship a step ahead in July this year after they welcomed their baby boy. The duo is in a very happy space together and enjoying every bit of it. The couple is now spending some quality time together in Budapest before Arjun Rampal resumes shooting for his upcoming film "Dhaakad".
Sharing some beautiful pictures from their vacation in Budapest he had captioned it as, "Some quality time with the family. Before I get to work. #beautiful #budapest #gratitude #dhaakad."
View this post on Instagram
View this post on Instagram
View this post on Instagram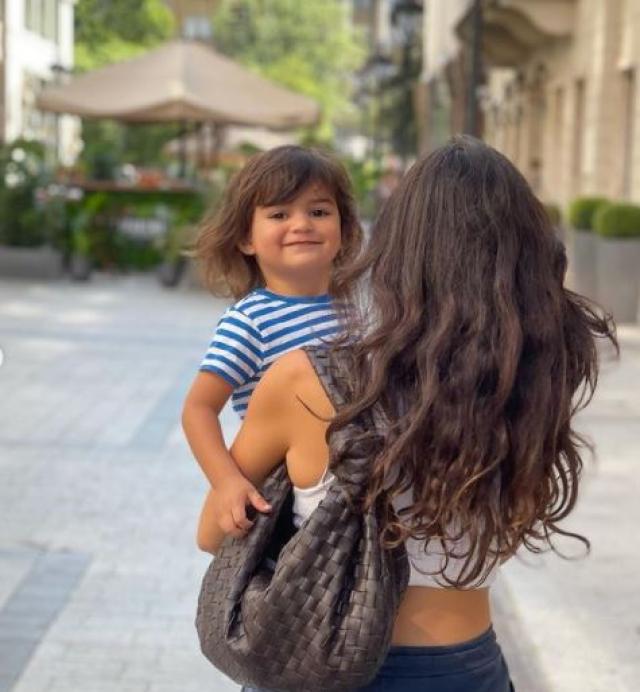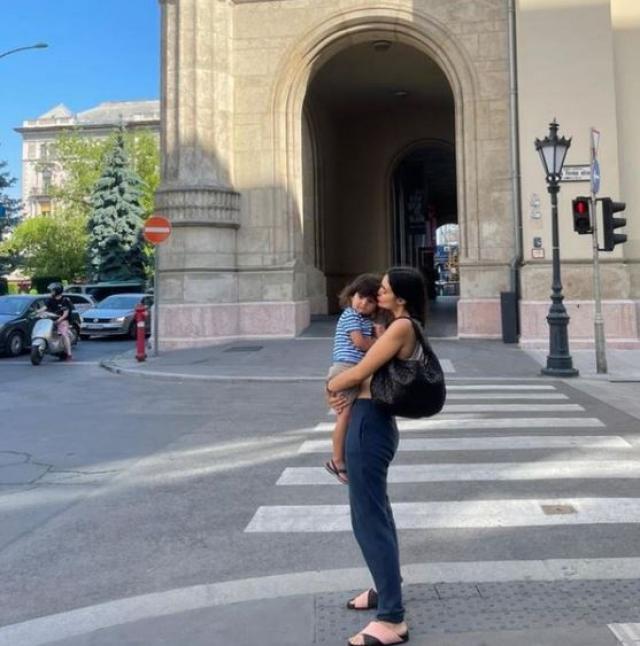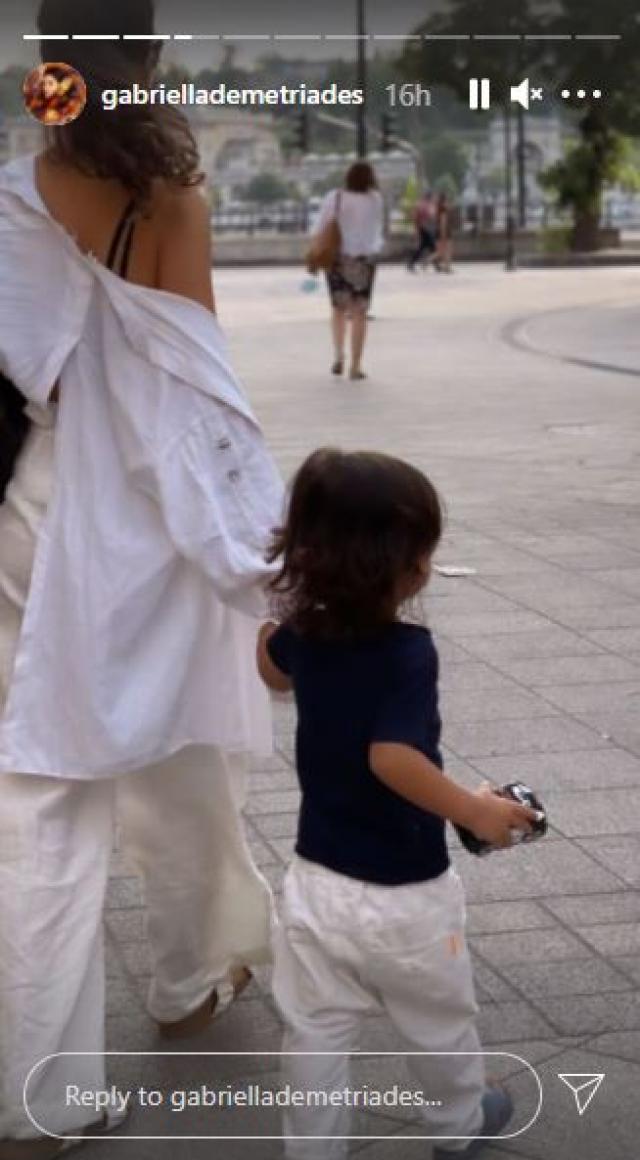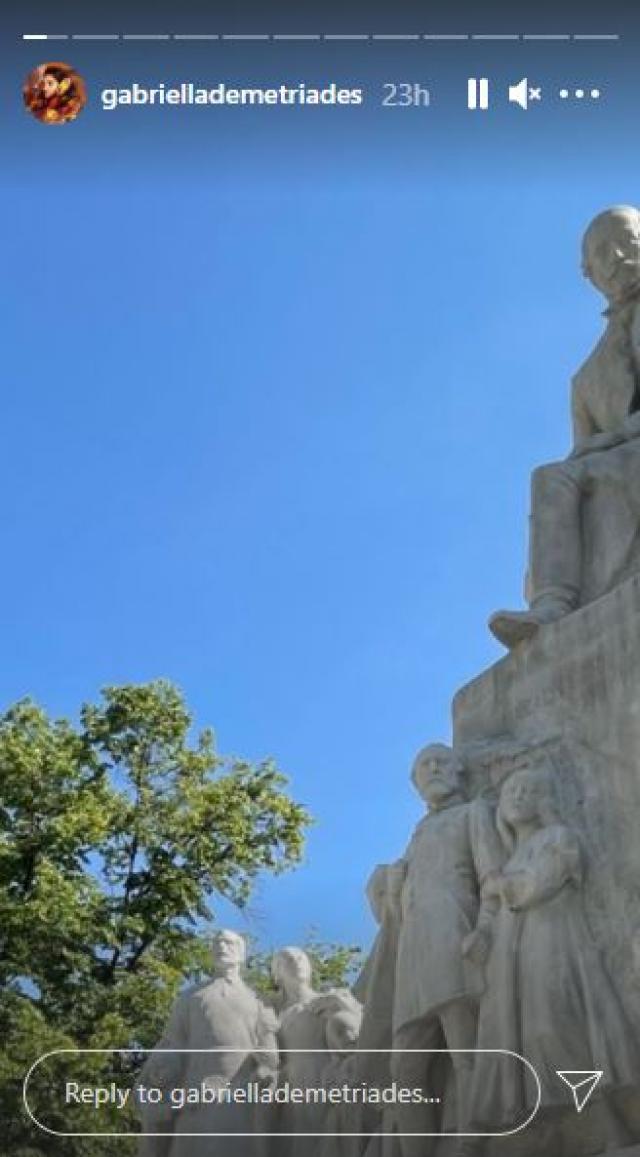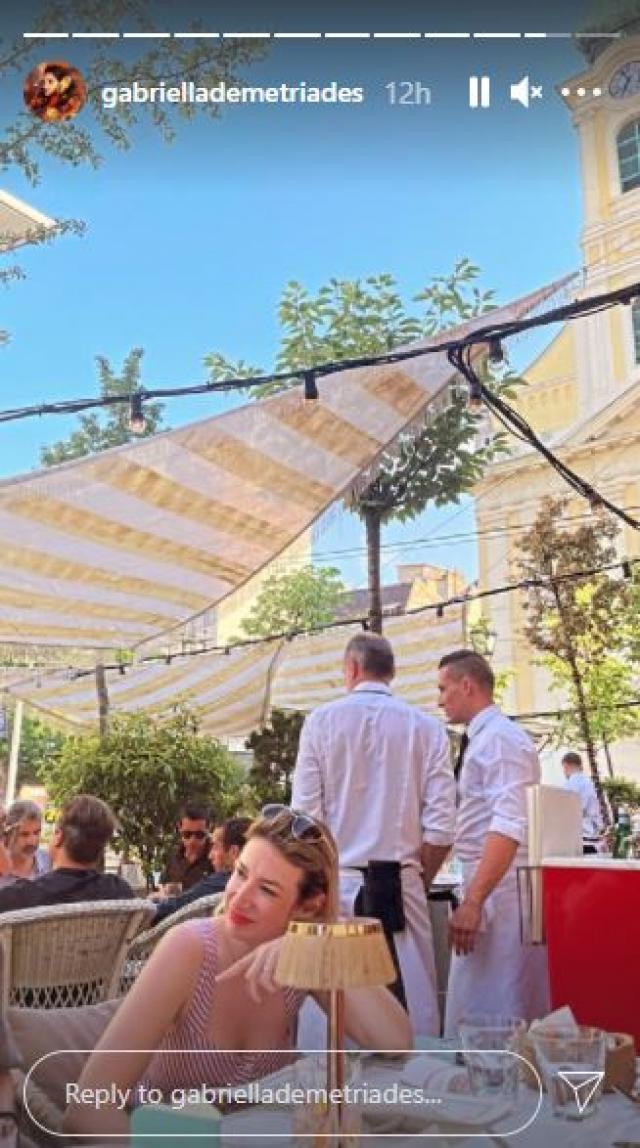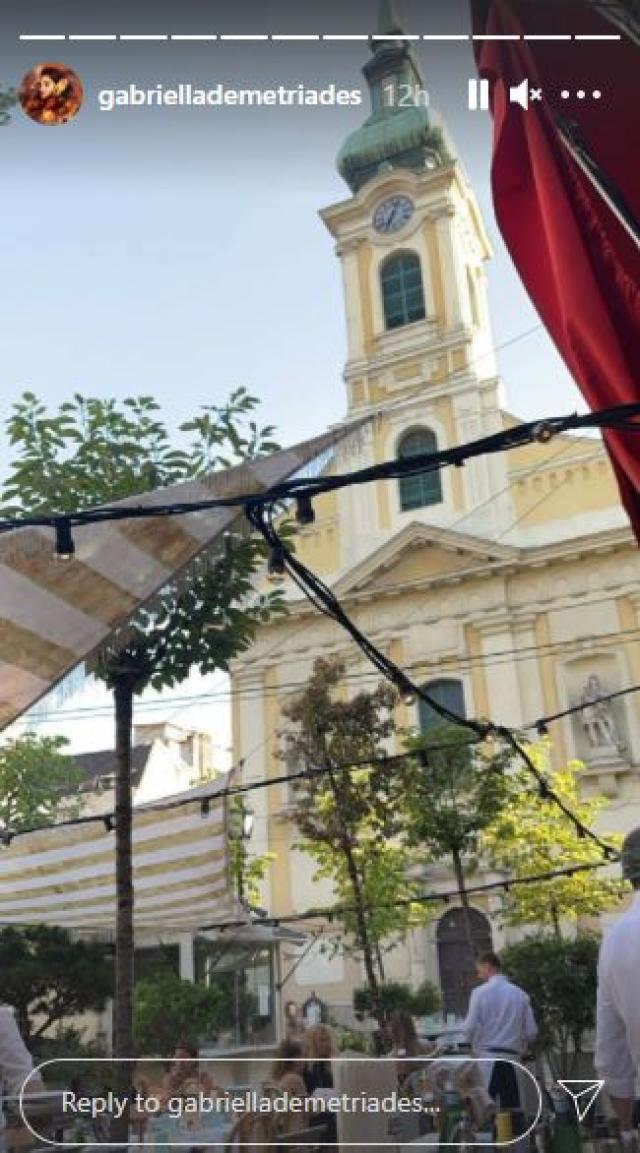 In a throwback interview with GQ India, Arjun Rampal had recalled the time when his girlfriend Gabriella broke the news of her pregnancy to him. He said, "It wasn't planned. I was going through a really rough time. Then my mother passed away on October 27. We'd gone to immerse her ashes in the Ganges at Rishikesh, and when we came back Gabriella told me that she was pregnant. Life is funny. One life had been lost, but here was the universe giving me a new life, a gift. This is a baby we so wanted to have."
Aren't the pictures just too adorable? Do let us know in the comments section below.