Anushka Sharma Shares A Throwback Video From 2020, Actress Prepares A Jam For Parents
Anushka Sharma is the queen of simplicity who finds pleasure in small little things. The actress has been away from the limelight for quite a long time now but always shares glimpses of her day with her fans. If you'll go through the profile of the actress you will find many adorable posts related to her daughter Vamika and the actress's daily routine.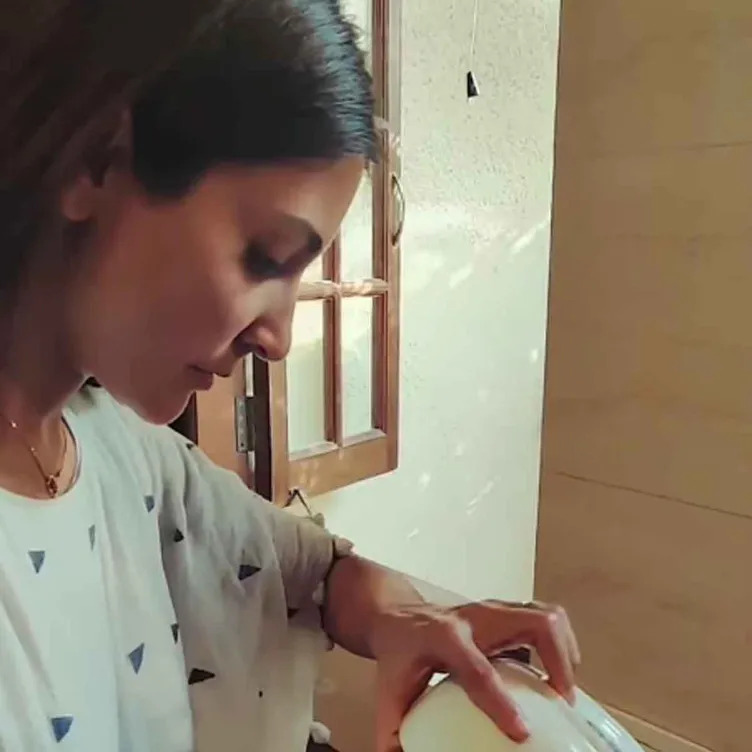 Anushka is a mom now who is busy handling her little munchkin and yet finds some time to look after herself. The actress's workout videos are enough to inspire any mom or woman to get up and exercise. Anushka also loves to delight her fans with throwback videos and pictures and recently she shared a video from the first lockdown. As we all know that the country was going through a really hard time and everyone was locked up inside their homes. Anushka too was spending some time away from the city with her parents.
View this post on Instagram
In the video shared by Anushka, it could be seen that the actress is amid nature along with her loved ones. She could be seen walking towards her garden and plucking out some fresh tomatoes to make delicious jam. The 'Band Baja Baarat' actress is looking gorgeous in comfortable white Kaftan with zero makeup on. Anushka in the video tries her hands in the kitchen and impresses her parents with the dish. Anushka's dog dude has also made a special appearance in the video and fans and followers of the actress can't their eyes off her.