Anushka Sharma And Virat Kohli Will Become Parents To A Baby Girl; Reveals An Astrologer
The Bollywood actress Anushka Sharma and the Indian Cricket team captain Virat Kohli are all set to embrace parenthood for the first time. The two announced their pregnancy during the lockdown and said that they are expecting the child to come in January this year. Now that Anushka Sharma is heavily pregnant and in what seems to be the last month of her pregnancy, there are many people coming forward to share their views on the same. Being in the Indian society, it is obvious that guesswork about the child's gender has already begun. And an astrologer has already made claims about the baby's gender.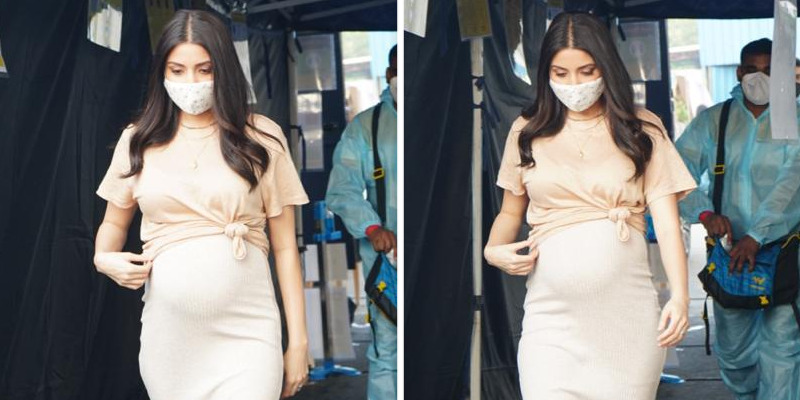 In an interview with India.com, Astrologer Pandit Jagannath Guruji stated that Anushka Sharma and Virat Kohli will become parents to a baby girl. "Both Anushka and Virat are among the most sought after and followed celebrities in India, and it only obvious for people to get excited about the arrival of a new member in the family. According to astrological calculations and face reading of the power couple, they are most likely to be blessed with a baby girl, who would be a princess to her father and a darling to her mother. With two extremely talented people as her parents, the little one is also expected to be full of virtues," he said.
Well, we will only have to wait and watch if his predictions come out to be true. Meanwhile, Anushka and Virat are getting spotted outside the doctor's clinic by the paparazzi.
Click Here To Get Your Woman's Era Magazine Subscription