In the past few years, the industry and the world have gone through a difficult phase. First, in pandemic, a lot of us lost our loved ones and after the pandemic, many known people lost their life due to heart stroke. Sidharth Shukla's death left everyone shocked and heartbroken last year and another known celebrity left the world this year.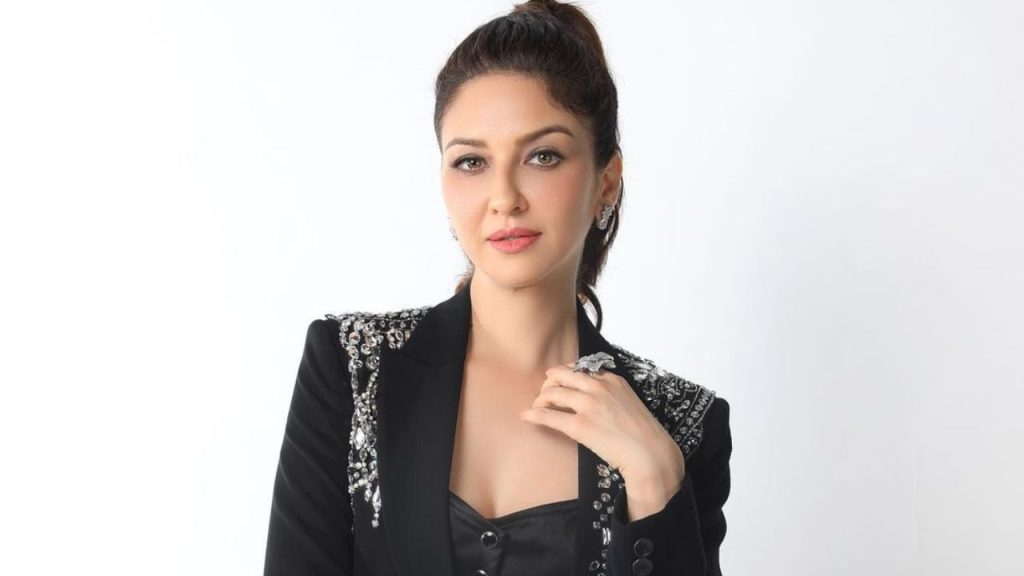 Deepesh Bhan was popularly known as 'Malkhan' for playing the comic role in the show 'Bhabhi Ji Ghar Pe Hain'. The actor recently passed after suffering from 'cardiac arrest' while playing cricket. The actor suddenly collapsed on the ground while he was playing cricket and was taken to hospital. However, the doctor declared that he was dead on arrival.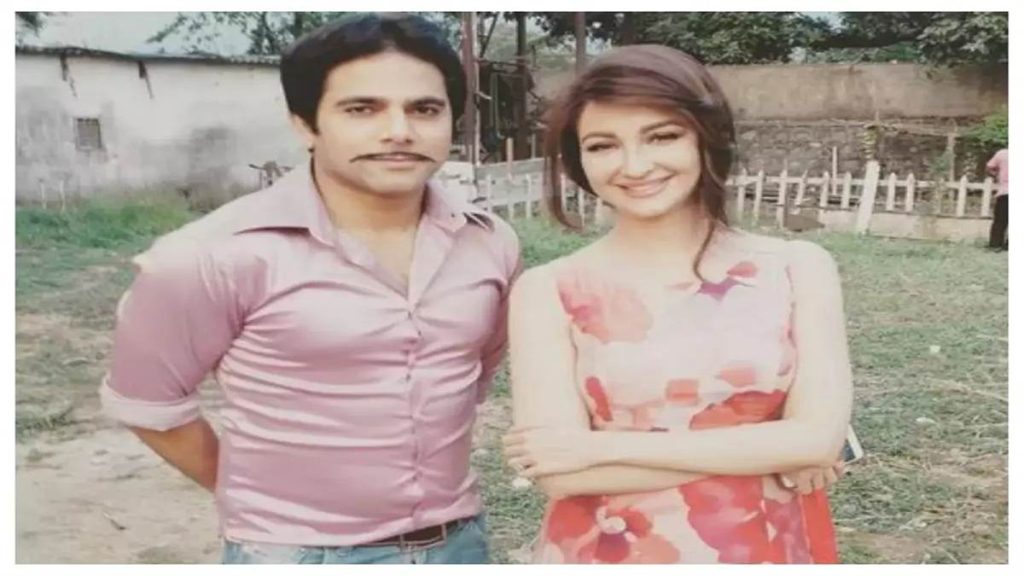 After his sudden demise, his wife and son were not just shattered but were also worried about their 50 lakh loan. The actor had taken a loan of 50 lakh to buy the house in Mumbai city. Later, Deepesh's co-actor Soumya Tondon helped the actor's family to raise funds for his home loan on Ketto via social media.
In a video shared by Soumya Tondon, she urged people to raise funds for Deepesh Bhan's family. Now, the late actor's wife has shared a video thanking Somya Tondon and informing the actor's fans that the loan of 50Lakh has been repaid. In the video, Neha Bhan has mentioned that she was emotionally and financially disturbed but the fundraising by Soumya Tondon has helped the family.
Meanwhile, Bhabhi Ji Ghar Par Hain, was a popular sitcom on Indian Television. the sudden demise of the actor left everyone shocked.