Ananya Panday Reveals On Getting Constant Trolling On Social Media, Says "I Feel Really Bad" See Here!!!
Ananya Panday, an actress, discussed her feelings about the persistent hatred she encounters online at a recent event to promote her next movie, "Linger." One of Bollywood's most promising rookies is Ananya Panday. She is one of B-most town's adored actors. The Gehraiyaan actress has made a name for herself in the film business in the short time of her career. Ananya Panday has additionally starred in some box office successes, including Pati Patni Aur Woh and Student Of The Year 2.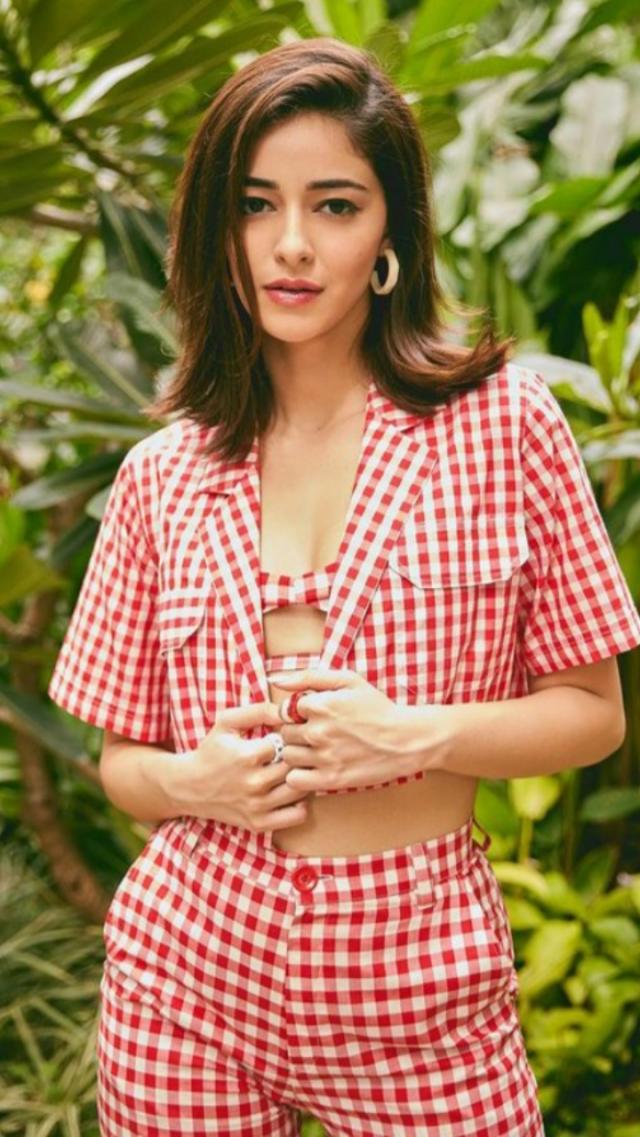 Ananya Panday has received praise for both her profession and her behaviour. She also has a sizable fan base on social media. Being a celebrity, however, has advantages and disadvantages. Being a celebrity kid is also more stressful due to the ongoing trolling. Ananya Panday recently spoke out about the persistent abuse she receives on social media.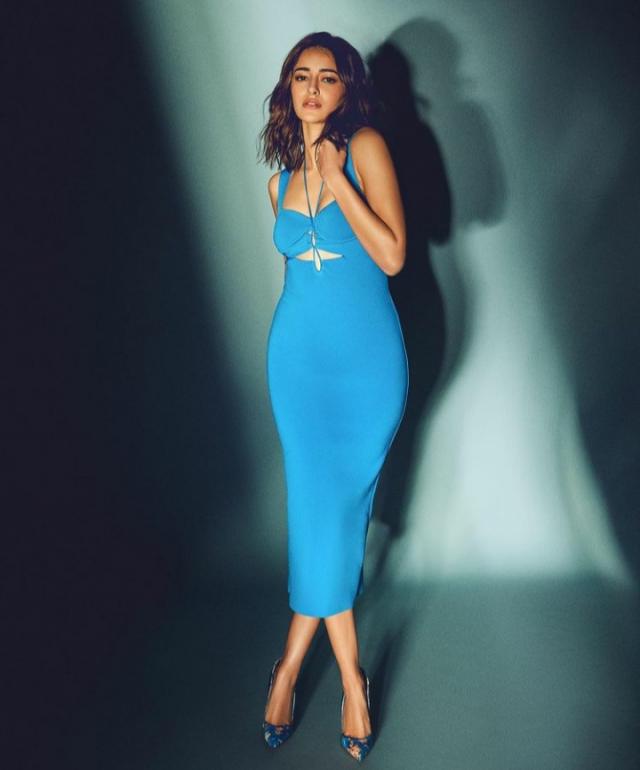 Ananya Panday, an actress who is now very busy promoting her new movie Linger, spoke out against internet bullying. Ananya recently spoke about the ongoing abuse she encounters online at a promotion event for her upcoming album. The Pati Patni Aur Woh actress admitted that when she reads criticism of her, it makes her feel upset. As Ananya put it: "I don't think the feeling of being trolled constantly will ever get resolved inside me. There are days when something affects me. I feel really bad when I get over it and feel strong. I feel I can deal with it. I think I am just trying to focus more on improving myself as an actor and giving people a chance to doubt me."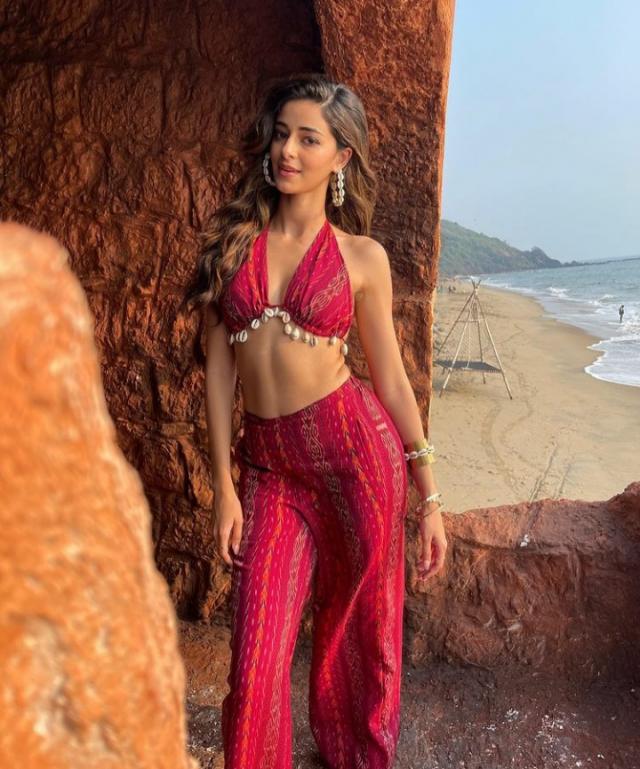 In a previous episode of season 7 of Koffee With Karan, hosted by Karan Johar, Ananya discussed how she felt about being teased. The Student Of The Year 2 actor admitted that internet criticism has impacted her mental health during a section of the programme. Ananya revealed: "Of course, it takes a toll on me. I can't sit here and pretend I'm happy or I'm strong and I can deal with everything because I think as a 19-year-old, when you are constantly told that you are ugly or you are flat-chested, or you look a certain way or insult my parents or my sister, it gets a little scary and gets a little sad sometimes because I am like what did I do so wrong you know."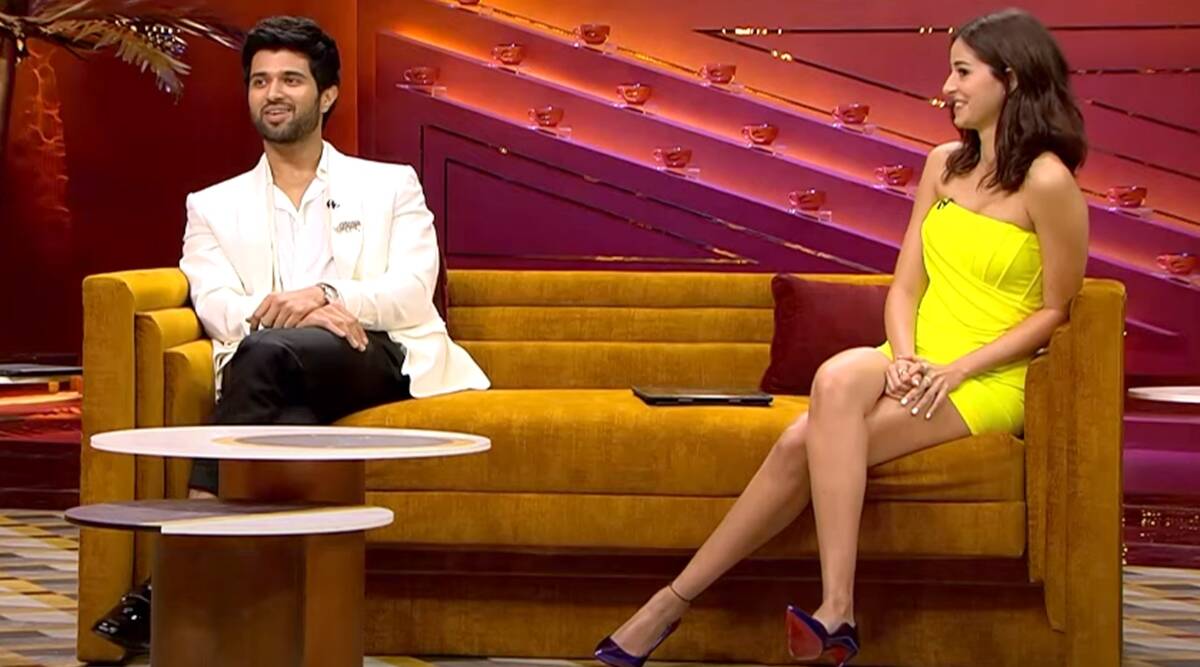 On the professional front, Ananya Panday's upcoming film, Linger, is expected to smash box office records.