Raju Srivastava remains critical after collapsing during a gym workout. Fellow comedian Ahsaan Qureshi said that Raju is brain dead and they are all praying for a miracle. Raju is currently on a ventilator in the intensive care unit of Delhi AIIMS.
Raju was admitted to the hospital on August 10 after suffering a heart attack while working out at the gym. The comedian-actor complained of chest pain while running on a treadmill. His trainer rushed him to the hospital. On the same day he has underwent Angioplasty.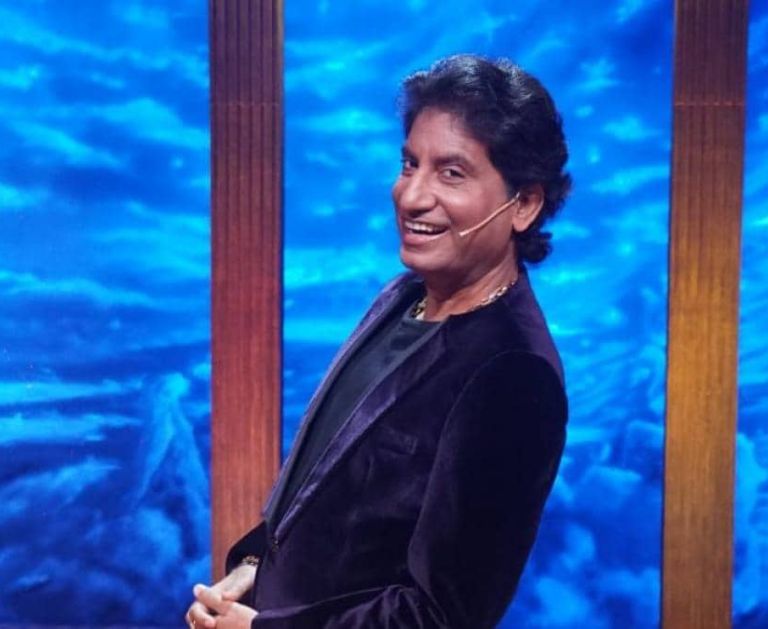 Talking about Raju's health, Ahsaan said that doctors have given up. They've told Raju's family that they could do whatever possible to save him, and now only a miracle can save him. The news about his death is untrue. The doctors have said that his brain has stopped working. His condition is very critical. He added that they are praying and chanting Hanuman Chalisa. Ahsaan has requested everyone to pray for a miracle to get back Raju again with us.
However, in a new interview, Raju's manager Maqbool rubbished rumors of the comedian's death and said that doctors are working on his treatment. While sharing the news of Raju's death, he urged people to be mindful of Raju's family.
Maqbool shared that at 2 am doctors have informed them that Raju's condition is very critical. He is unconscious and doctors are working on his treatment. He has rubbished all news about comedian being brain dead. He also said that there was swelling in his brain nerves and he was unable to respond. After that doctors have given him some injections. Raju Srivastava's family has urged people not to pay attention to any fake news regarding comedian's health.