Mini Cooper To Gucci Dresses, List Of Gifts Sent To Jacqueline Fernandez By Conman Is Out
Jacqueline Fernandez has been charge-sheeted in the money laundering case. the actress's name has been emerging in the money laundering case for the past one year now. The actress was allegedly in constant touch with Sukesh Chandrashekar who is the mastermind behind the 215 money extortion case.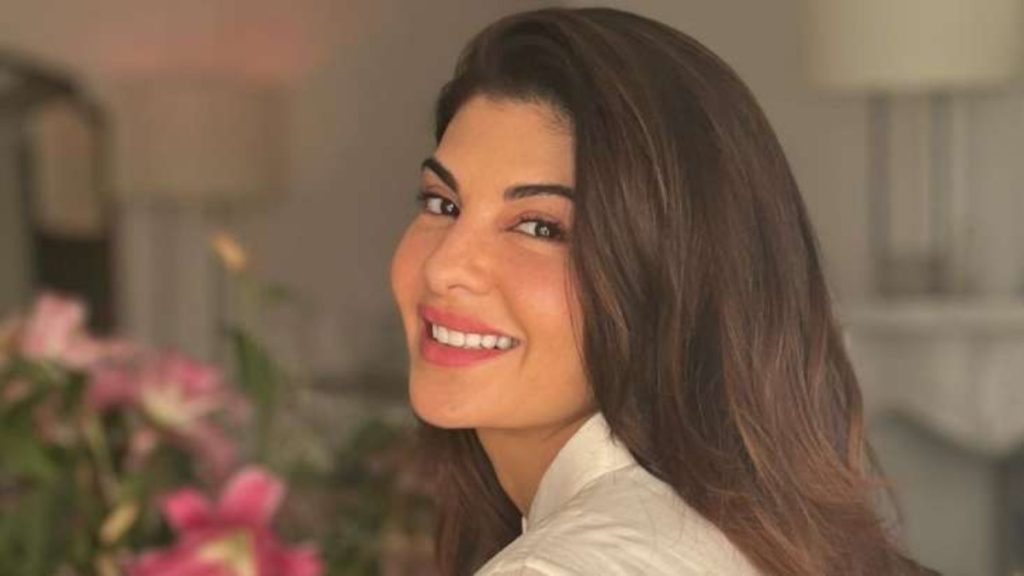 The Enforcement Directorate has now filed a complaint against the actress. The ED mentioned that the actress has received many expensive gifts from the accused. The accused Sukesh had introduced himself as Shekar and also told the actress that he is related to the late Jayalalitha.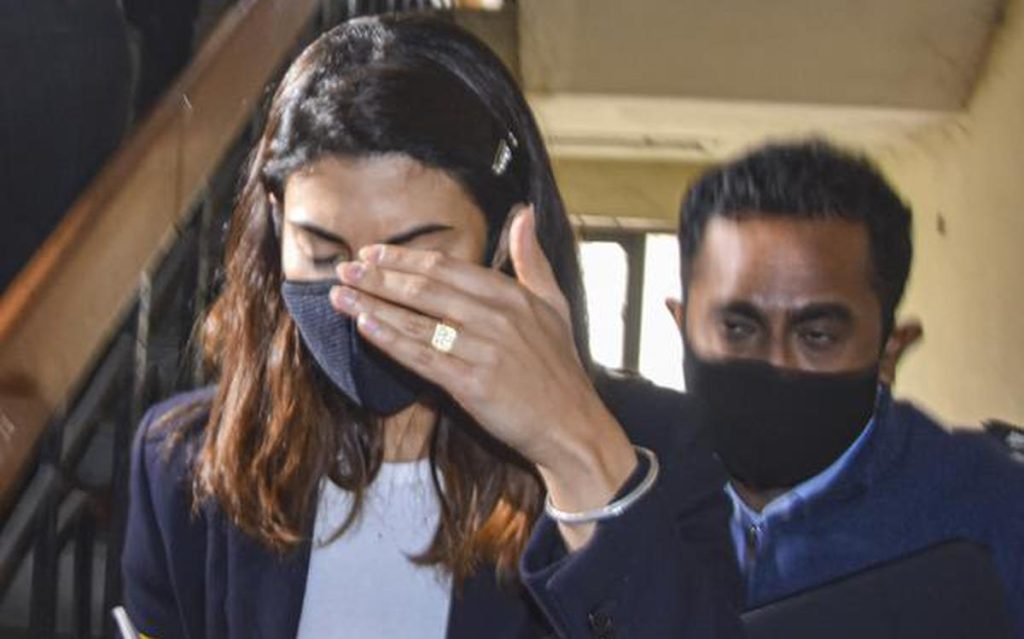 Earlier this year a few pictures of the actress with Sukesh were doing rounds on the internet. It was reported that the actress was in a relationship with the man. There were pictures of her kissing the con man.
Now, the list of gifts sent to the actress by Sukesh is out now. Allegedly, the actress was being gifted many expensive things. The list included designer bags, Gucci dresses, mini cooper, diamond rings and necklaces, Persian cats, and a horse. Reportedly, the actress so far has received gifts worth 5 crores from Sukesh Chandrasekhar.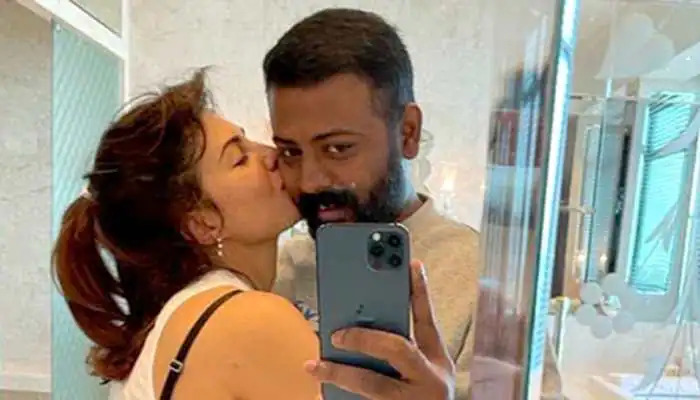 The actress has admitted to ED that she received 4 bags from Gucci, Chanel, and others and also received expensive shoes from the brand, Louis Vuitton. She also mentioned that she received many perfumes, diamond earrings, and a multi-colored diamond bracelet. The actress also said that they only met twice in Chennai and have been in touch over the phone from feb 2021 to august 2021.