Anand Ahuja Drops An Adorable Picture Of Son, Vayu, Mommy, Sonam Calls Him A Lion: See Here!
Vayu Kapoor Ahuja's parents, Sonam Kapoor and Anand Ahuja, who are new parents in town, affectionately refer to him as a lion. Numerous Bollywood divas have received their first kid and begun a new chapter in their lives in 2022. Vayu Kapoor Ahuja, the son of Sonam Kapoor and her husband Anand Ahuja, was born on August 20, 2022, and they are one of these newlyweds in B-Town.
Anand Ahuja drops a cute picture of his son, Vayu Kapoor Ahuja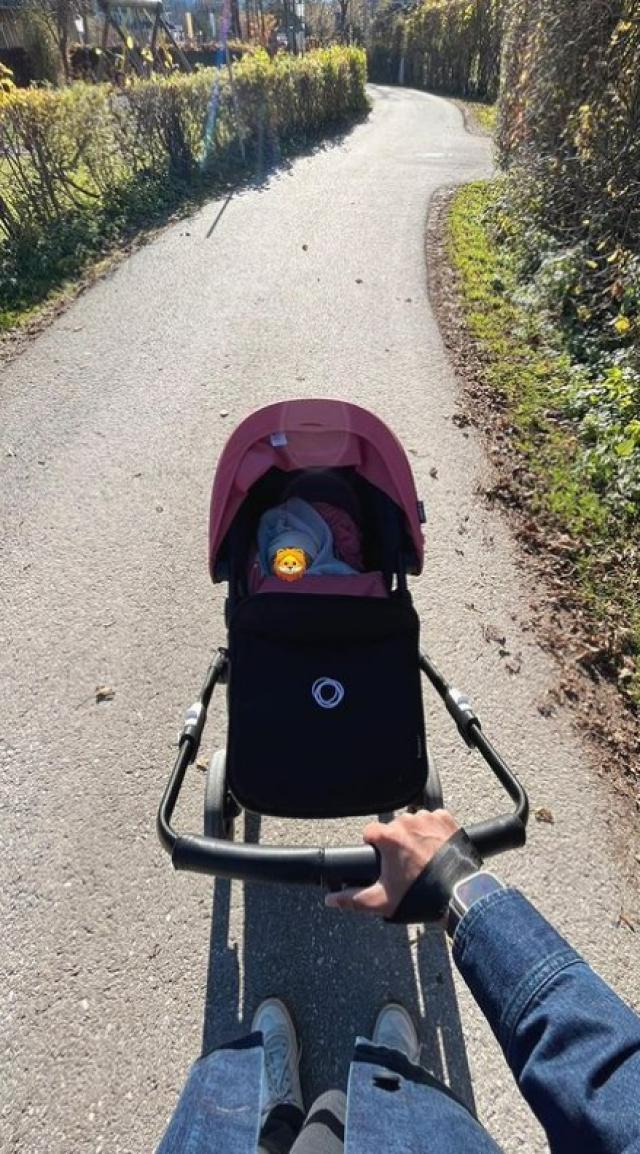 On December 31, 2022, Anand Ahuja uploaded a photo of his son Vayu Kapoor Ahuja to his Instagram account. The father and son were seen in the photo heading out for a stroll while the latter sat affectionately in his pram. Vayu appeared adorable while cosily covered in a blanket with a powder blue colour. Along with his son, the image placed a lot of emphasis on Anand's pair of sneakers. Anand included a brief caption with the image that reads as follows: "Obv saved my fave #shoefie for last… Leo son of a Leo #Simba.#VayusParents #everydayphenomenal
Sonam Kapoor reacts to the picture, calls son, Vayu, the son of a lion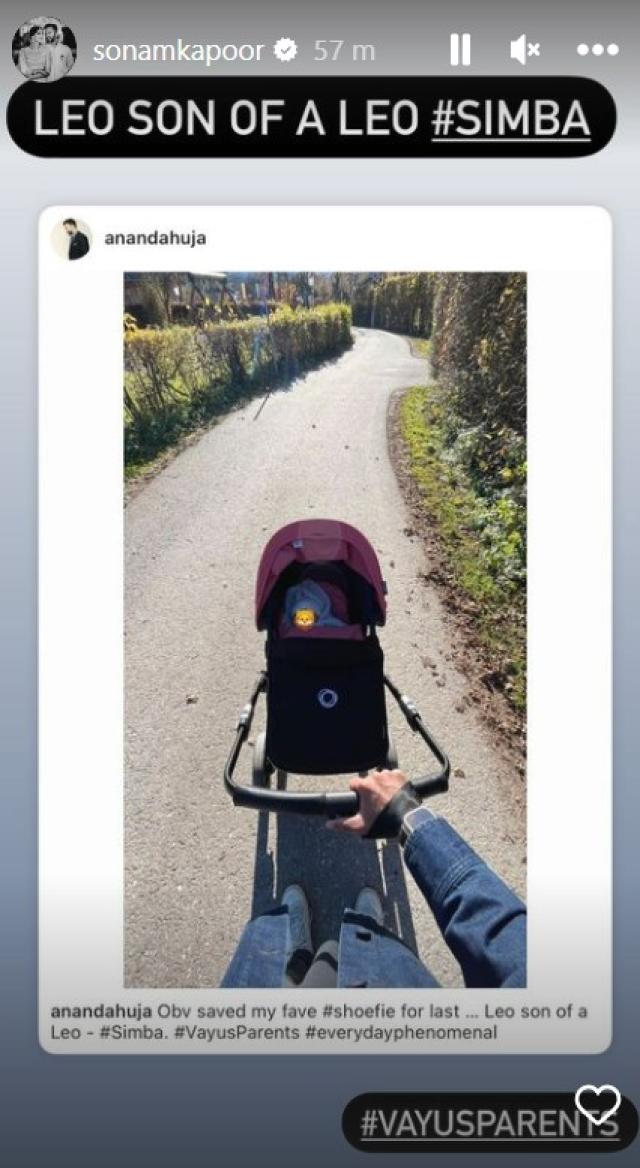 Vayu's parents, Sonam and Anand, appear to be the perfect example of enthusiastic parents, relishing every moment of their new journey together. Sonam Kapoor reposted the same picture of Vayu and Anand along with a message of love and congratulations, referring to them both as Leos or lions. Her caption, which appears above the photo, is as continues to follow: "Leo son of a Leo #SIMBA"
When Sonam Kapoor shared a precious picture of son, Vayu along with grandfather, Anil Kapoor on the latter's birthday
Sonam Kapoor Ahuja posted a picture of her baby, Vayu Kapoor Ahuja, being held by his adoring grandfather, Anil Kapoor, to wish her father a happy birthday on December 24, 2022. We could see the proud grandfather carrying their bundle of joy in his arms, overcome with emotion in the unseen photo.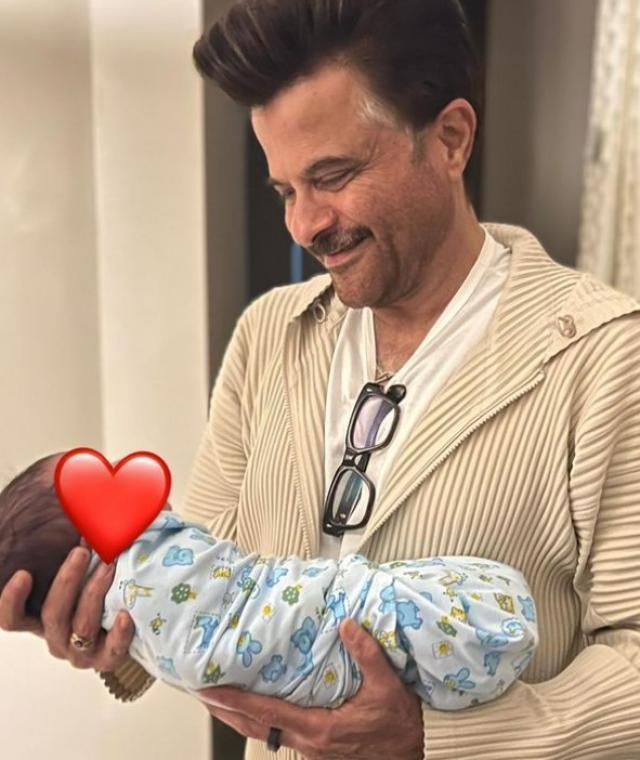 When Anil Kapoor took his grandson, Vayu Kapoor Ahuja for a stroll
Vayu, the young youngster, evidently loves going for walks as seen by his parents' regular social media posts. Although his beloved father is usually the one to take him out, his grandfather, Anil Kapoor, did it once for a special occasion. To wish his father-in-law a happy birthday, Anand Ahuja himself posted a video of the incident.