Amitabh Bachchan's Real Name Is 'Inquilab Srivastava', Guess The Real Name Of These Celebrities
Becoming an actor and making a mark on your own in the entertainment industry is indeed tough. Many people have gone to an extent of using plastic surgery and whatnot to survive in the cutthroat industry. Others changed their original names and chose an identity for themselves by which they will be known for the rest of their lives in Bollywood.
Saif Ali Khan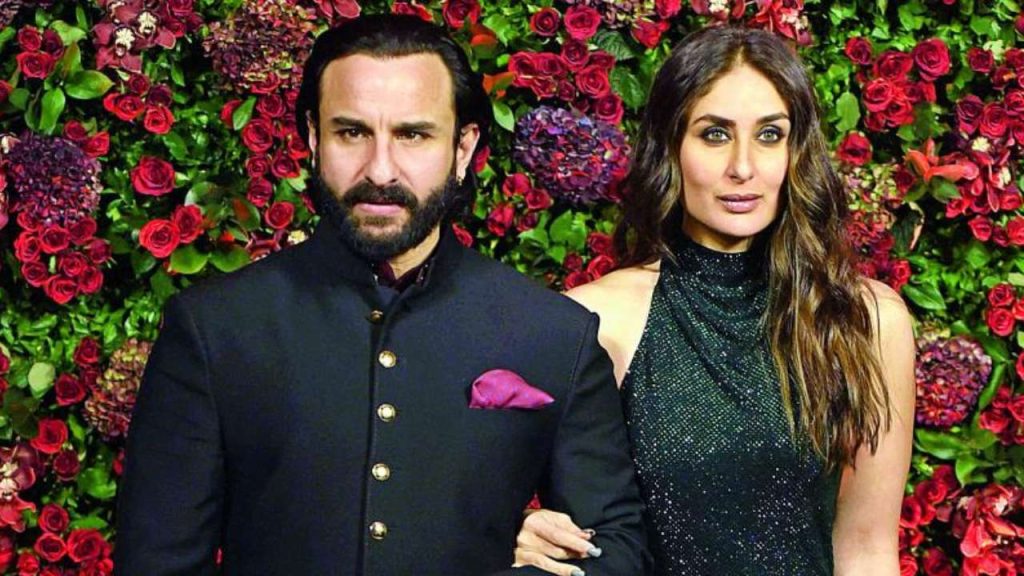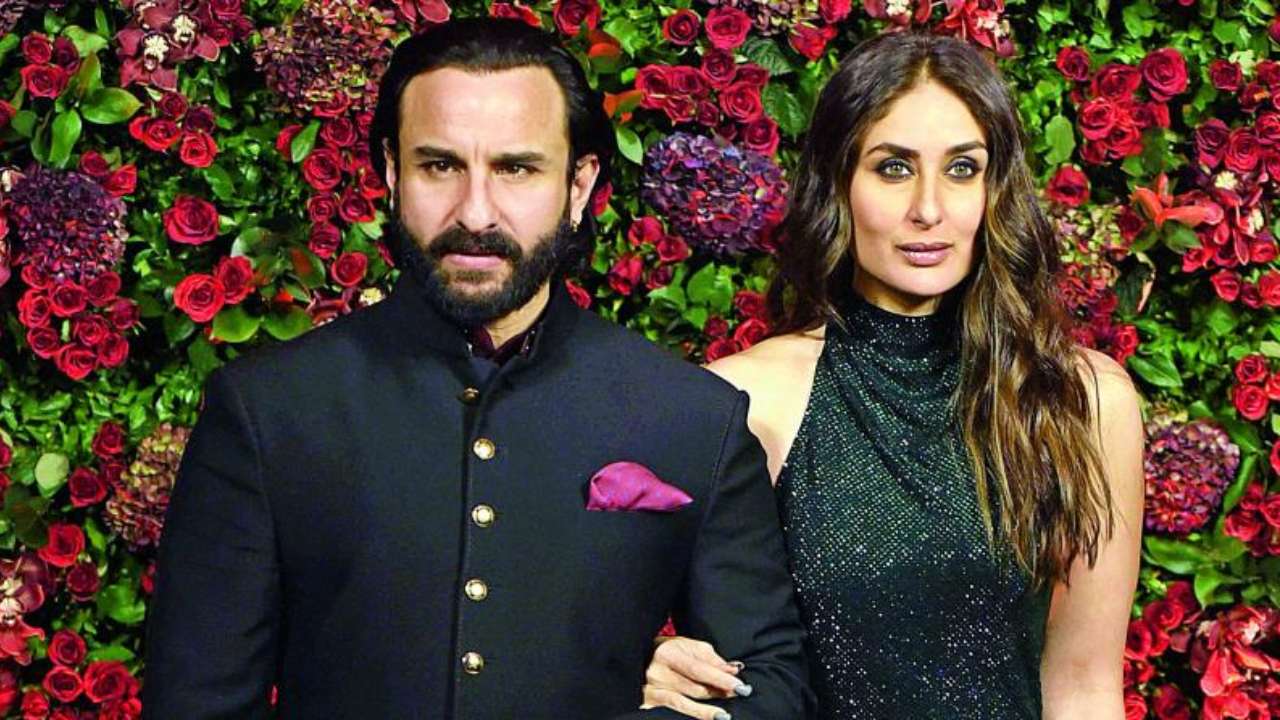 Saif's original name is Sajid Ali Khan and nobody knew his real name until his marriage certificate with Kareena Kapoor Khan started trending on social media.
Katrina Kaif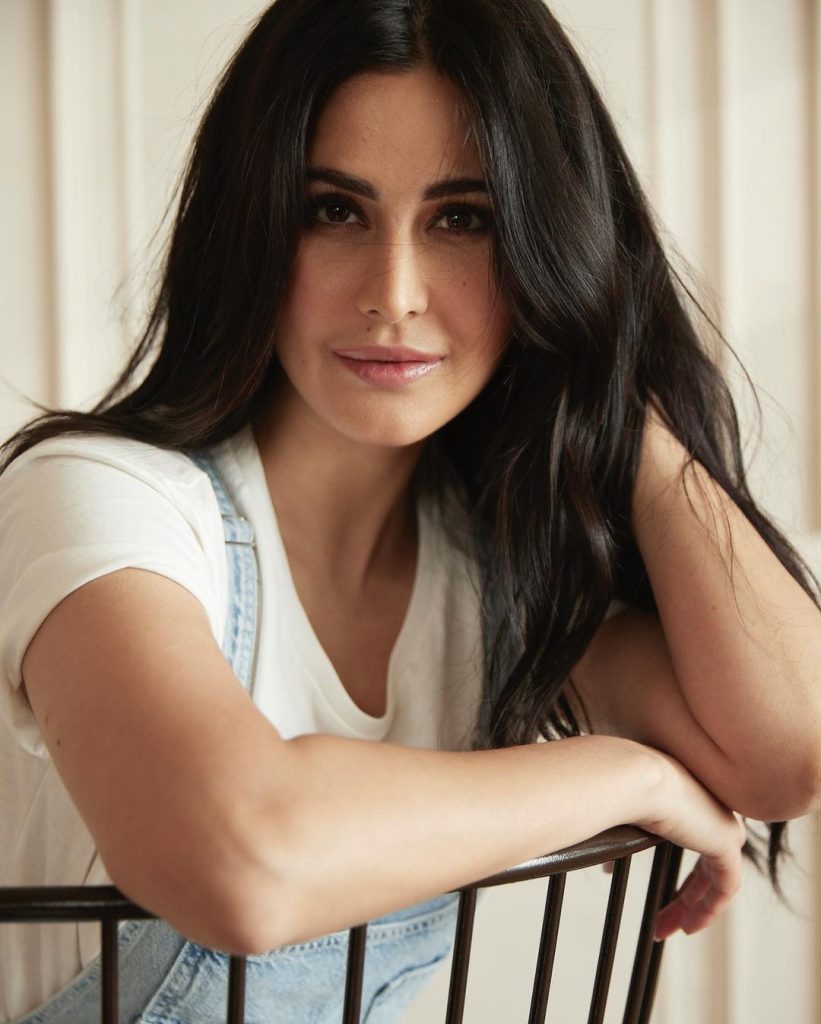 Shocked to see her name on the list? Well, Katrina used to use his father's surname 'Turquotte' before moving to Mumbai. Later, she started using her Mother's surname 'Kaif' when she started working in the entertainment industry.
Tiger Shroff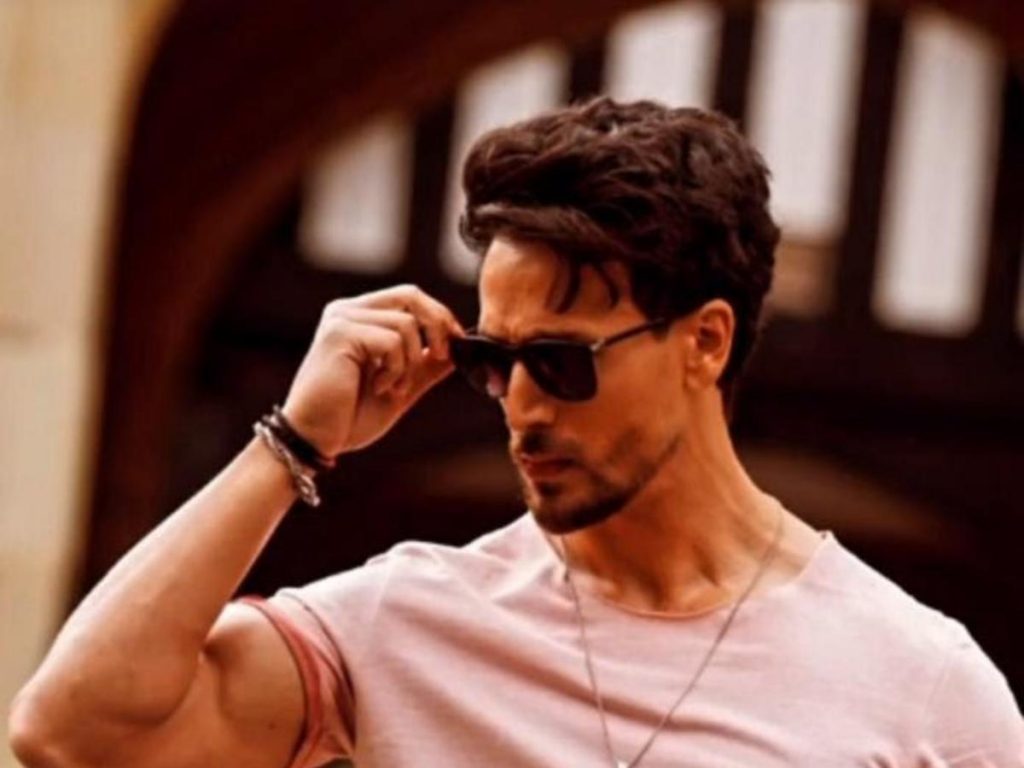 Tiger is quite a popular name now in the B'town but you would be surprised to know his real name. Tiger's real name is Jai Hemant Shroff, it was his father who started calling him Tiger out of love that became famous.
Kiara Advani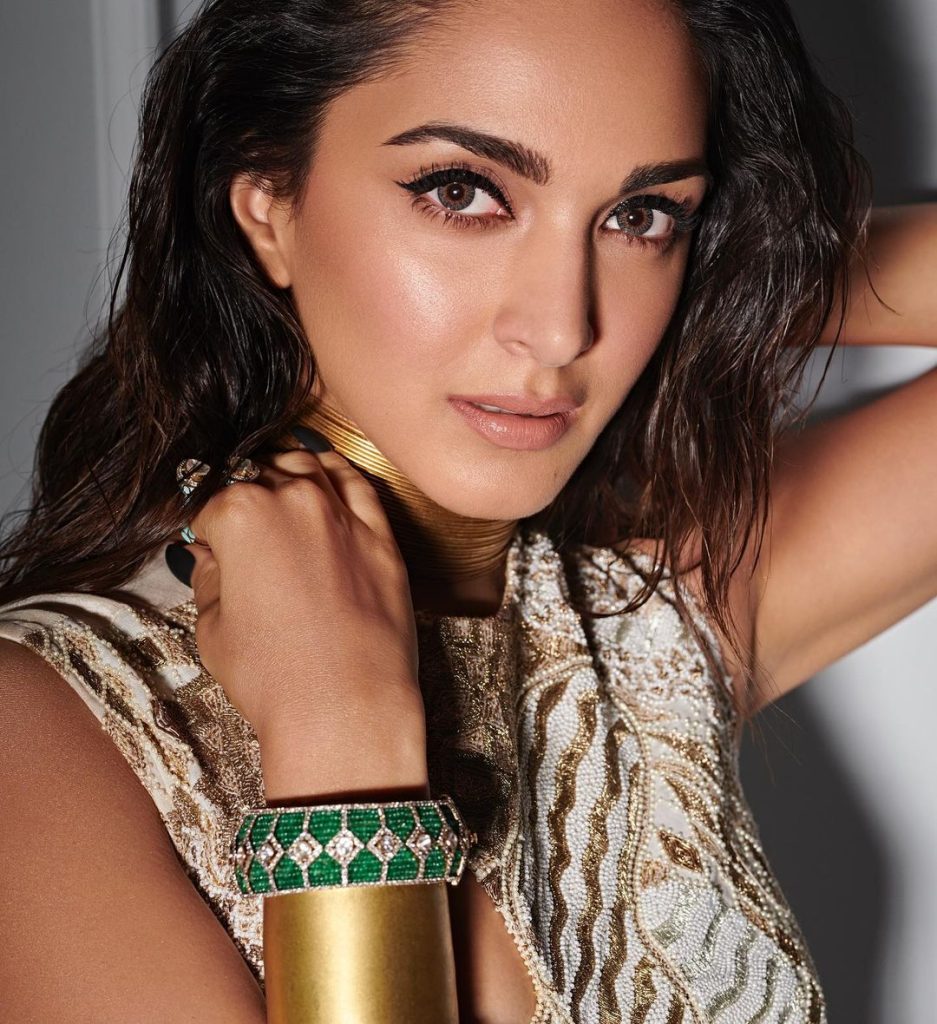 Kiara herself admitted that her real name is Aaliya Advani but she changed it after entering in Bollywood. she changed her name after Salman suggested her to do so, as Alia Bhatt was already very famous when Kiara made her debut.
Akshay Kumar
Akshay Kumar's birth name was Rajiv Hari Om Bhatia which he later changed to Akshay Kumar after he got inspired from Kumar Gaurav's character Akshay in a movie called 'Aaj'.