"Am I Raj Kundra?, Do I Look Like Him?", Shilpa Shetty Lashes Out A Journalist Questioning Her About Her Husband
Raj Kundra and Shilpa Shetty have been the talk of the town for the last few months due to the former's involvement in the alleged creation and distribution of pornographic content. Raj Kundra was arrested with 11 other people but he is said to be the key conspirator of the case. And now after almost two months of his arrest, Raj Kundra was recently granted bail after paying a surety of Rs 50,000.
Now an old video of Shilpa Shetty has been doing rounds on social media. The video is of an old press conference when Shilpa was seen shutting down a journalist who questioned the actress about her husband Raj Kundra amid the ongoing legal battle against gutka barons son and actor Sachin Joshi in an alleged gold case. "Main Raj Kundra hoon? Main uske jaisi lagti hoon? Nahi nahi, main kaun hoon (Am I Raj Kundra? Do I look like him? Who am I)?" the actress said in the viral video
I just liked ""Main Raj Kundra lagti hu kya? Do I look like him?" Shilpa Shetty reacts" on #Vimeo: https://t.co/ACFLcEnDn4

— Anthony Davis (@AnthonyDavis529) September 25, 2021
"I really believe as a celebrity you should never complain and you should never explain. Yeh meri zindagi ki philosophy rahi hai (This has been my life's philosophy)," she added.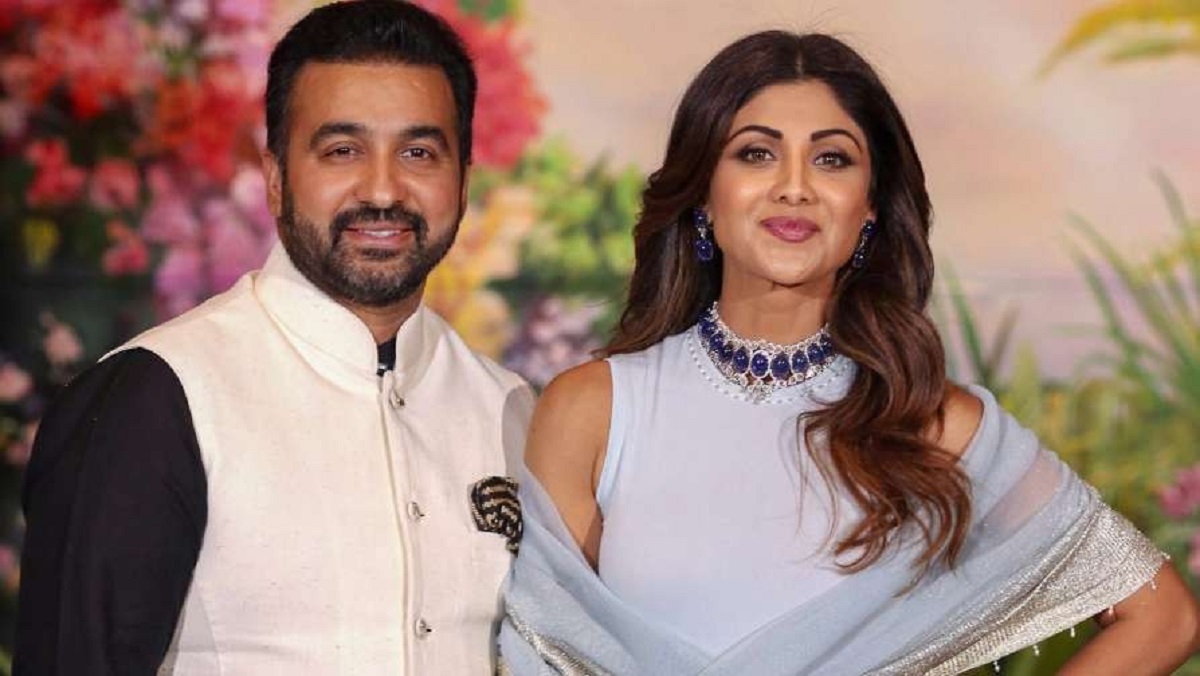 Earlier Shilpa Shetty had said that she was not aware of her husband's illegal business. As per a report in NDTV.com, Shilpa had stated, "I was too busy with work and didn't know what Raj Kundra was up to".