When Shahrukh Khan Said, 'If Big B Has The Height, Then I Have…; Know Deets Inside
By Gunjan Chaudhary
Actor Shahrukh Khan, who is called the King Khan of Bollywood, had to struggle hard to achieve this position. Shahrukh, who spent his childhood in Delhi, used to dream of working in the film industry of Mumbai and he also fulfilled his dream. Shahrukh is the outsider of Bollywood who made his mark on his own. Seeing him today, lakhs of people come to Mumbai with the dream of becoming a hero in films. The 'Romance King' Shahrukh is also very active on social media and keeps giving updates related to himself to the fans. Recently, Shahrukh had an "Ask SRK session" in which he made many revelations and answered questions with impunity.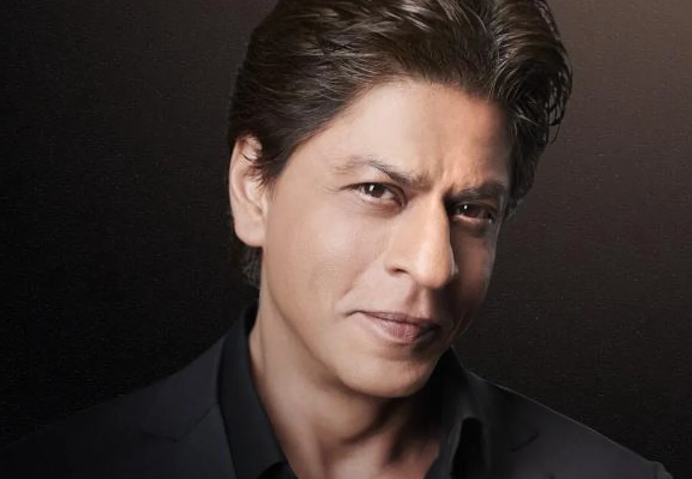 Shahrukh Khan
Shahrukh Khan is not only a great actor but also a great wit. He often answers questions in such a way that the person in front stops speaking. He appeared in an episode during the first season of Koffee With Karan in 2005. At the same time, Amitabh Bachchan was also present along with Shahrukh in the show. At that time Shahrukh was promoting his film 'Main Hoon Na', then Amitabh's 'Black' was also ready for release. Only then both of them answered such questions that perhaps seeing themselves would have smiled. Let's tell the whole story…
During a rapid-fire round in the shows, neither of the actors tried to hesitate or avoid the more scandalous questions. When Karan Johar asked Amitabh the name of one thing that Shahrukh does not have, he replied, 'My height'. Along with this, Big B said that Shahrukh's 'presence of mind' is such that he does not even have it.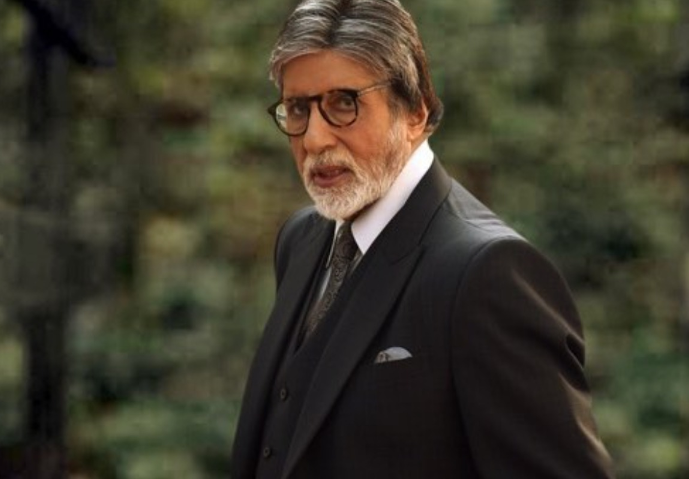 Amitabh Bacchan
After that, when Shahrukh was also asked the same question, he also gave a similar answer. Shahrukh said, 'A long wife'. Along with this, Shahrukh says, 'Kaun Banega Crorepati' is one such show of Amitabh that he wants to host.
Amitabh is married to Jaya Bachchan and Shahrukh is married to Gauri Khan. Jaya is about 5 feet 2 inches while Amitabh's height is 6 feet. In an episode of Kaun Banega Crorepati in 2019, Amitabh joked about the height difference between him and Jaya. A contestant who came on the show is going to get married soon, then while talking about marriage, Amitabh asked the contestant to choose a bride according to his height.
Big B had further said that he should not give much advice on the length (referring to Jaya) or else he may have to face 'Belan' in his house. Amitabh and Jaya were married in 1973. At the same time, Gauri and Shahrukh were married in 1991 and the couple has three children.