Shilpa Shetty Gave A Shocking Response To Media When Asked About Husband Raj Kundra; Actress Asks 'Main Uske Jaise Lagti Hoon?'
Shilpa Shetty Kundra has been more than a decade in the entertainment industry and the diva has faced many ups and downs in her journey. However, what she has faced recently cannot be compared with any hurdles she has come across till date. The reality show judge and yoga enthusiast, Shilpa Shetty had to stop shooting for her dance reality show among her husband Raj Kundra's porn film controversy.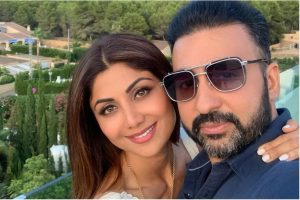 Raj Kundra has recently been granted bail after being arrested for 2 months in July on the basis of Rs 50, 000 as surety. Ever, since the news went viral, Shilpa Shetty has often been targeted for her husband's connection in the porn case. But Shilpa maintained her silence throughout the controversy and refused to talk about the matter.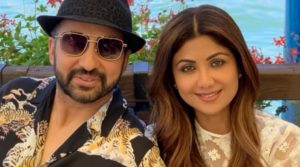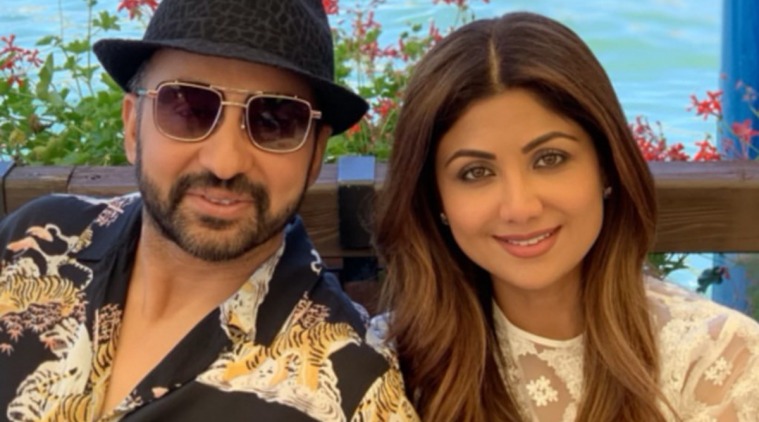 Although, Shilpa Shetty had been posting her official statement on her social media accounts requesting for privacy. "Yes! The past few days have been challenging, on every front. There have been a lot of rumours and accusations. A lot of unwarranted aspersions on me cast by the media and (not so) well wishers as well. A lot of trolling/questions posed…. not only to me but also to my family," the actor wrote in a statement that has been shared on social media." She wrote on her Instagram handle.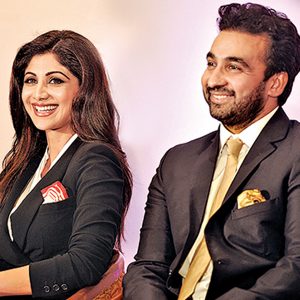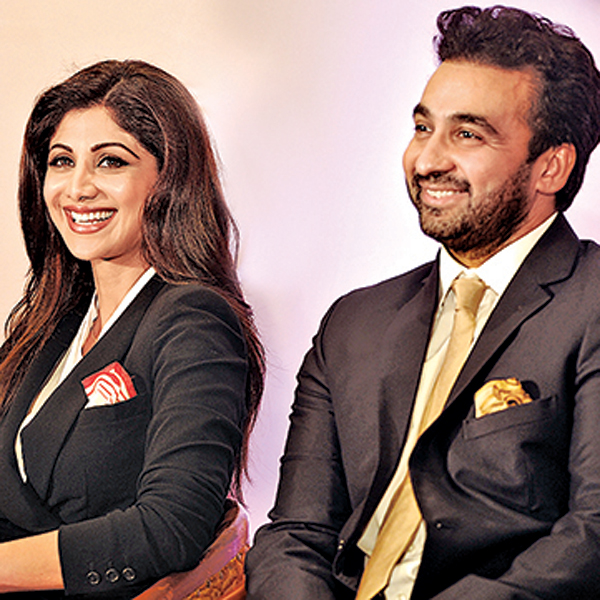 During a recent media event, the actress was again asked about her reaction on whole situation. The actress surprisingly dodged the question first and then gave a quirky response, Main Raj Kundra hoon? Main uske jaisi lagti hoon? Nahi nahi, main kaun hoon (Am I Raj Kundra? Do I look like him? Who am I)?," she said.
Shilpa then took a pause and said, "I really believe as a celebrity you should never complain and you should never explain. Yeh meri zindagi ki philosophy rahi hai. Main iske pare kabhi koi action leti nahi hun and that is how I have lived my life."