Alia Bhatt's LEAKED Video From Hospital Is Going Viral, Know About It Here
This year is all about Ranbir Kapoor and Alia Bhatt, it has been filled with all the good news, especially for the actress. Alia got married in April to the love of her life Ranbir Kapoor on the balcony of her house. the diva then announced her pregnancy in June and has now recently given birth to a baby girl. Ever since the actress delivered her baby her fans and followers want to know everything about her and the baby.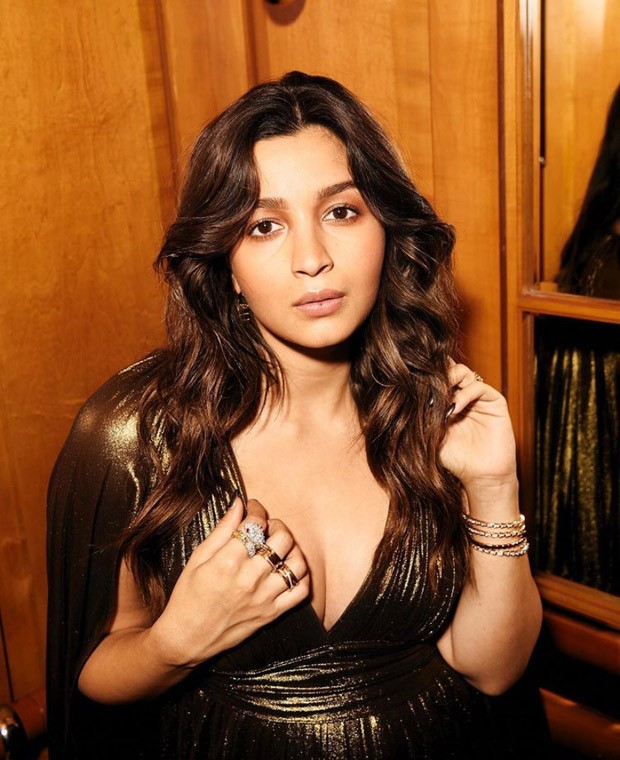 Amid all the news reports, photos, and videos, a clip from the hospital is doing rounds on the internet. In the clip, a lady is seen constantly kissing her newborn baby. Many claimed that the video is of Alia Bhatt after giving birth, but it's not true. It's not the video of Alia Bhatt, but of some other woman.
But the video definitely made her fans talk, some even refused to believe that it's not Alia Bhatt. "She looks exactly like Alia Bhatt this can't be fake," wrote one user, "ye Alia Bhatt hi hai aur koi ni how cute her baby is," commented another user, "Alia's baby is a copy of her and Ranbir Kapoor," wrote another user.
Congratulations 🥳 alia so cute baby girl ❣️❣️❣️🥰🥰🥰🥰 pic.twitter.com/kpYSt1Qfs4

— Drx.monikachoudhary (@monikac60799851) November 7, 2022
Meanwhile, Alia Bhatt has been discharged from the hospital and she was seen going back home with her baby and husband Ranbir Kapoor. Yesterday, the paparazzi surrounded their car to capture glimpses of the actors and the baby. Later, Neetu Kapoor was seen reaching to Ranbir and Alia's home in Mumbai.
On the work front, both the stars are on a short break as they want to spend time with their child and embrace parenthood.