Debina Bonnerjee Gives Birth To A Baby Girl, Welcomes Second Child With Husband, Gurmeet Choudhary: See Here!!!
The couple Gurmeet Choudhary and Debina Bonnerjee are blessed with a daughter. Check out the lovely photo they used to announce the baby's birth! Debina Bonnerjee, a well-known television actress, welcomed a baby girl into the world, becoming a mother for the second time. The actress has frequently referred to her second pregnancy as a miracle because it arrived at the most unlikely time. Four months after the birth of her daughter Lianna, Debina disclosed her second pregnancy, and she received abuse for it.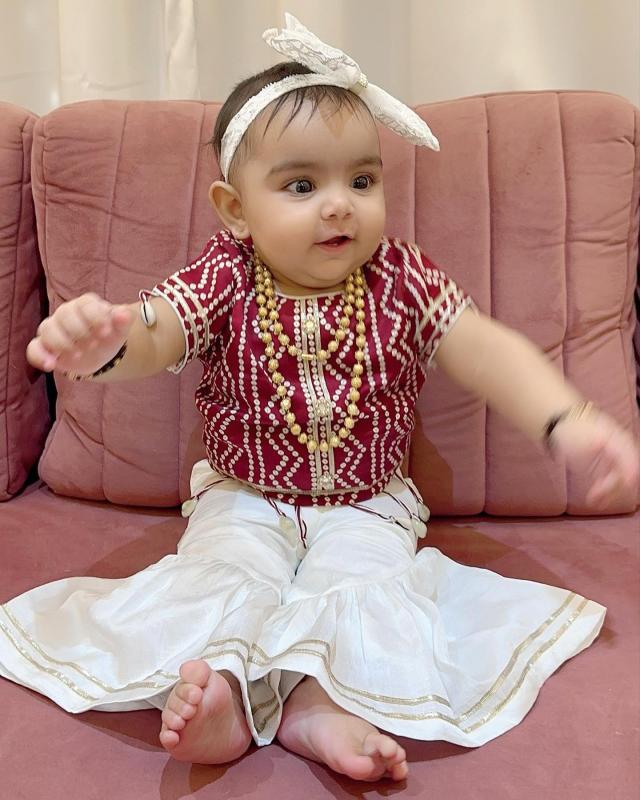 On November 6, 2022, Debina Bonnerjee posted some adorable pictures of her daughter Lianna decked out for her baby shower ceremony on her Instagram account. In the photos, Lianna could be seen wearing a red kurta and a white sharara, accessorised with a golden necklace and a lacy bow hairband. Debina had also written the following alongside the adorable pictures: "Lill me is ready today for mamma's function."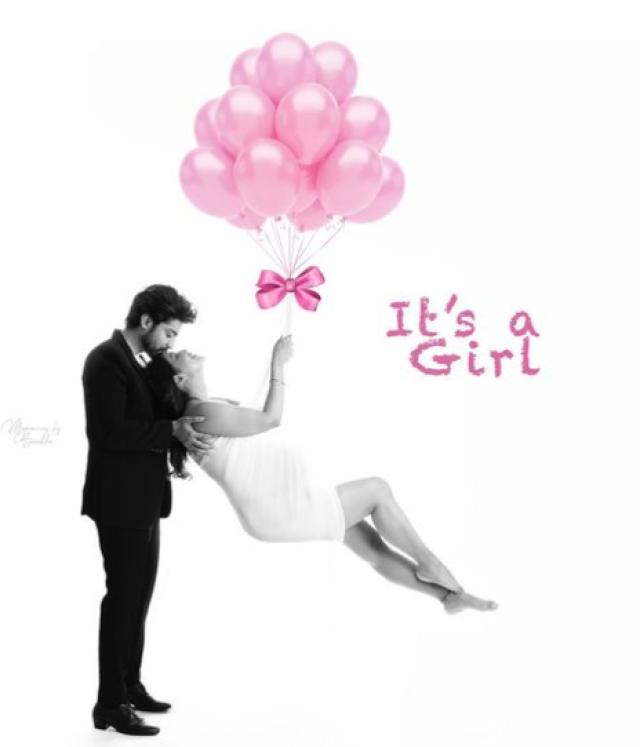 Gurmeet Choudhary, Debina Bonnerjee's husband, announced the birth of their second child a short while ago on her Instagram account. He announced that they are expecting a girl and leaked an unsettling image from Debina's maternity session to do so. Gurmeet requested for privacy from his admirers in his note, mentioning that their kid had arrived earlier than expected. His note is legible as follows: "Welcome our baby girl into the world. As ecstatic as we are becoming parents again, we appreciate some privacy at this time as our baby has come into the world sooner than due. Keep blessing and showering your continued love."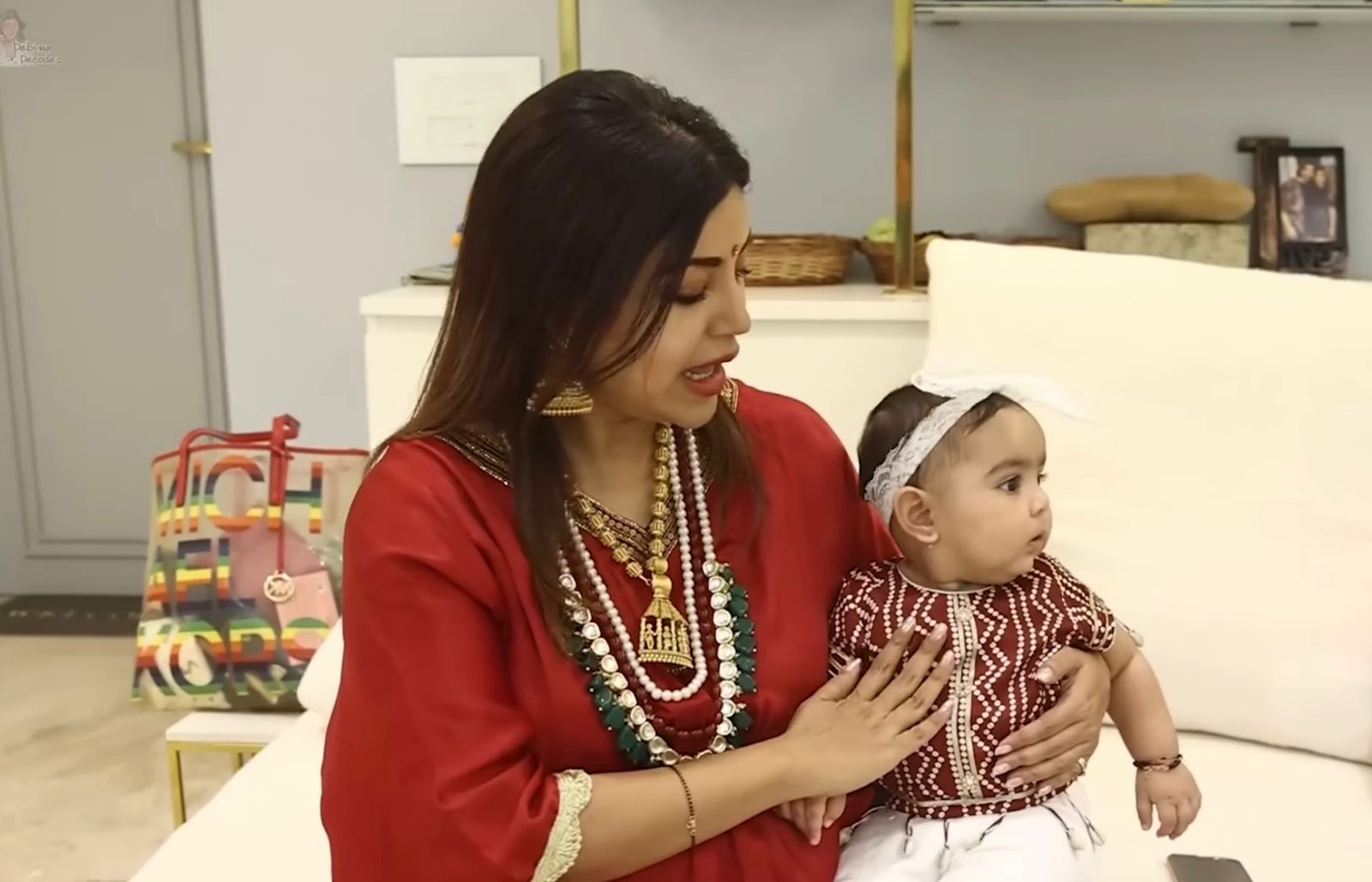 On November 10, 2022, Debina Bonnerjee uploaded a new video to her YouTube channel in which she revealed lovely snippets from the shaadh ceremony she had at her family's home. The expecting mother wore a red-hued kaftan dress for the ceremony, and she accessorised with gold and emerald jewellery, a bindi, and minimal makeup. With her parents, brother, sister-in-law, Gurmeet's sister, and her closest friend, Jeevita, Debina hosted a private celebration at her home. Check out the video below: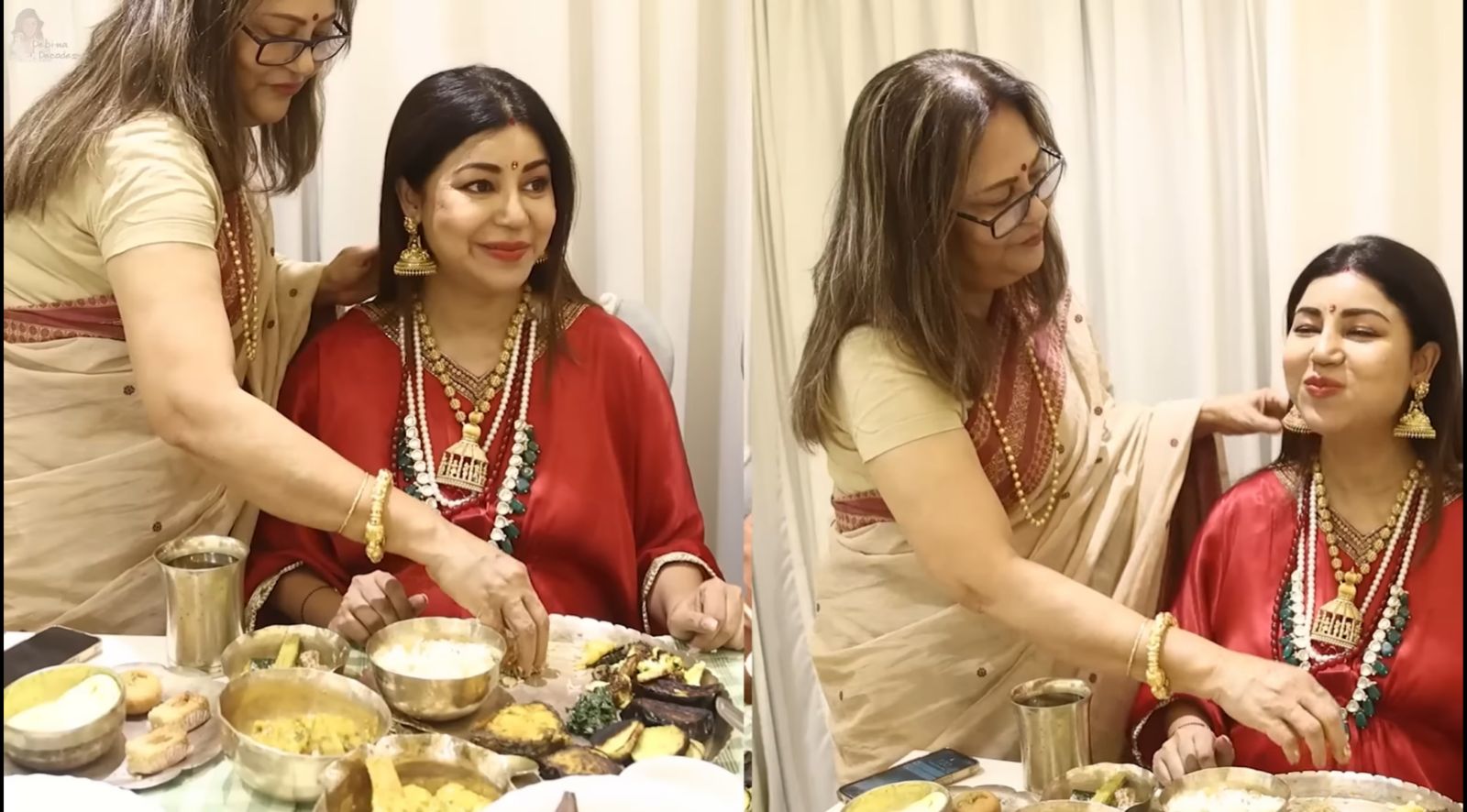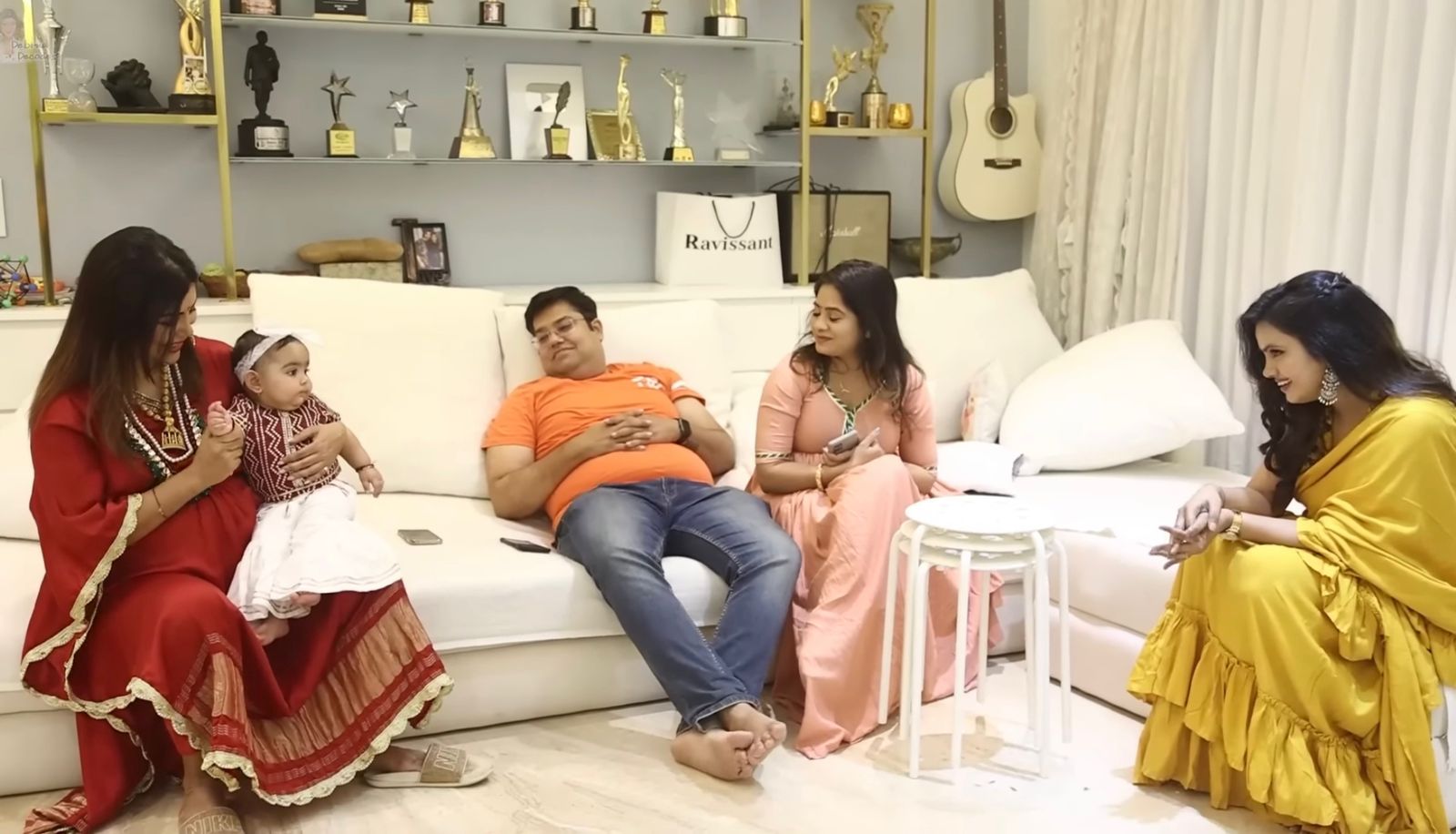 The expecting mother can be seen savouring some delicious Bengali cuisine, and her joy was evident on her face. All of the food that Debina's mother loves to eat had been prepared, and she was seen feeding her daughter with her own hands. Debina also gave some of the food to her two in-law sisters since she thought it would make them more likely to want to become mothers.