Alia Bhatt Ranbir Kapoor Shouts 'It's A Wrap' For Brahmastra On A Boat; Checkout Pictures
Alia Bhatt and Ranbir Kapoor have finally announced that they have finished shooting for their first film together 'Brahmastra' part 1. The duo has been shooting for the film for past 5 years which has finally wrapped up. To announce the same news, Alia Bhatt took to her Instagram handle and posted adorable pictures with Ranbir Kapoor and Ayan Mukherjee.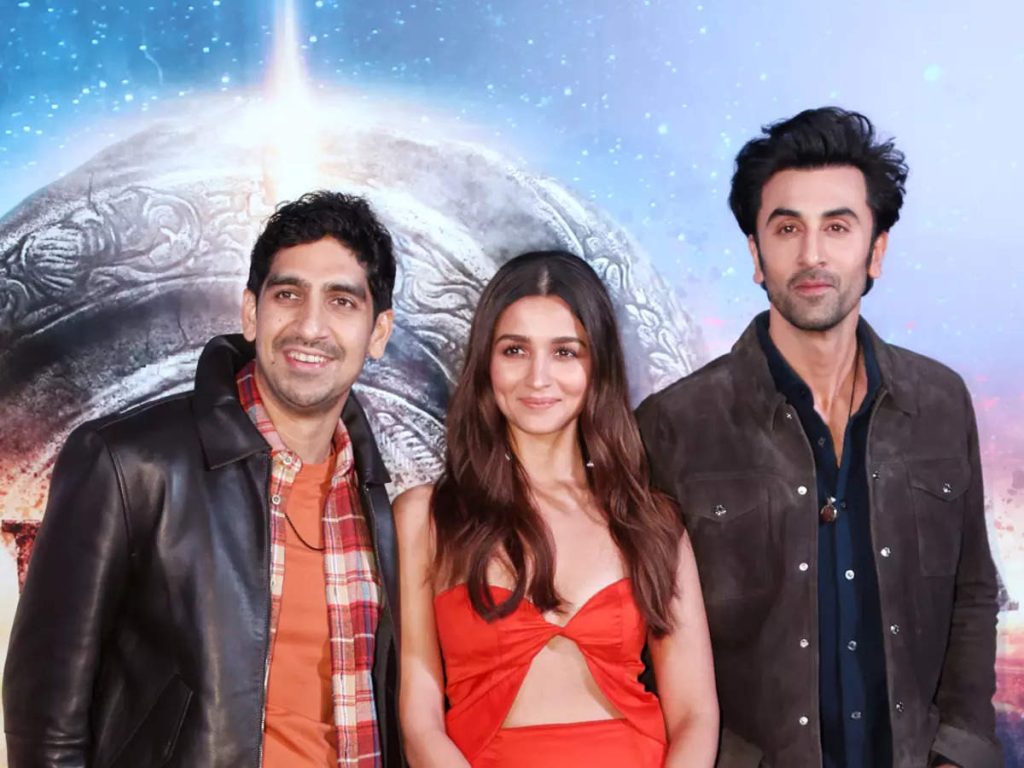 In a video posted by the actress, Alia and Ranbir could be seen standing on a boat in the middle of a lake with their crew. As the drone captures the star cast they shout 'It's a wrap' and the drone flies away to show beautiful view of the most spriutual place in the country- Kashi.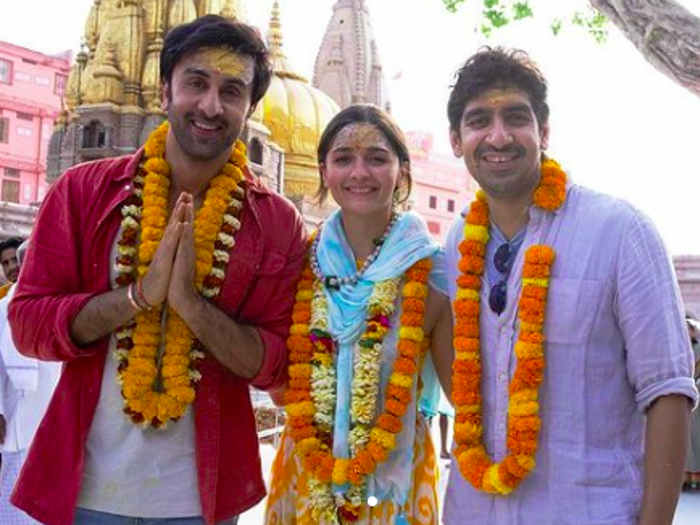 Alia shared the video and wrote, "We started shooting in 2018. And now … finally .. The filming of Brahmastra (Part One) comes to an end !! I've been wanting to say this for such a long time..ITS A WRAP!!!!!!!!"
The film will now be released in the theaters on 9th September, 2022. In a series of pictures, Alia Bhatt could also be seen posing with director Ayan Mukherjee and beau Ranbir Kapoor in traditional attire with chandan on their forehead.
View this post on Instagram
Earlier, a few pictures of Alia Bhatt and Ranbir Kapoor for the shoot schedule of Brahmastra had got leaked online. If reports are to be believed, Ayan wanted to hide the couple from the public eye before the release of the film. But, the actors started dating eachother and the news came out in public.