Akshaye Khanna Almost Got Married To Karisma Kapoor, This Actress' Intervention Left Him Bachelor; Checkout Here!!!
Bollywood actor Akshaye Khanna was once rumoured to be in a romantic relationship with Karisma Kapoor and they were on the edge of getting married. Son of the veteran actor, Vinod Khanna, Akshaye Khanna had made his Bollywood debut in 1997 with his first film, Himalaya Putra. The actor has never shied from accepting the fact that he doesn't believe in being all over his life.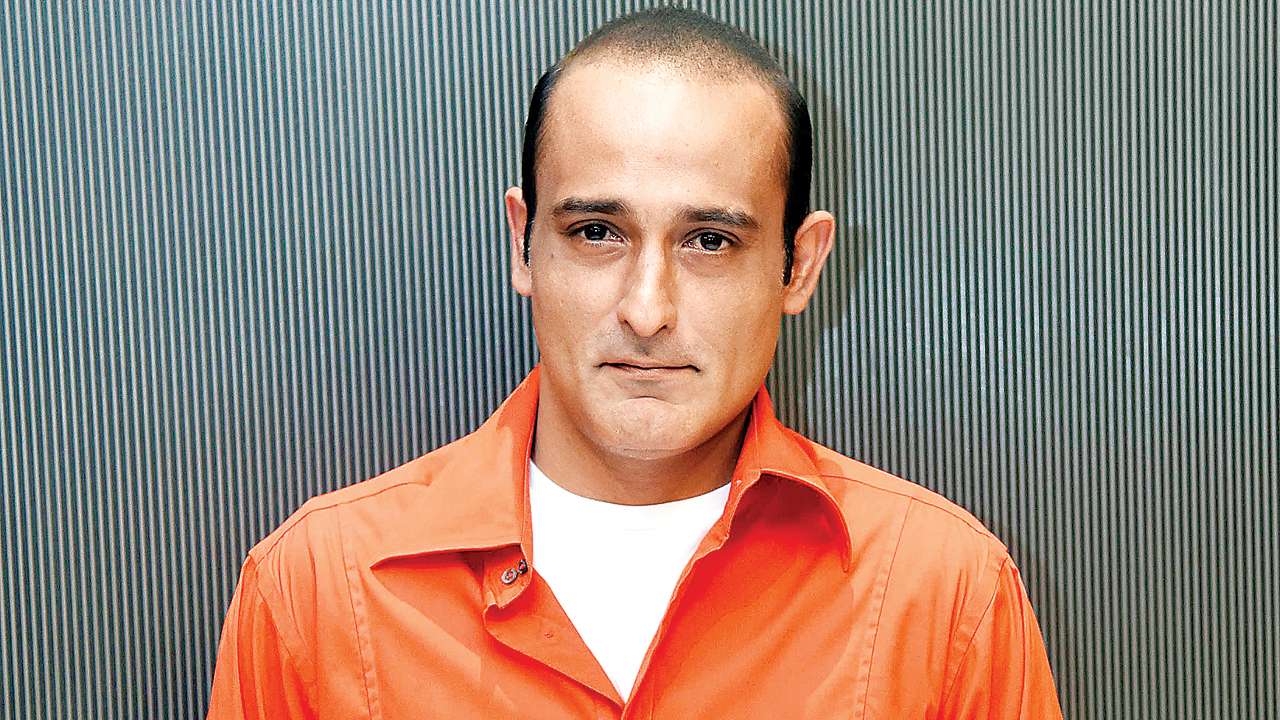 Akshaye Khanna was ready to get married to actress, Karisma Kapoor. As per reports, when Karisma had broken up with Ajay Devgn, she had found comfort in Akshaye Khanna. It was reported that they were in a romantic relationship, and Karisma's father, Randhir Kapoor had even sent a marriage proposal for his daughter to Akshaye's father, Vinod Khanna.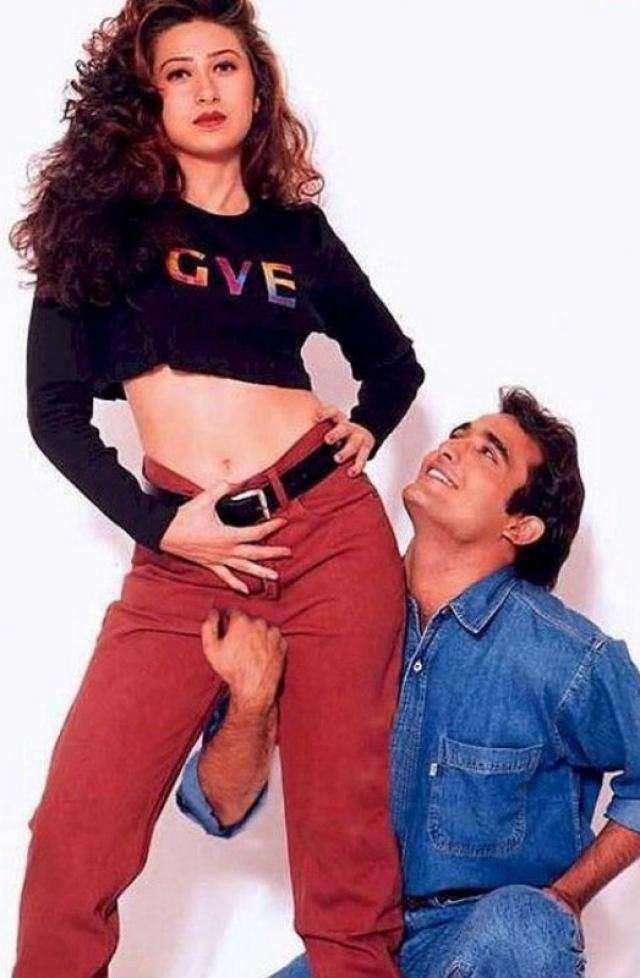 Although, it was Karisma's mother, Babita, who had interfered and didn't let the marriage happen. As per the reports, Babita was not happy with Karisma getting married as she was at the top of her career. Whereas Akshaye, being a private person, had never spoken about his relationship or break-up with Karisma Kapoor.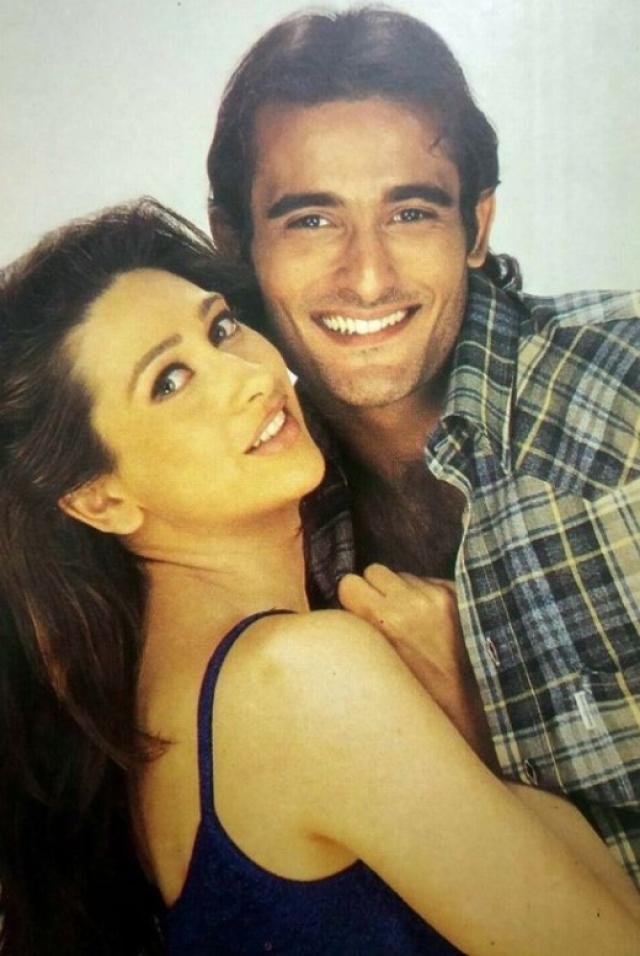 Later, Karisma got engaged to Abhishek Bachchan. Though their wedding was cancelled and reports had stated the reason behind their suddenly cancelled wedding was because of Karisma's mother, Babita. It was reported that she wanted a stable and secure life for her daughters. After their breakup, Karisma Kapoor married Sanjay Kapur, a rich Delhi-based businessman but they got divorced in 2016.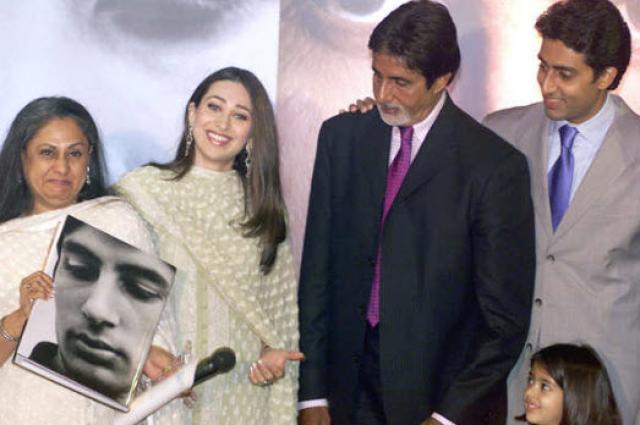 Akshaye was once rumoured to be dating Aishwarya Rai and Riya Sen in the early days of Bollywood. Moreover, he is in a serious relationship with Tara Sharma and was even rumoured to be engaged to her. Akshaye was quite serious about her, but unfortunately for some reason, their relationship didn't work out and they had separated.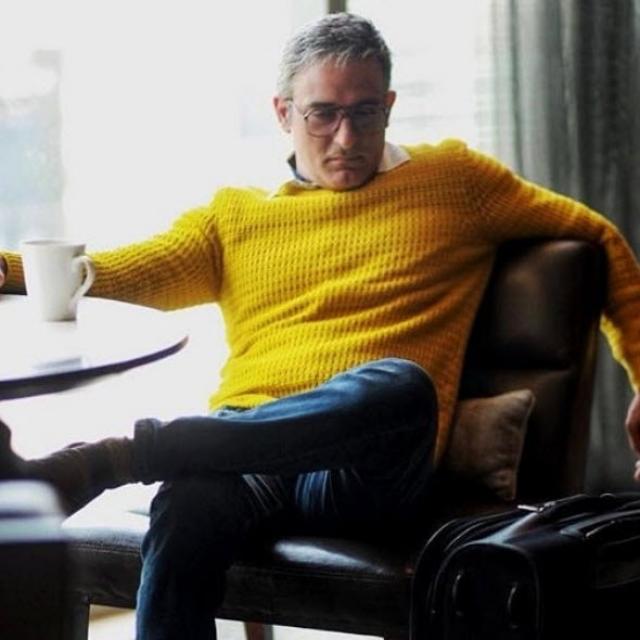 In a conversation with the Hindustan Times, when Akshaye was asked why he is still unmarried, he had given a very insightful reason for the same and had said: "I don't see myself (getting married), I'm not marriage material, as they say. I'm not cut out for that kind of… (we ask if it's commitment)… not that, but that kind of life. It's a commitment, but a drastic lifestyle change. Marriage changes everything. I want full control over my life. When you share your life with somebody else, you can't have full control. You have to give a lot of control away. You share each other's lives."