Shah Rukh Khan's Mansion 'Mannat' Gets A New Makeover, Name Plate Is Now Studded With Diamonds: Checkout Here!
The new plate for Shah Rukh Khan's opulent "Mannat" house is covered with diamonds. Shah Rukh Khan, dubbed the "King of Bollywood," is revered for his ability to win over millions of fans. Whether it's with his endearing smile or his distinctive wide-arm position, the actor never passes up an opportunity to enchant his audience. The unassuming middle-class guy from Mumbai moved to Delhi with the aspiration of one day ruling the city.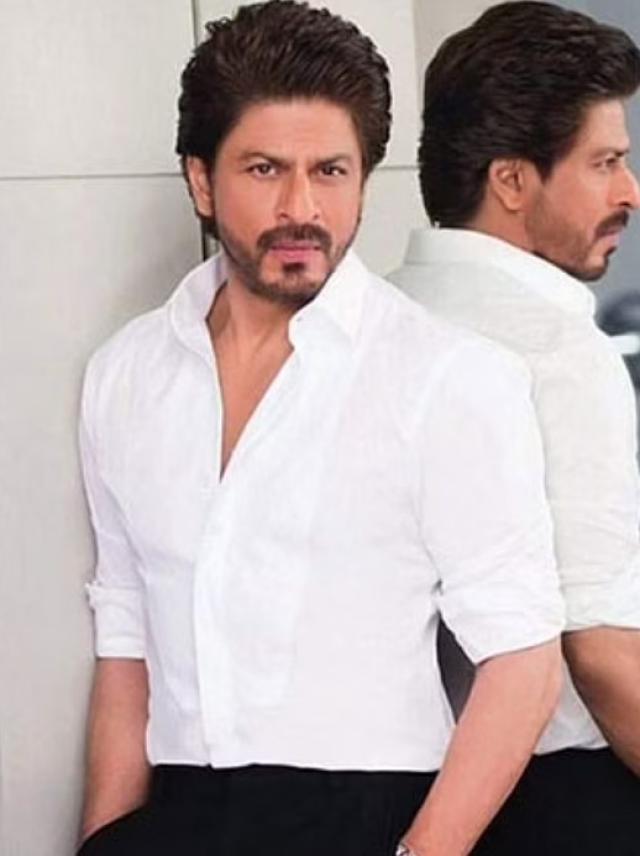 Standing on Marine Drive, looking at the setting sun, Shah Rukh said, "I'll rule this city one day". With a net worth of millions, he is currently among the highest-paid actors in the industry, thus his goal has come true. The man, who came from a poor background in Delhi, now owns Mannat, one of Mumbai's largest houses.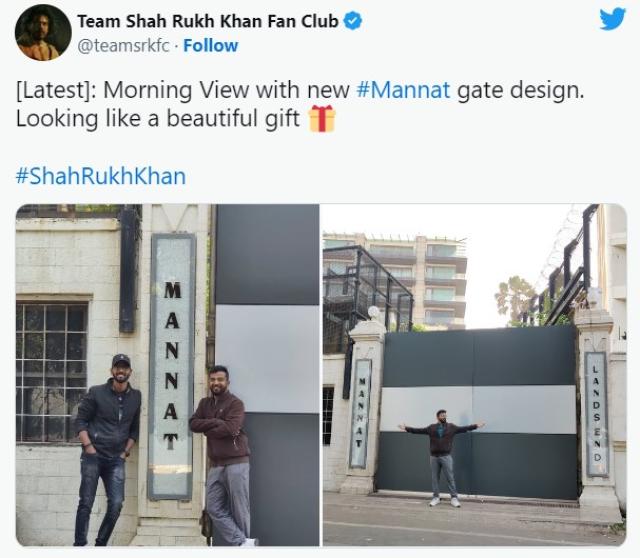 In 2001, Shah Rukh Khan purchased the historic home on Bandstand from the Bai Khorshed Bhanu Sanjana Trust. His home, which was originally a mansion, has now been transformed into a six-story structure that has a view of the Arabian Sea. The opulent mansion has now been updated. Pictures of a diamond nameplate with the word "Mannat" scribbled over it have been circulated by SRK's followers. A previous version of the nameplate had the word "Mannat" inscribed in gold on a black-brown background.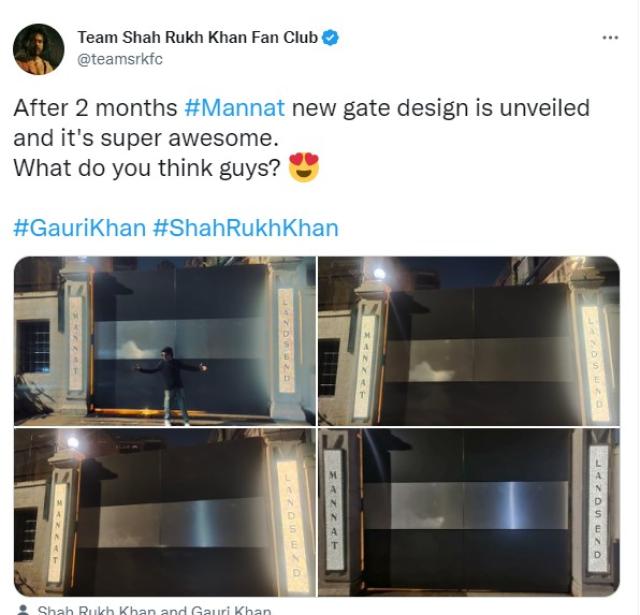 Shah Rukh and Gauri recently replaced the nameplate on their house. The new sign, which says "Mannat Land's End," was created under the direction of Gauri, the design guru. A report on BollywoodLife.com stated that the nameplate cost between Rs. 20 and 25 lakhs. Gauri Khan, the husband of Shah Rukh Khan, created the six-story palace, which is thought to be worth 200 crores of rupees.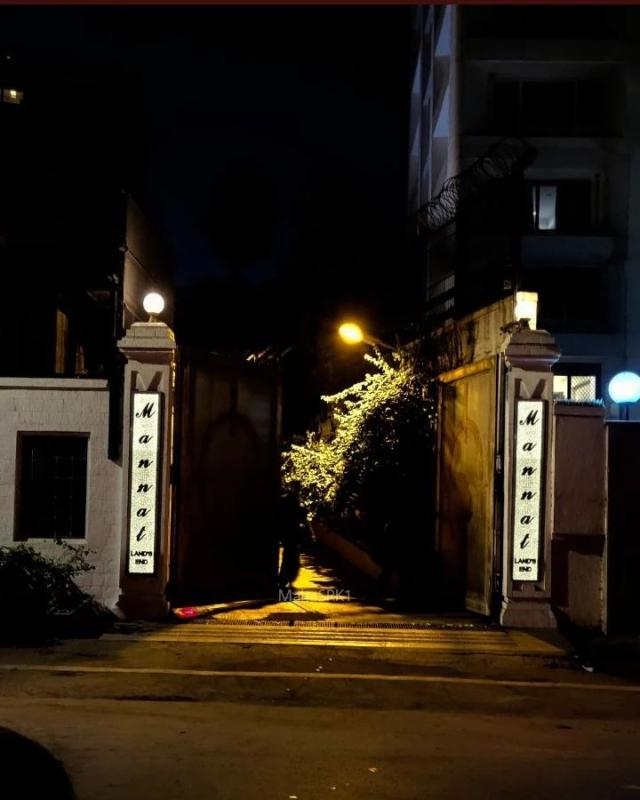 Gauri saw Mannat as a blank canvas where she could expand and develop as an interior designer. The mansion took nearly ten years of work from Gauri Khan and architect-designer Kaif Faquih. The famous wife claimed that as their family developed and changes were made to the house to accommodate the evolving demands, it also influenced the way she designed.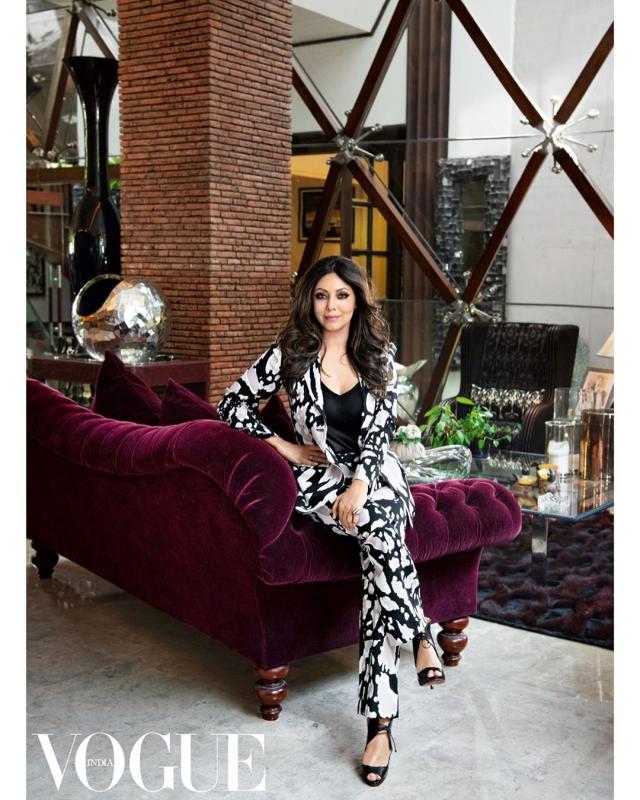 On the work front, actor Shah Rukh Khan will be next seen in the film, Pathan!