Camilla Cabello's Cinderella movie promises a magical, feminist ride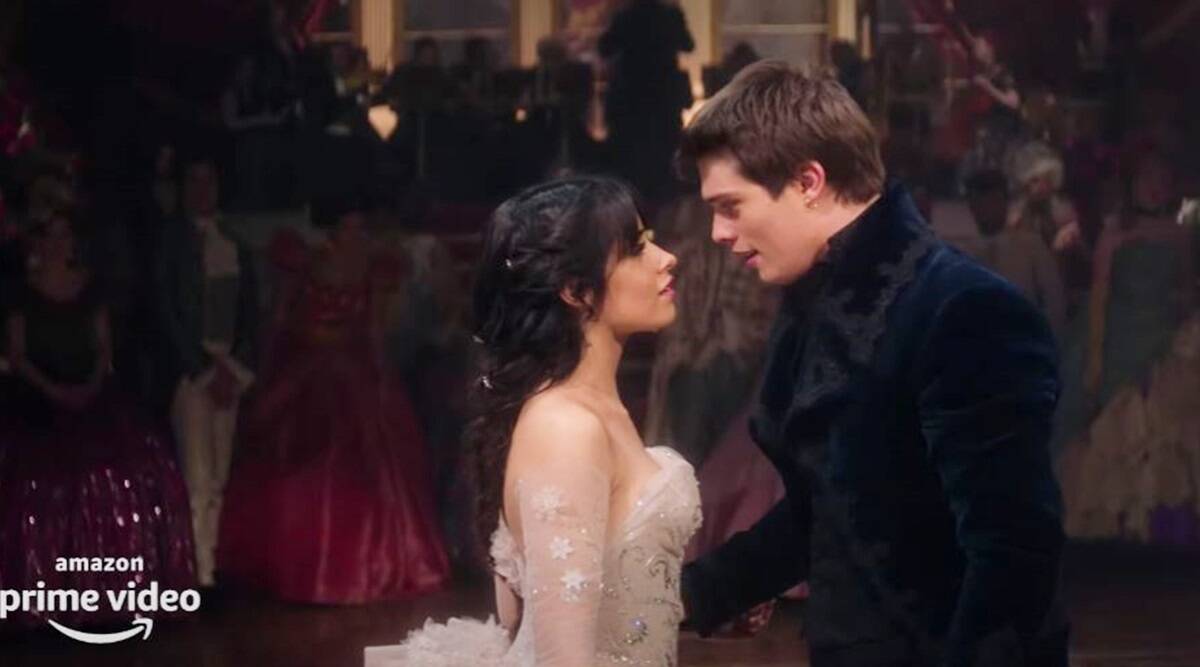 The trailer for Cinderella's protagonist Camilla Cabello promises a new perspective on the old story. Camille's Cinderella sang and went to a big ball, hoping to become Prince Charming's girlfriend, but also wanted to lead her own business, Dresses by Ella.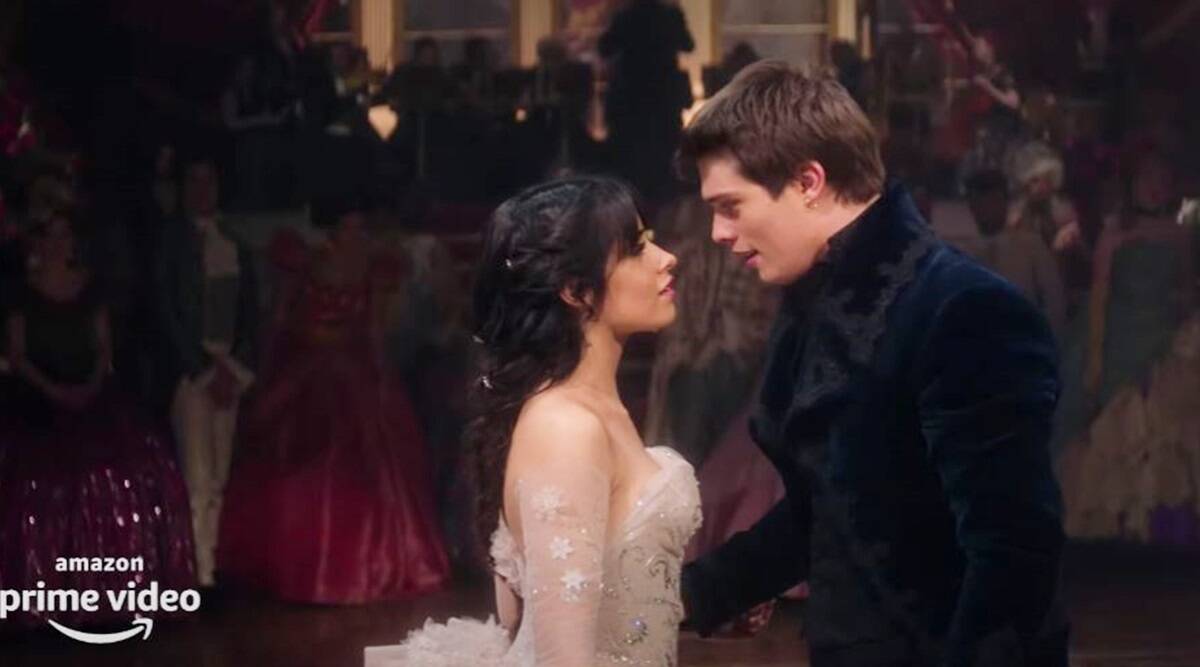 The trailer promises some magical things, but fortunately, it does not answer the controversial question of career and love or whether Cinderella can tolerate both at the same time. For this reason, the audience must wait for the movie to be released.
This is Camilla Cabello's first full role. As a well-deserved pop star, it remains to be seen whether Camilla will also perform magic on movie fans.
In addition to Camilla Cabello, the film also features Billy Porter as the genderless fairy godmother, Idina Menzel as the evil stepmother, Pierce Brosnan as the king, and Minnie Driver as the queen, Missy Elliott as the town summoner, John Mulaney, James Corden, and Romesh Ranganathan become the three lackeys of the mouse.
Cinderella will be released on September 3 on Amazon Prime Video.