Alia Bhatt And Ranbir Kapoor Spotted With Daughter Raha As They Go For A Walk Together; See Here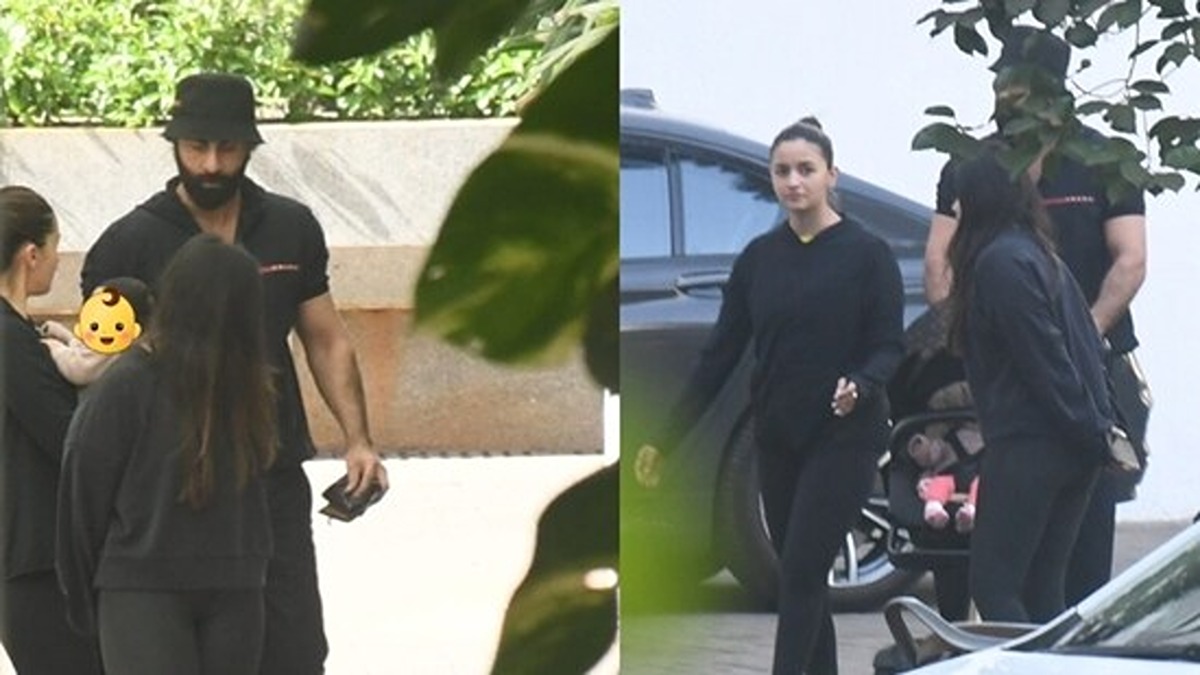 Alia Bhatt and Ranbir Kapoor, who is currently embracing parenthood went for a morning walk on Friday. The couple also took their daughter Raha along with them for a stroll and the actress's sister Shaheen Bhatt, a novelist also joined them. They were photographed by paparazzi, and there are several images of them on social media.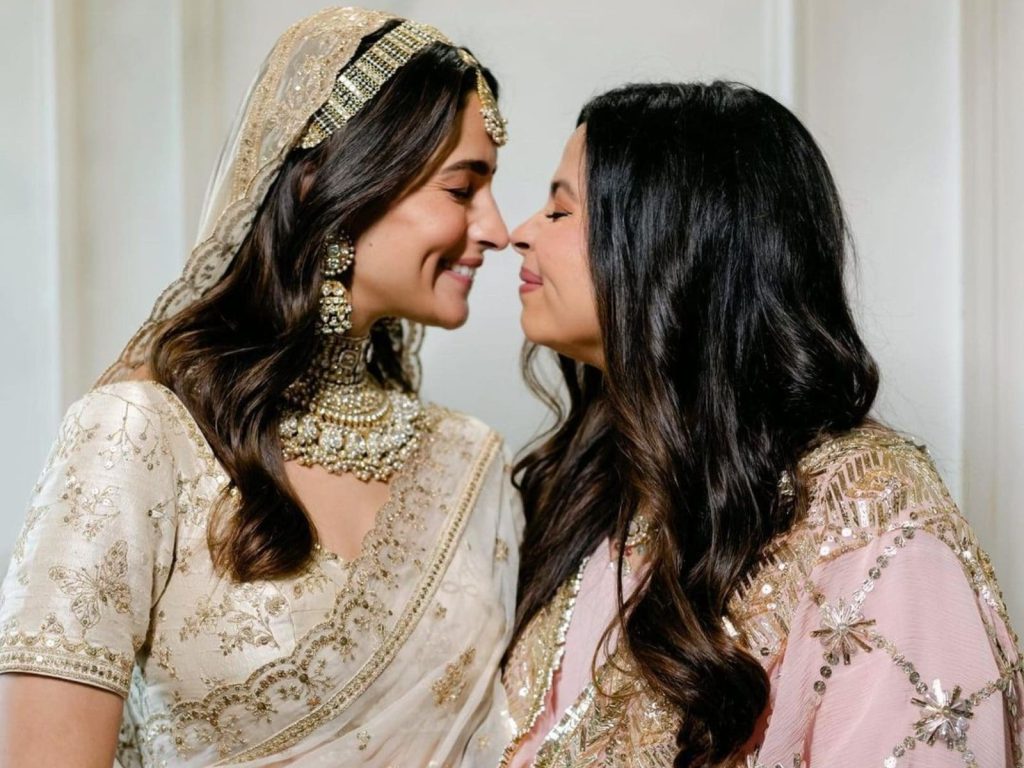 Alia and Ranbir Kapoor appeared in the pictures wearing all black. Shaheen paired with them while wearing a black sweater and matching leggings. In one image, Raha is being pushed by Ranbir in a stroller, whereas in another, Alia is seen holding Raha close.
Raha's face is never seen in any of the pictures since the parents asked the paparazzi not to take pictures of their daughter. Fans responded to the new images by leaving heart-emoji-filled comments on a paparazzi post.
A few weeks back, a celebrity photographer had informed the audience that the couple had invited them over to their place. The couple had offered them some chaat and also showed them the picture of Raha, then they requested them not to take pictures of the baby girl. they also said that they will show the pictures to their fans when the time will come.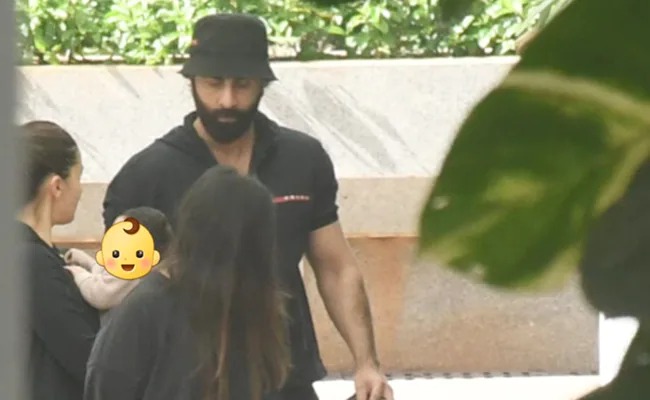 For the unversed, Alia and Ranbir had tied the knot on 14th April. the couple welcomed their baby girl three months post their wedding. the actress is now looking forward to come back to the screen and she has already started working on herself to make a comeback. Meanwhile, the duo is spending as much time as possible with their kid.