Namita Thapar Walks Out Of 'Shark Tank India 2' After An Ugly Fight With Anupam Mittal: Check It Out!
After a fight with fellow shark Anupam Mittal, Namita Thapar left the second season of the reality television programme "Shark Tank India 2." Because of her unpleasant altercation with Anupam Mittal on Shark Tank Indian 2, Namita Thapar has been in the news.In the latest teaser, Anupam Mittal was reprimanded by Namita for openly telling him to control his ego on national television. For those who don't know, Emcure Pharmaceuticals Limited is an Indian global pharmaceutical company, and Namita Thapar serves as its executive director.
Namita Thapar shouted at Anupam Mittal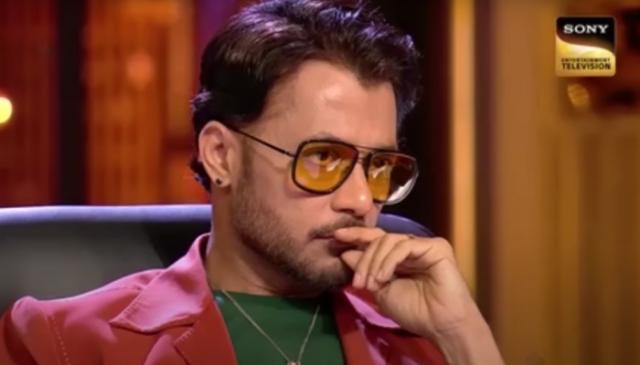 On national television, the sharks got into a nasty battle in the forthcoming Shark Tank India 2 episode. However, once Namita Thapar left the performance after yelling at Anupam Mittal, things started to spiral out of hand. Everything began with a proposal for the Netroots brand of home furnishings. A woman was seen offering her brand, which specialises in kitchen, dining, and design solutions, to the sharks in the show's promo. The brand made an impression on the sharks.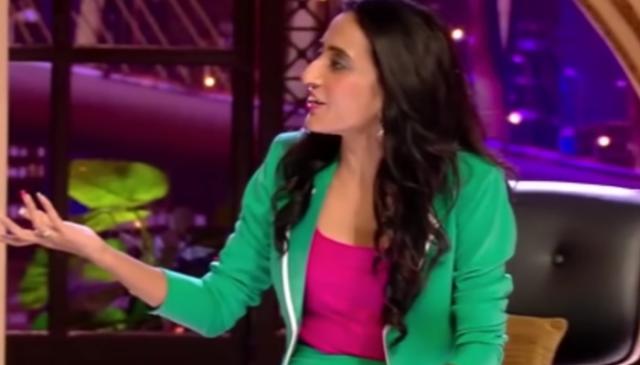 Vineeta and Anupam were the first to make a proposition to her. They made a 65 lakh rupee (4% equity) offer. Due to Vineeta's refusal to collaborate with him, Aman became enraged. He doesn't provide value, merely flaunting his hero persona, Anupam interjected, adding insult to injury.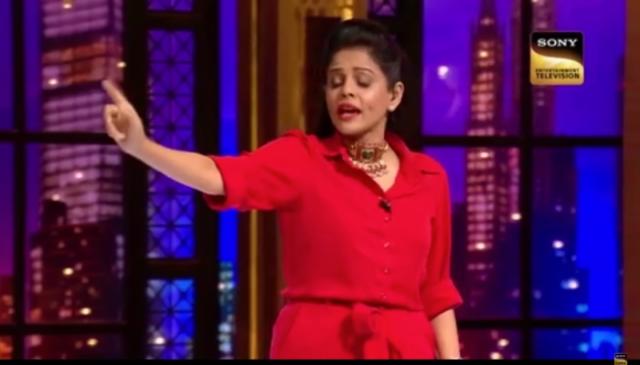 Peyush, however, shifted the dynamic by making an offer of Rs. 65 lakhs for just 1% equity. Anupam spoke just as Namita Thapar was ready to make her point."It doesn't matter what you think yaar."  Namita got furious with his words, and she left the show. She shouted at Anupam and left her chair. She was quoted as saying: "Not okay, you need to keep your ego in check."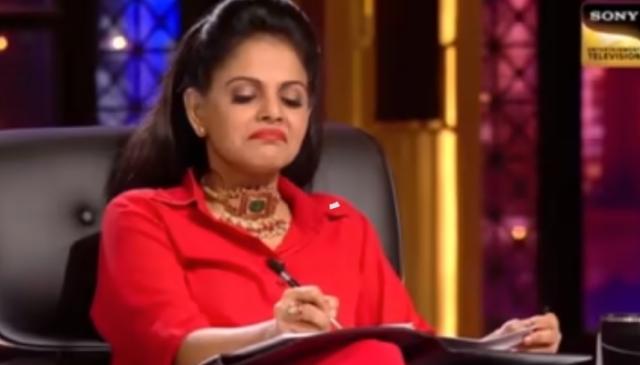 Namita Thapar had previously spoken about experiencing body shame. The businesswoman admitted that her classmates used to tease her about her weight and facial hair. She was referred to as "moti" and "moustache girl" by them. Her weight was formerly a source of amusement. Additionally, Namita disclosed that she had an emotional eating condition while she was an exchange student overseas.
Watch the video here!